Image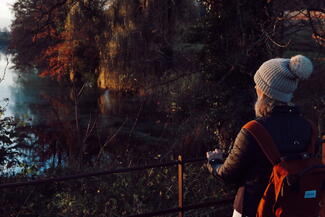 Contact Us
Image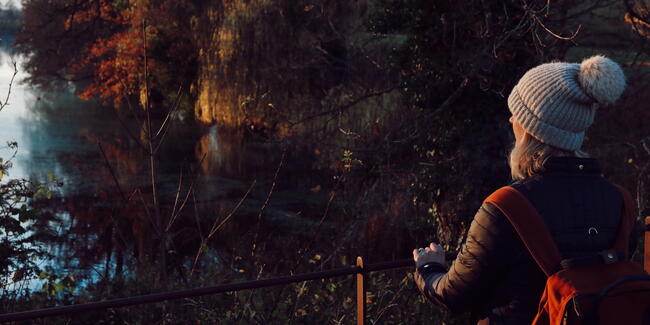 We hope the website has inspired you to visit and experience all Herefordshire has to offer.
If you would like further information to help plan your visit please get in touch with our Tourist Information Centres across the county.
If you are a business and would like your services included on the site please head to our 'Get Listed' section.
For press or enquiries related to the website or tourism sector in Herefordshire please email reception@visitherefordshire.co.uk
Visit Herefordshire is overseen by Herefordshire Council with the support of a Steering Group made up of experienced volunteers from across the county and representative of our tourism services.
We are grateful for the support and funding provided by Marches LEP.