Image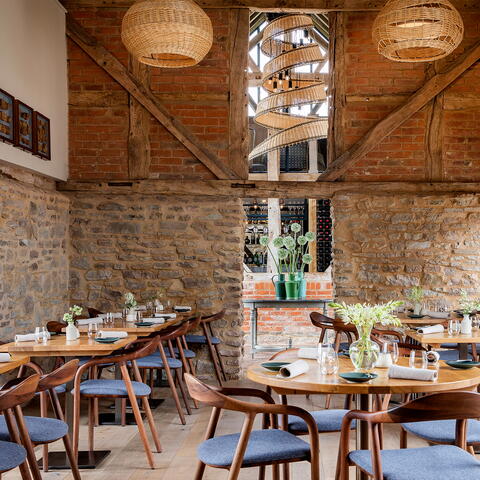 Places to Eat & Drink
Fabulous produce is right here on our doorstep. Come and feast!
Our premium beef and craft ciders are legendary – a well-deserved reputation - but Herefordshire's contemporary food scene serves up even more gourmet adventures.
Taste Hereford's latest foodie offerings, drive to a gastropub in the most scenic spot, sample cocktails mixed from locally-brewed tipples, wind your way through the hills for a farmhouse Sunday lunch, or indulge the senses at Pensons, our Michelin-star restaurant.