Image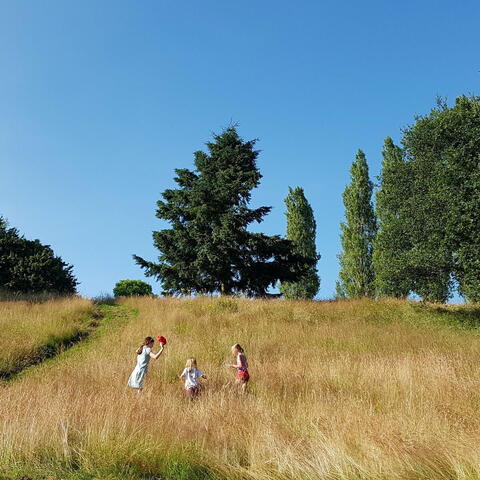 Family holidays in the wild
Image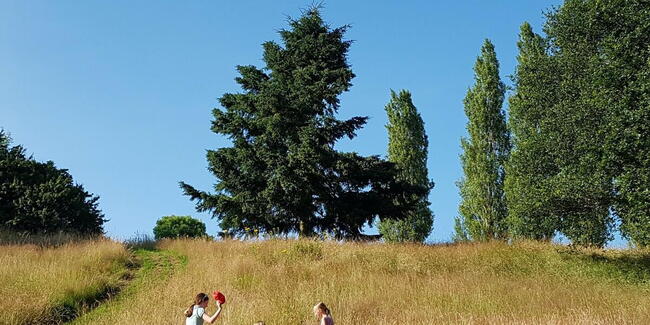 Switch off the screens and get ready for an adventure!
Herefordshire has stacks of space to run wild...
Roam our untamed landscapes, hike our hills and meet wild ponies 

Climb trees, ride along forest tracks and splash about in rivers

Play in wildflower meadows, get to know our birds & bugs and

 

relax into the rhythm of summer

Hang out together, cook up campfire feasts & sleep under our starry skies
Image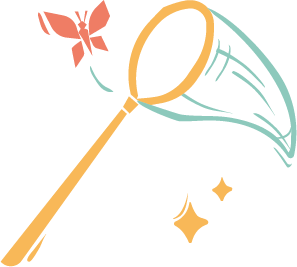 Free and pocket-friendly wild things to do
For under-7s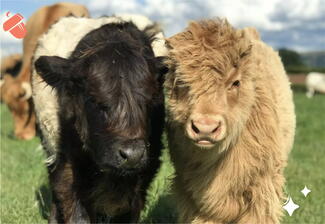 Delve into the great outdoors in Herefordshire and you'll find lots of fun things to do. Best of all, there's plenty of free and pocket-friendly options, from meeting wild mountain ponies to kite flying, from nature walks on an ice cream farm to butterfly chasing.
For under-14s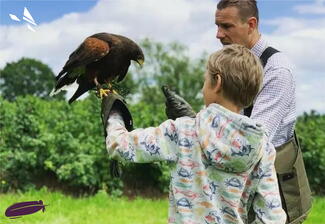 Tire out the teens with running challenges, bike rides and night hikes. Get them cooking up a wild outdoor feast or hide amongst the sweetcorn and pick summer blooms.
Image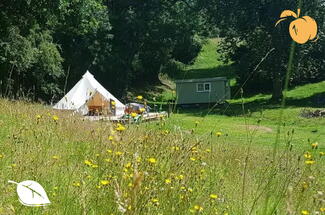 It's easy to feel a world away in Herefordshire, thanks to our wonderfully wild places to stay.  Find them tucked down country lanes, hidden next to rivers, on organic farms and in remote valleys.
Wake up to birdsong and step into a day of adventure. In the evening, cosy up around your campfire, toast marshmallows and stargaze.
Image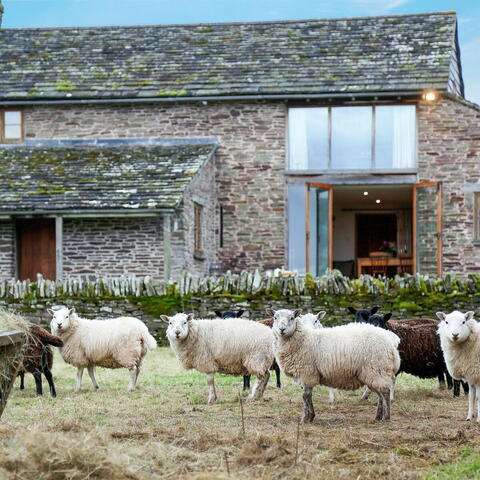 Image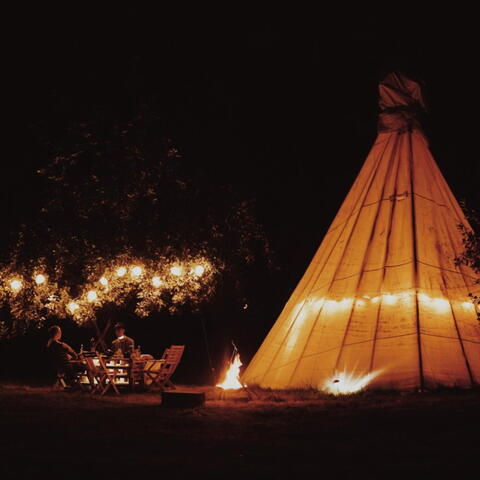 Image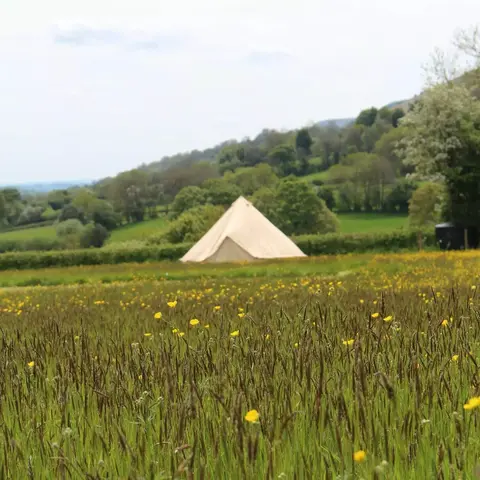 Image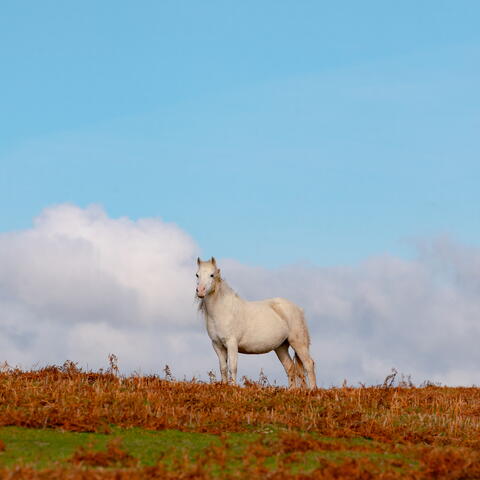 Image
Image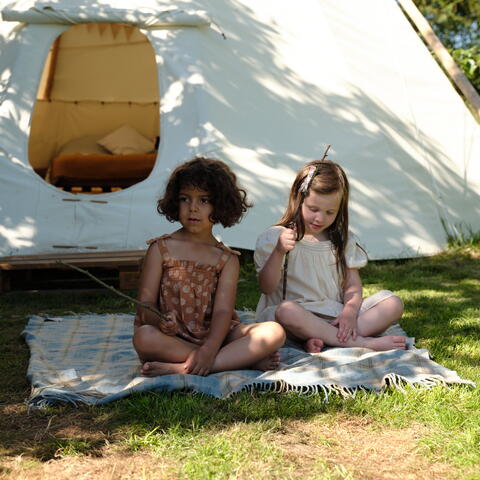 Image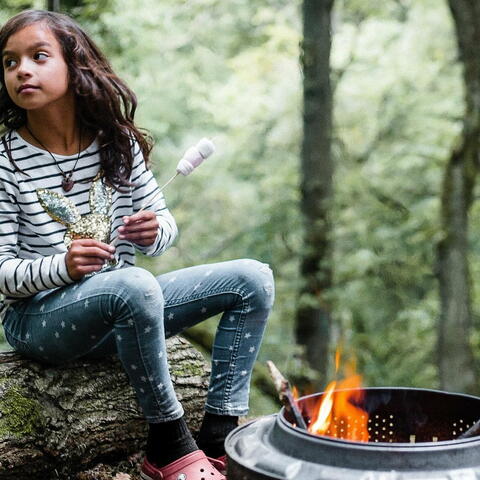 Build a den, fly high on a rope swing, mess about in a mud kitchen, meet miniature animals and bring
Image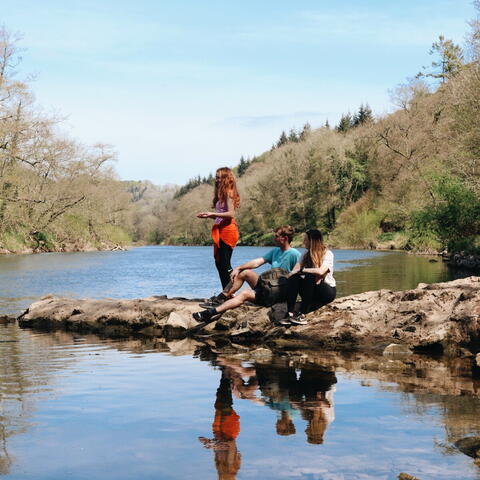 Take to the water, embark on an expedition, whizz for miles on a bike, channel your inner viking, raft across
Image
Run free with the under-10s! Roam woods and meet wild ponies, run around caves and castles, canoe the Wye, learn bushcraft and trek with friendly llamas.
Image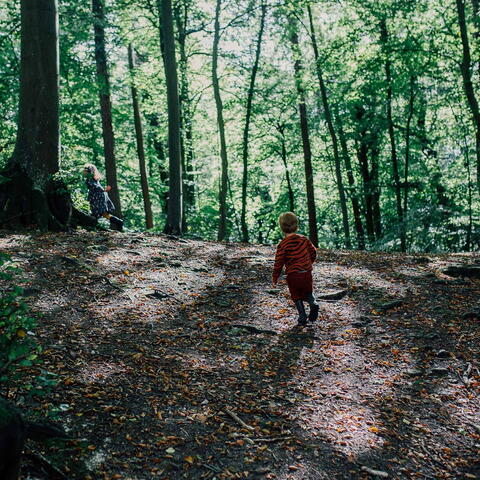 Image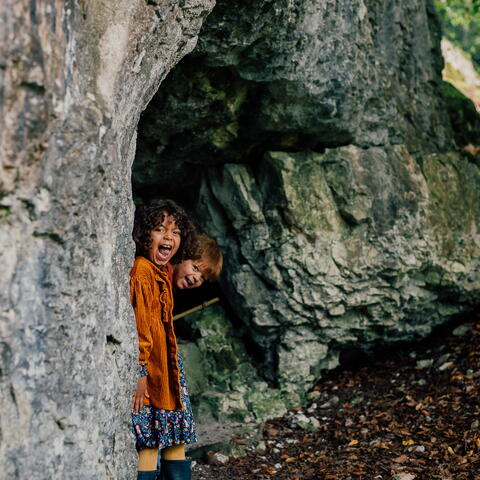 Image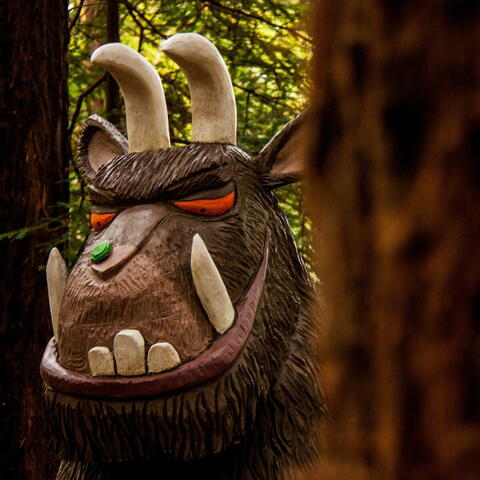 Image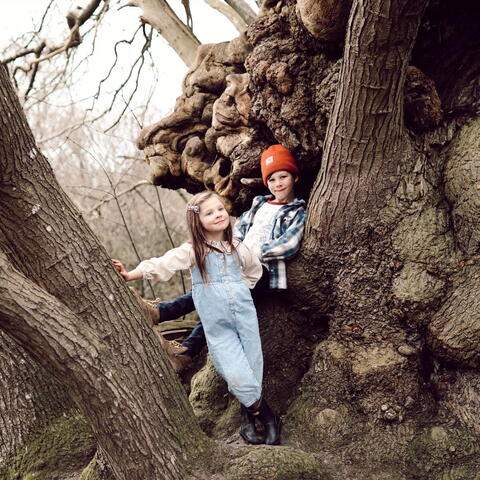 Image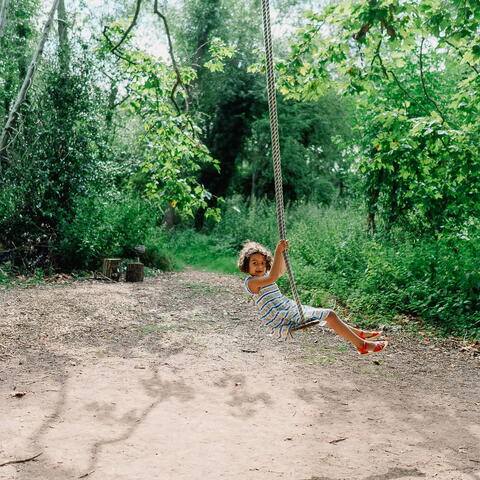 Image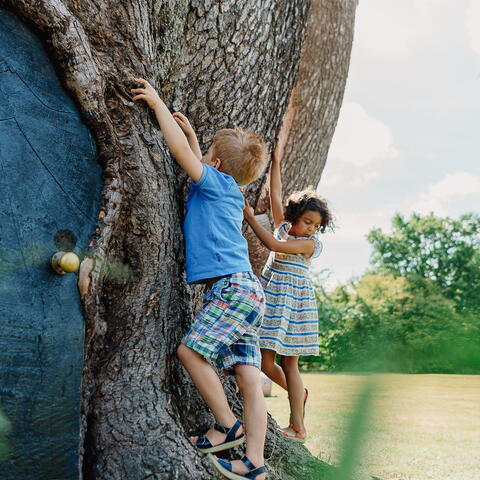 Image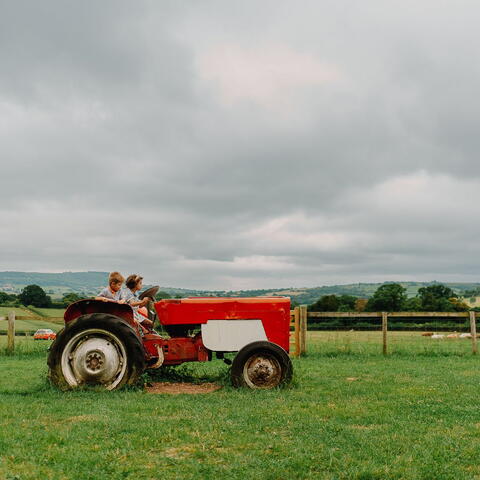 Image