Image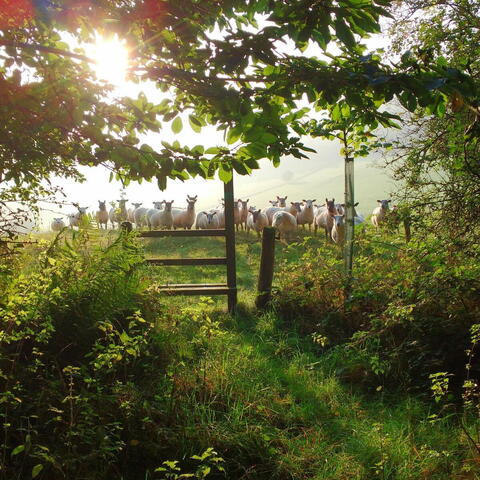 Sustainable Staycations
Image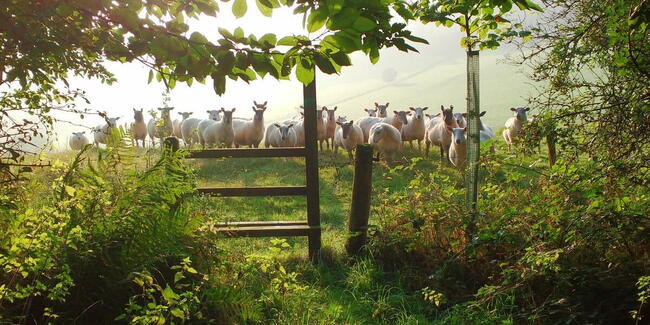 Eco holidays in the greener county
Head to Herefordshire to holiday in an eco, green and environmentally-friendly way.
Find green places to stay & eat 
Try a low-impact adventure, including walking, cycling & canoeing
Savour locally grown menus & visit our fabulous local food producers
Follow one of our slow-travel itineraries - no car required!
Shop independent, local & second-hand in our charming market towns
Image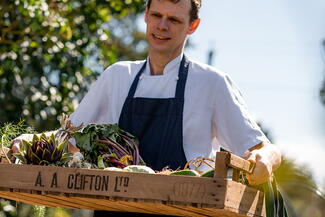 Eco champions
Find out about the most sustainable places to stay, eat and visit.
Image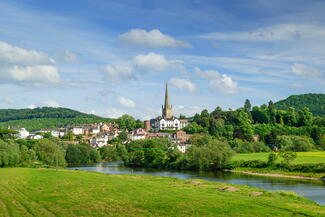 Go Bus Packing
Grab your rucksack and hop on the bus for a sustainable weekend away! 
Image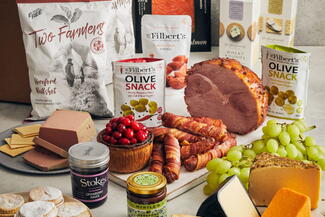 Farm Shops & Local Produce
With strong roots in farming and a thriving foodie scene, Herefordshire's flavours are rather special. For a real taste of the county and low food miles, visit our delis and farm shops which showcase favourite regional producers.
Slow travel itineraries: no car required
Image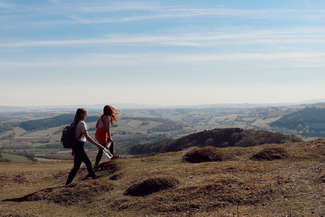 Walking
Walking is the perfect low-impact activity and Herefordshire has 2,100 miles of footpaths to explore, including eight long-distance trails and many circular routes. Stroll peaceful paths through cider orchards and picture-perfect villages, or challenge yourself with a steep hike up to the Cat's Back.
Image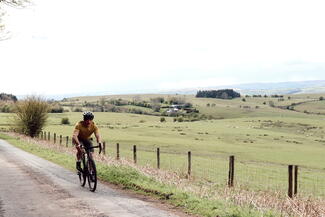 Cycling
Bring your bike or hire one here and enjoy roaming the county using pedal power. Tour the Black & White villages, scoot around our Cider Circuits or try our long-distance scenic ride, the Watkins Way.
Image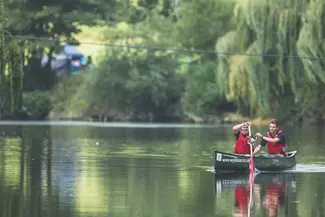 Canoeing & SUP
Take to the water for an eco-adventure! Get close to nature, soak up the views and enjoy time with friends and family. There's plenty of providers who will happily hire you all the kit for a half day, full day or even a multi day adventure (with riverside camping along the way)
Image
Image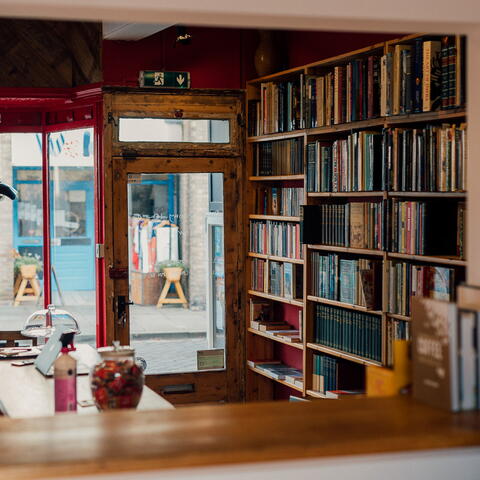 Image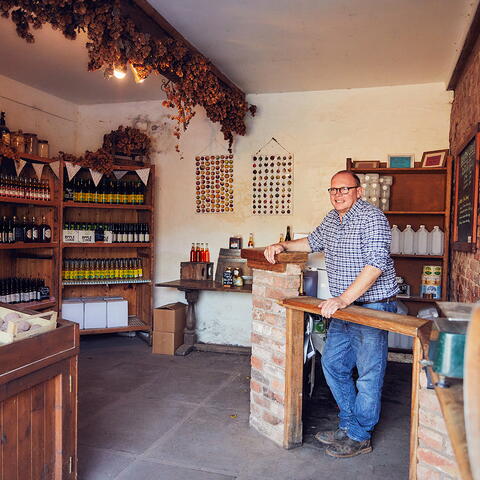 Image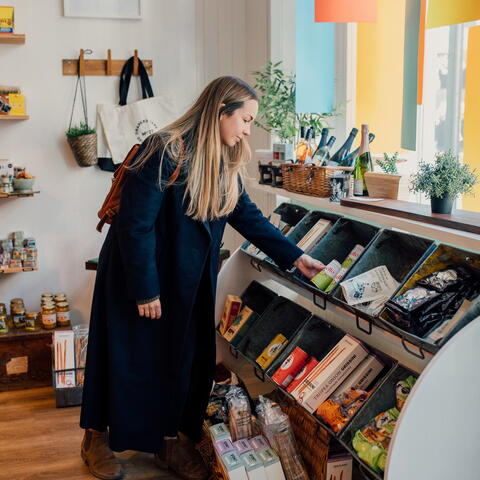 Go slow and sustainable with your shopping in Herefordshire
Image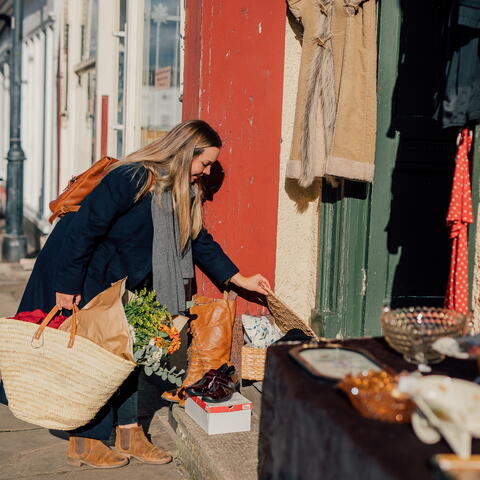 Fans of antiques and vintage will love hunting for unique furniture, decorative knick-knacks and delightful, one-off finds in Herefordshire's market
Image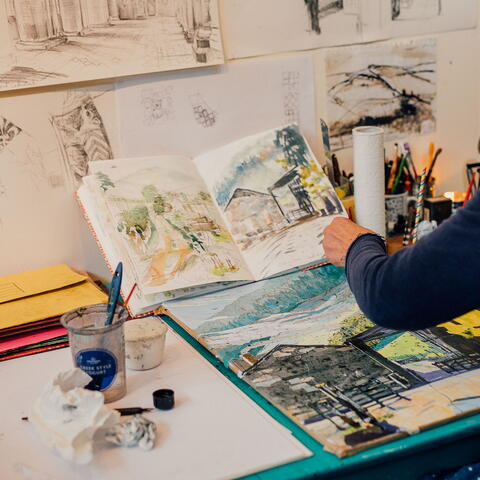 Move away from the mass produced by buying hand-crafted gifts from local designer-makers. The characterful market towns of Kington and
Image
Slow shopping invites us all to buy less, to think quality over quantity and to shop more responsibly by supporting