Image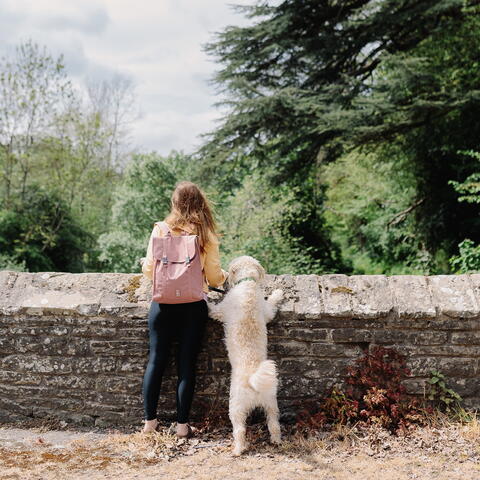 Herefordshire Tourist Information
Image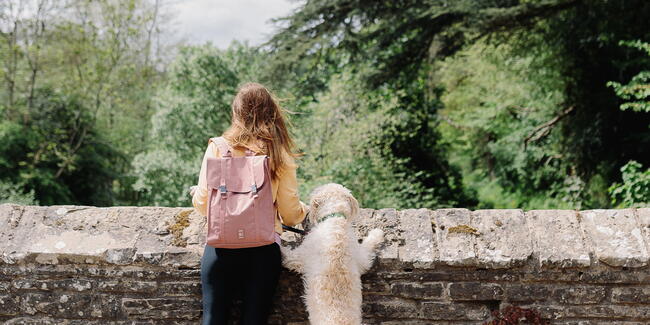 Welcome to Herefordshire!
We hope our site provides lots of inspiration for your Herefordshire holiday. This section is packed with essential information to help you along your way. 
Visit Herefordshire is brought to you by Herefordshire County BID, a destination marketing organisation which is funded by local businesses. 
We are the official tourist board for Herefordshire, as recognised by Visit England and Visit Britain. 
If you have any enquiries please get in touch via tara@herefordshirecountybid.co.uk