Image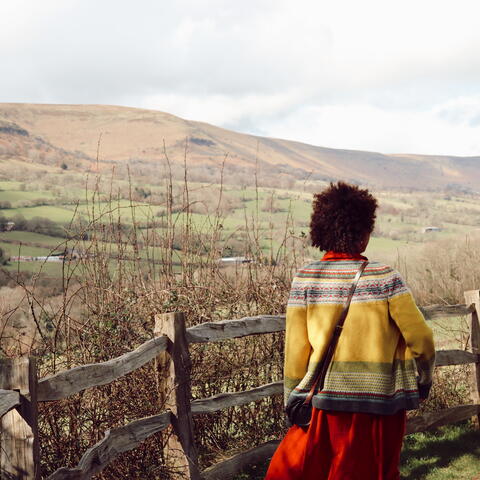 Herefordshire Tourist Information
Image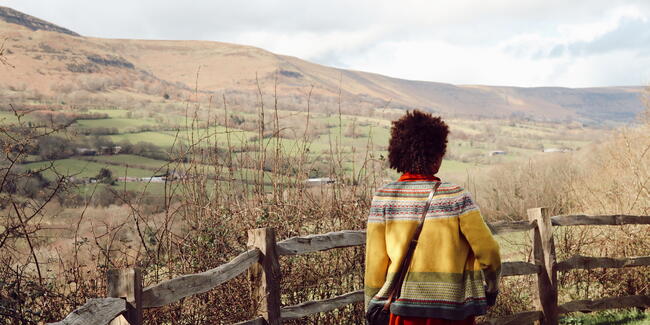 Prepare to fall in love!
Welcome, we're excited you're here and we very much hope you are inspired to visit us soon. We're the county a little less discovered, but prepare to fall in love with Herefordshire.
The information here will hopefully help you along the way.
If we can help further please use the Contact form and we'll do our best to respond to your enquiry as quickly as possible.