Image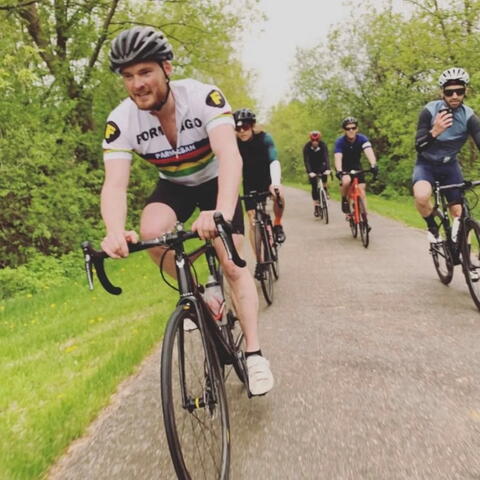 Image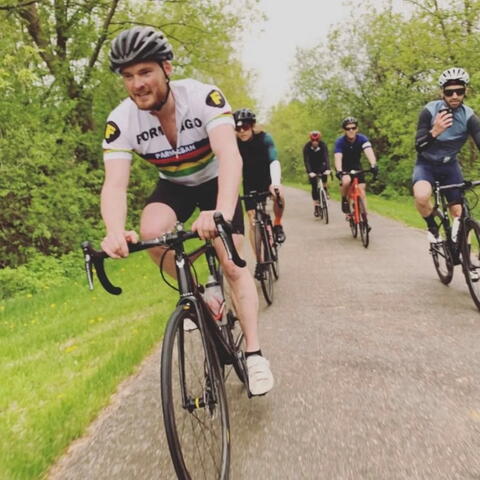 Guest Itinerary:
3 Day Herefordshire Cycling Route
Follow this ride, recommended by James Chase of Chase Distillery, for a perfect mix of challenge, history and landscape plus first-rate pubs.
Welcome to my itinerary, a sneak peek into the beautiful county of Herefordshire. I grew up close to Leominster at Tyrrells Court Farm, home of fantastic crisps! Surrounded by rich red rolling farmland, Herefordshire is lucky to boast some of the best soil in the world, perfect for growing potatoes and a wealth of other crops including cider apples. We have been farming here for over four generations.
It has been wonderful to see the county become known for producing some fantastic food and drinks brands, with many top restaurants to boot. Hopefully, in some of these great establishments, you'll come across our Chase gin and vodka, fresh from our farm distillery. Established in 2008, using up potatoes too small to make into crisps or too wonky for supermarkets, we set out to champion field to bottle spirits.
Local Champion:
James Chase
James Chase was born and bred in the county and is the Global Brand Ambassador for Chase Distillery which creates award-winning gin and vodka from potatoes grown on the family farm.