Theatres & Cinemas in Herefordshire
Cultural life in Hereford spins around The Courtyard Centre for the Arts which offers an innovative programme of theatre, cinema and visual arts. Naturally, there's multi-screen cinemas in the city too.
In our market towns, you'll find theatres and cinemas which are undoubtedly smaller in scale, but no less vibrant in spirit.
Keep an eye out for the Borderlines Film Festival, an annual springtime event which brings stunning cinema from all over the world to our rural community.
Image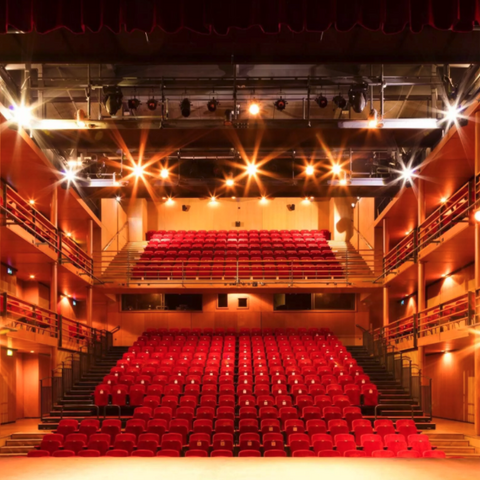 Inspiration In Your Inbox
Sign up for trip ideas, inspiring itineraries, new walks and cycle trails, plus cultural and foodie highlights.
© 2023 Herefordshire County BID