Image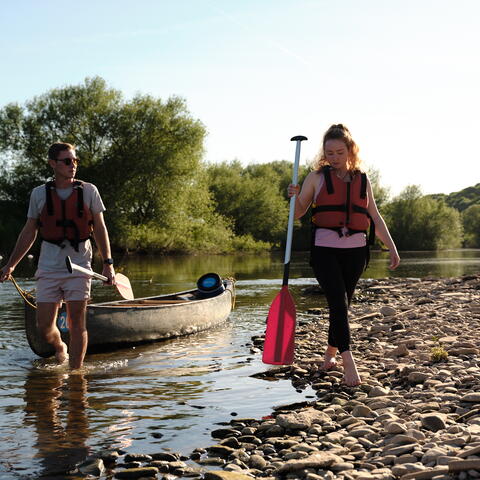 Image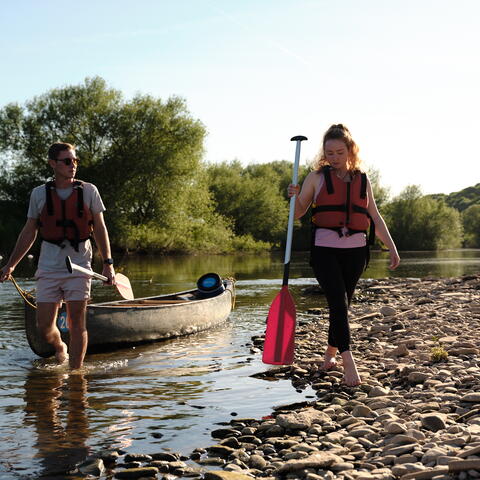 Itinerary:
Hike & Paddle: 6 Day Endurance Challenge
Herefordshire Trail
Try our six-day endurance adventure to experience the south-west section of the Herefordshire Trail on foot and by canoe.
Up the ante with this exhilarating itinerary: an epic three-day trek followed by a three-day canoe adventure along the River Wye. Take in the wild landscapes of the Wye Valley and Golden Valley, before completing the circuit on the water. Stay in country pubs on the first leg, then camp out by the river on your return. Tough but incredible!
Hike: 45.7 miles over 3 days
Trek from Ross-on-Wye to Whitney Bridge, with overnights at Kilpeck and Ewyas Harold en route.
Highlights on this walk through the lush Wye Valley and Golden Valley, include:
Image
Image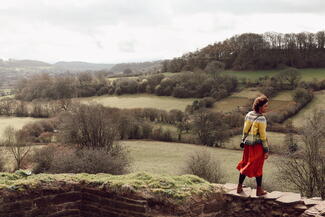 Image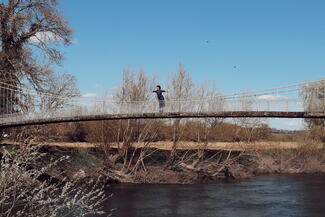 Image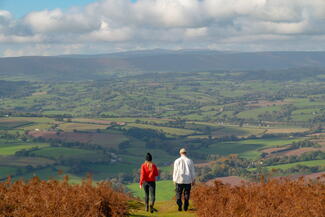 Paddle: 52 miles over 3 days
Make the return leg from Whitney Bridge to Ross-on-Wye by canoe, paddling through tranquil green landscapes and negotiating rapids.
Highlights on this route include:
Tackling the rapids at Monnington Falls and Carey Island
Observing the resident birdlife at close quarters
Staying the night at riverside campsites
Viewing the iconic Hereford Cathedral from a different perspective
Meandering past the red sandstone cliffs of Brobury Scar
 
Please note, Whitney Bridge is a private canoe launch point. Canoe hire and access to this launch point  is organised through Hereford Kayak & Canoe Hire.
Image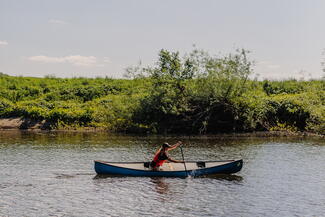 Image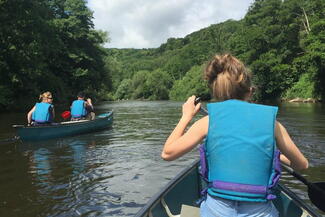 Image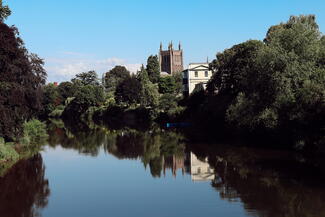 Places to eat & stay
The itinerary recommends perfect places to eat and stay:
For the hike section, eat and sleep at fantastic country pubs
For the paddle section, dine at nearby pubs and sleep over at riverside campsites 
 
Our free download provides details of places to eat and stay so that you can make your own bookings. Alternatively, Rural Concierge can organise a trip on your behalf. 
Image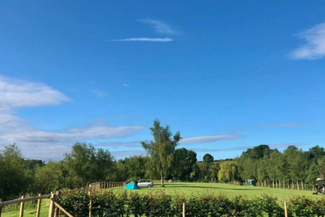 Image