Image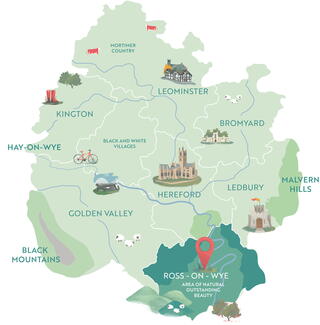 Ross-on-Wye
Riverside beauty. Vintage heaven. Neighbouring Symonds Yat.
Birthplace of tourism
Perched on a sandstone cliff above the River Wye
Set in the Wye Valley Area of Outstanding Natural Beauty 
Close to Symonds Yat & Ledbury 
Heart of the 'Land of Hedgehogs'!
Image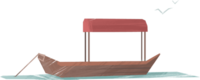 Embraced by the River Wye, Ross-on-Wye is an inviting place to potter. When William Gilpin wrote Britain's first travel guidebook about the Wye Valley in 1782, he sparked a trend for 'picturesque tourism'. Today, you can browse independent shops, saunter the historic streets or, if you are feeling more active, launch a canoe. Many moons ago this region was dubbed Archenfield or 'Land of Hedgehogs' - peek into St Mary's Church to find examples of the town's icon dating from the 17th century to the Second World War.
Ross-on-Wye: The essentials
Image
Perfect Base for Canoe Trips
Ross-on-Wye makes the perfect putting in point for canoes and there are plenty of operators who can hire you all the necessary gear. Travel downstream through the dramatic Wye Valley to Kerne Bridge and on to Symonds Yat, spotting Goodrich Castle as well as swans, geese, buzzards, herons and ducks as you paddle. You may catch a glimpse of a kingfisher, otter or perhaps one of the resident peregrine falcons.
Image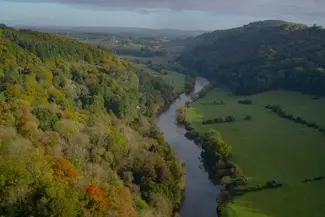 Stunning Views & River Walks
From its sandstone perch, Ross-on-Wye commands an iconic view over the horsehoe bend of the river. Head to the top of town, behind the church, to find The Prospect -  a lookout point created by the "Man of Ross", the local philanthropist John Kyrle (1637–1724). Later, descend past the pastel houses and through the fragrant terraced public garden for a promenade along the river, part of the Wye Valley Walk.
Image
Winter Delights: Vintage appeal & artistic style
Ross-on-Wye boasts a fantastically independent high street, including an abundance of shops selling antique, vintage and retro items. Track down treasures, from curios and collectibles to jewellery and furniture. There's plenty of gift and lifestyle shops, plus art galleries, a bookshop, cook shop and toy shop. Afterwards, take a relaxed stroll or indulge in a winter wine tasting.
Ross-on-Wye: Plan your trip
Image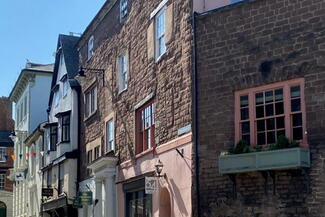 Image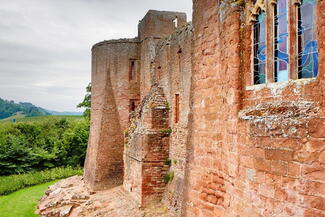 Image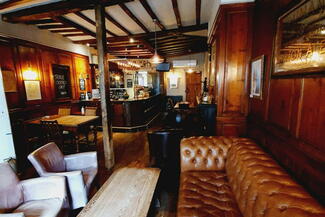 Find your perfect accommodation in and around Ross-on-Wye, from riverside glamping to town house escapes, farmhouse B&Bs to vineyard stays.
View accommodation in Ross-on-Wye
Ross-on-Wye: Top attractions
Image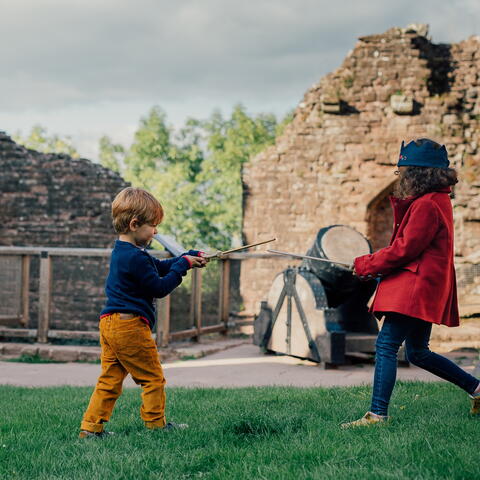 Image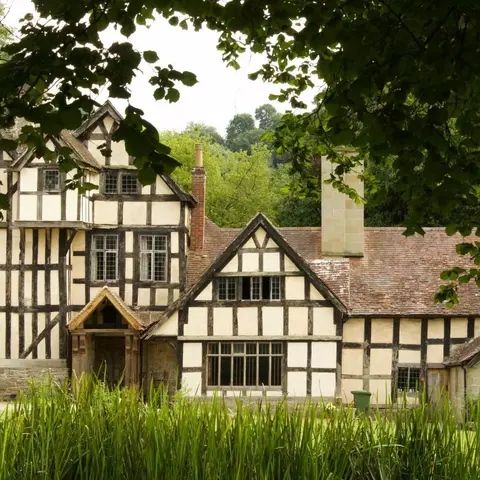 Image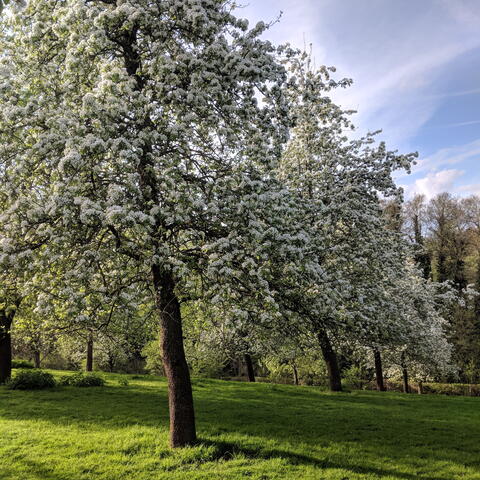 Image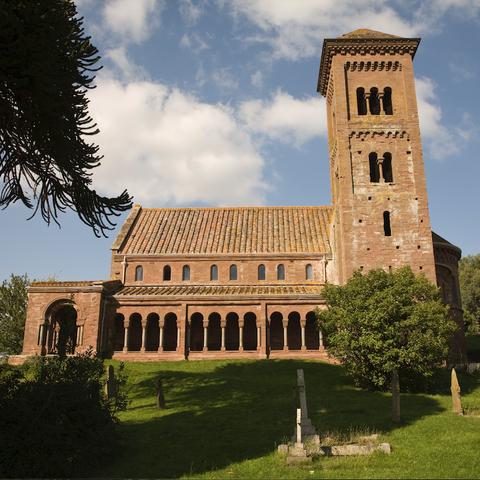 Image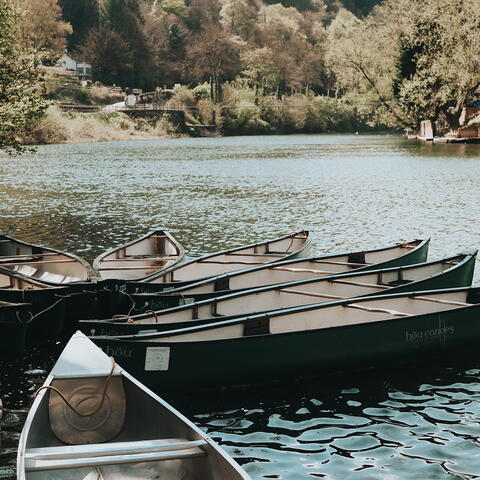 In and around Ross-on-Wye...an amazing castle, vineyard tour & tasting, beautiful churches & craft cider makers
Image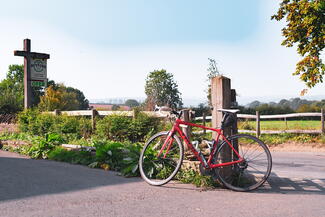 Take a tour of the area's fantastic artisan cider producers, including the Ross-on-Wye Cider & Perry Company, on this fabulous trail which also taken in Hereford and Ledbury.
 
Read More