Image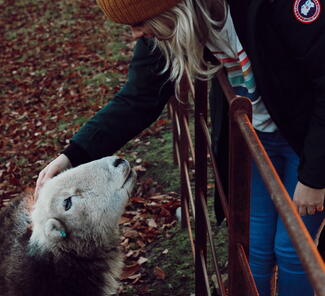 List your Business
Image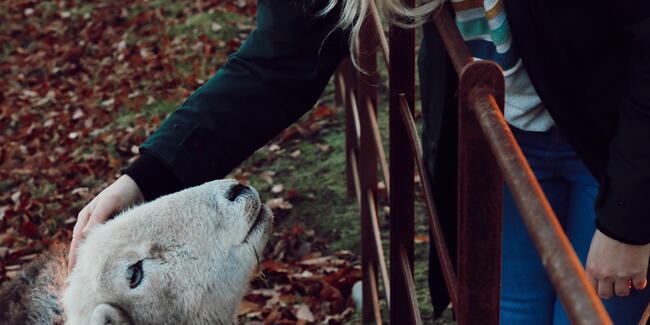 Are you a tourism business in Herefordshire? Get your business listed in our directory. 
Listings are completely free to Herefordshire tourism businesses, all you need to do is set up an account and create your listing. 
Support 
If you need our help or would like to discuss any aspect of the Herefordshire Tourism initiative please contact us at engage@vh-tourism.co.uk.