Image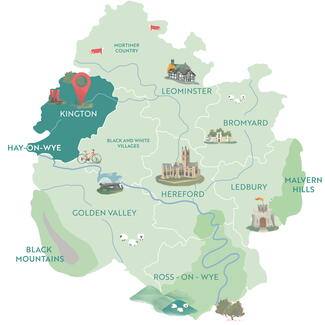 Kington
A centre for walking. Jaw-dropping views. Border country.
Gorgeous location, only minutes from the hills
Endless walking routes
Fab cafes & deli
Easy drive to Leominster & Hay-on-Wye
Ideal base for the Black & White Villages trail
Image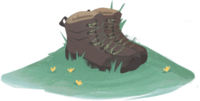 Lying in the Arrow Valley in the shadow of the imposing Hergest Ridge, Kington is a tiny town with a big character. Explore a constellation of art galleries, shops and cafes lining its historic streets, and lace up those hiking boots: as well as annual walking festivals, Kingston is surrounded by tempting routes. Offa's Dyke Path and the nearby Mortimer Trail nod to the area's tumultuous past.
Image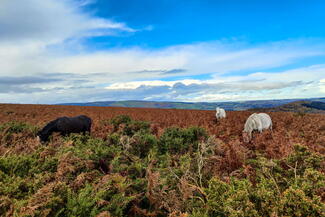 Walking Heaven
Kington was made for walking! The hike up to Hergest Ridge is a classic, rewarding with dramatic views across the English-Welsh border. Offa's Dyke Path and the Mortimer Trail nod to the area's strife-riven history, along with the Iron-Age hillforts, castle ruins and medieval battlesites that stud the countryside. Routes range from The Arrow Valley Walk and The 8 Pubs Challenge to short circular walks – visit a tree reputedly planted by Wordsworth. Enjoy a range of guided outings during Kington's annual Walking Festival.
Image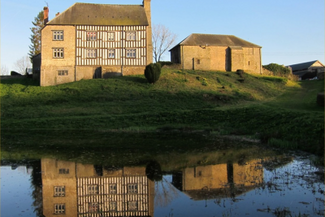 The Legend of 'Black Vaughan'
Pay a visit to St Mary's Church to admire the magnificent alabaster and marble effigies of Sir Thomas 'Black' Vaughan of Hergest and his wife, Ellen. Their peaceful demeanour belies the legends surrounding the couple. After Sir Thomas was beheaded during the War of the Roses, his restless spirit wreaked havoc locally, often appearing as a black dog or bull; a black dog is also reputed to haunt his home, the 13th-century Hergest Court, when a death is imminent. His wife Ellen 'the Terrible' is said to have avenged the murder of her brother by firing an arrow into the heart of his killer – her own cousin.
Image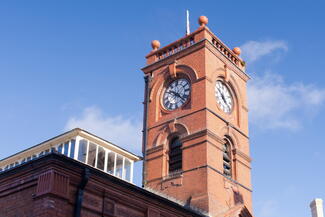 A Heritage Stroll
Before heading for the hills, roam the historic town to discover two superb art galleries, a great deli, cookshop, eco-store, walking hub, the UK's only traditional clog maker and some excellent cafes. Spot the distinctive red-brick Market Hall and clock tower, and drop into Kington Museum to learn the story of local life. Traditional timber-framed cottages stud the streets, and you'll also find an old tramway, a 13th-century coaching inn and an unusual water tower.
Explore Kington
Image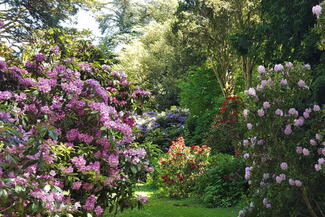 Hergest Croft Gardens
Spanning over 70 acres, Hergest Croft Gardens is a wonder for all seasons. Famed for its rare trees and shrubs, the site hosts National Collections of maples and birches, and more than 80 'champion' trees. Other attractions include the Kitchen Garden, colourful Azalea Garden and exotic Park Wood, where rhododendrons grow to 10m tall. 
Image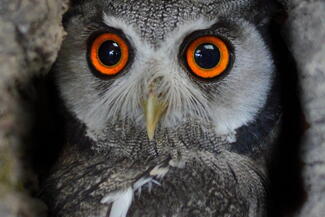 Small Breeds Farm Park & Owl Centre
Meet a wonderful menagerie of miniature, rare and friendly animals including pigs, donkeys and horses – the mischievous pygmy goats and their naughty kids are popular favourites! The centre is also home to one of the largest and most important collections of owls in Europe.
Image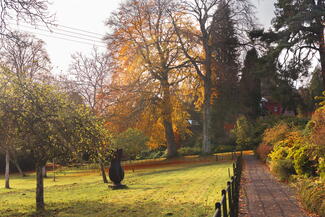 Kington makes an ideal base from which to explore the area's celebrated picture-postcard villages. Drive or cycle between them, past hopyards, orchards and beautiful farming country – it's a small slice of heaven.
Read More
Inspiration & Itineraries
Image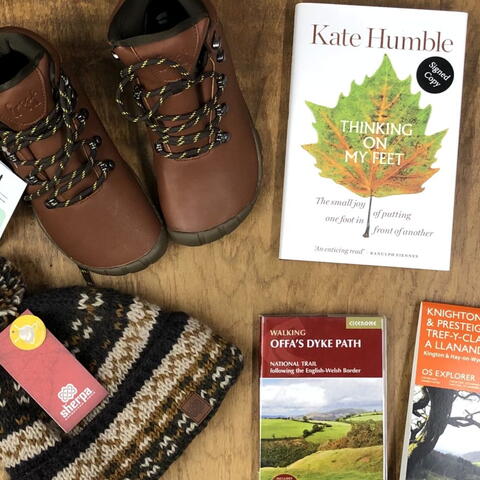 A walking adventure focused on the quirky little border town of Kington, which is Herefordshire's Centre for Walking. Each day includes
Image
Getaway with your friends for the weekend to experience a night out in Hereford city, an outdoor activity, and watching the
Image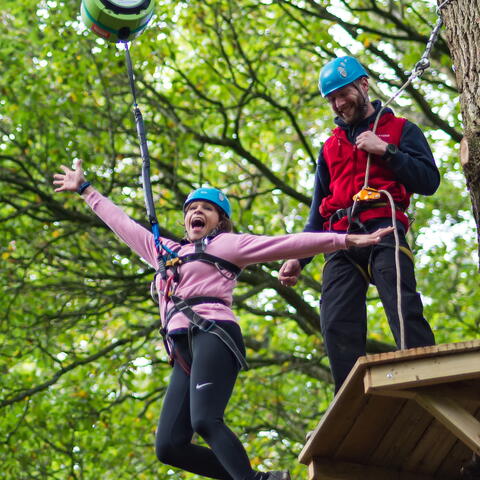 Speed through woods on quad bikes, climb trees, bike for miles and paddle the Wye. Refuel at country pubs and award-winning burger joints.