Historic Interest Sites
Captivating castle ruins, churches and historic houses aside, Herefordshire is also home to some special sites of historic interest. Our favourites include Arthur's Stone, a 5000-year-old burial chamber with spellbinding views; the curious and magnificently carved Shobdon Arches as well as Grange Court, the timber-framed market hall built by master carpenter John Abel which was moved from its original location and reassembled lock, stock and barrel.
Image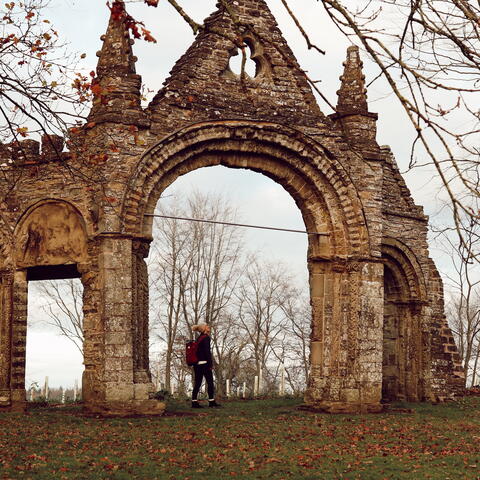 Inspiration In Your Inbox
Sign up for trip ideas, inspiring itineraries, new walks and cycle trails, plus cultural and foodie highlights.
© 2023 Herefordshire County BID