Cafés & Coffee Shops in Herefordshire
Hereford, its market towns and villages are well-versed in the art of the café.
Housed everywhere from glorious gardens and cool crypts, to working farms and buzzy theatres, there's a host of independent cafes where you can stop for a caffeine fix and a bite to eat.
Image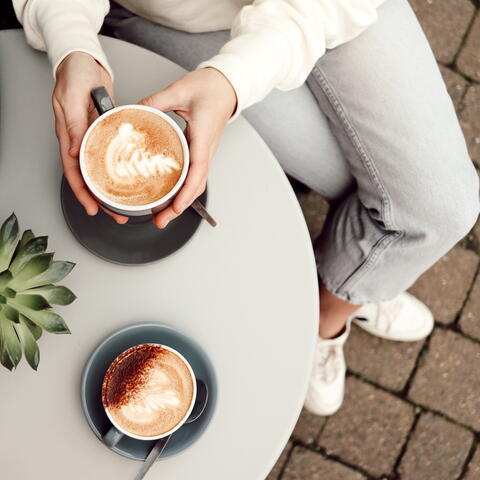 Inspiration In Your Inbox
Sign up for trip ideas, inspiring itineraries, new walks and cycle trails, plus cultural and foodie highlights.
© 2023 Herefordshire County BID