B&Bs and Guest Houses in Herefordshire
Whether in the heart of the city or out in the remote countryside, you'll always receive a warm welcome at Herefordshire's B&Bs. Staying with the locals means you get the inside track on life here as well as the lowdown on all the best places to go.
Take your pick from Georgian manors and chocolate-box Tudor cottages to riverside farmhouses. Many properties are out in the sticks, only minutes from the best Herefordshire walking trails and treks, and offer storage facilities for bikes, canoes and muddy walking boots.
Image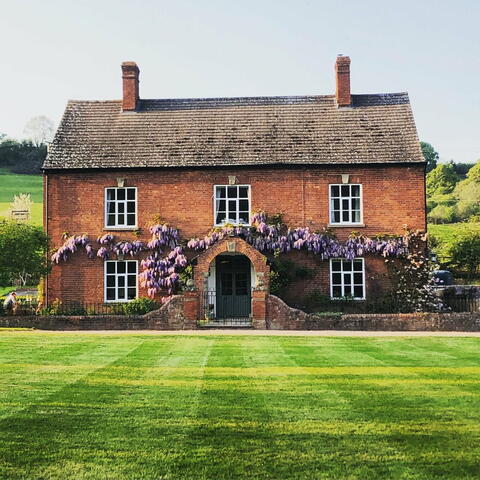 Inspiration In Your Inbox
Sign up for trip ideas, inspiring itineraries, new walks and cycle trails, plus cultural and foodie highlights.
© 2023 Herefordshire County BID