Feel a World Away in Herefordshire
Off the beaten track, under the radar, a hidden gem... the chances are you haven't yet stumbled upon Herefordshire.
Tucked against the Welsh border, hugged by the Malvern Hills and the Brecon Beacons, Herefordshire is closer than you think - view map.
Image
But our wild landscapes, relaxed market towns and fabulous local food will make you feel a world away. 
Image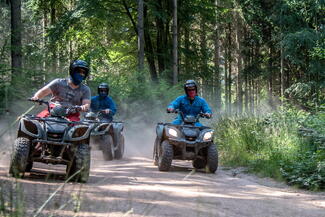 Speed through woods on quad bikes, climb trees, bike for miles and paddle the Wye. Refuel at country pubs and award-winning burger joints.
Get inspired
Image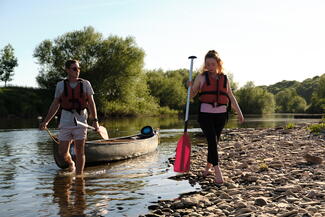 Up the ante with this exhilarating itinerary: an epic three-day trek followed by a three-day canoe adventure. 
Read itinerary
Image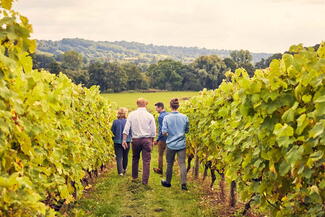 Celebrate English Wine Week on 18 - 26 June in Herefordshire! Head to our vineyards for tours and tastings of award-winning wines as well as circular walking routes in three of these sublime spots.
Read More
Trip Ideas
Find fantastic holiday ideas, from family adventures and foodie weekends to walking holidays and cycling breaks.
Image
Download our new free guide to the Herefordshire Trail. 154 miles of glorious walking, split into 15 sections. Includes great recommendations for places to eat and stay.
Read more
Image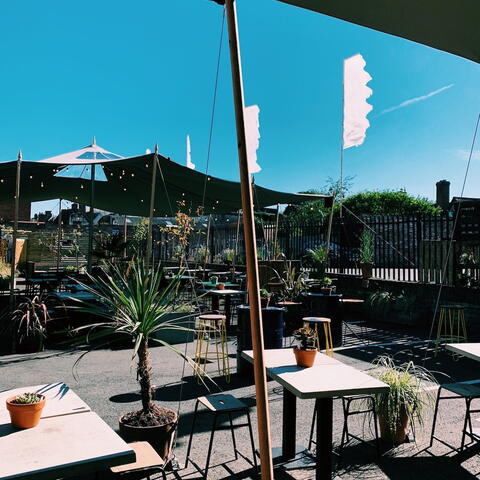 Head for secret gardens and sunny terraces in our city and market towns, unwind by a river or feast on
Image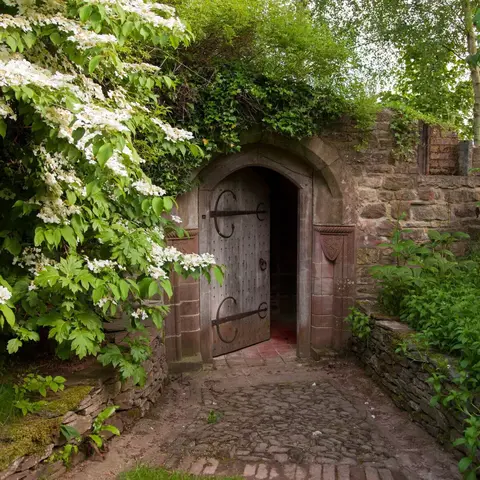 Drive through beautiful countryside, calling at heritage gems and delightful English gardens en route.
The Watkins Way winds along quiet
Image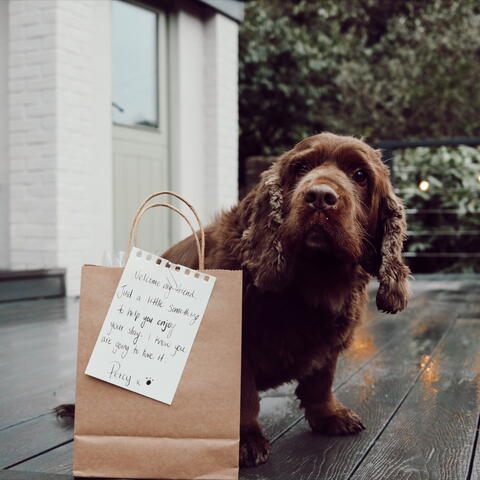 Bring along your canine pals and have fun exploring miles of beautiful walks, along lanes and footpaths, through woods and
Image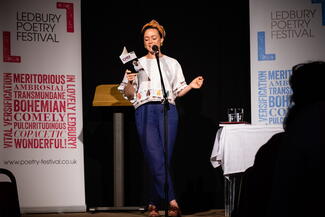 Visit Ledbury in July to soak up the atmosphere of the international Ledbury Poetry Festival, when the streets are alive with words. Enjoy superb shopping, vibrant cafe culture, gorgeous places to stay as well as easy access to the Malvern Hills and local food producers. 
Plan your visit
Image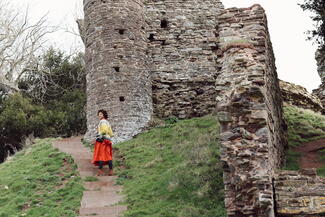 Drive or cycle our new long-distance heritage route, The Watkins Way, for 106-miles of wild landscapes and historical gems.
Read more
Image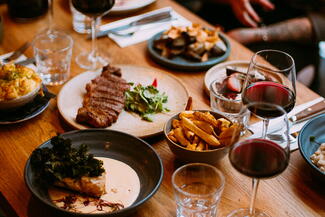 Food & drink
Come and feast in Herefordshire! We've got plenty of fantastic local food and drink to savour.
Image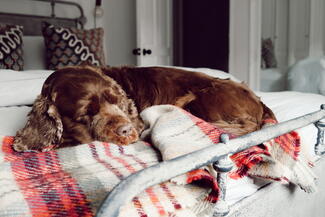 Places to stay
Relax in choices ranging from luxury hotels or self-catering to glamping and camping sites.
Image
Things to see & do
Plan the perfect itinerary for your next getaway.