Feel a World Away in Herefordshire
Off the beaten track, under the radar, a hidden gem... the chances are you haven't yet stumbled upon Herefordshire.
Tucked against the Welsh border, hugged by the Malvern Hills and the Brecon Beacons, Herefordshire is closer than you think - view map.
Image
But our wild landscapes, relaxed market towns and fabulous local food will make you feel a world away. 
Trip Ideas
Find fantastic holiday ideas, from family adventures and foodie weekends to walking holidays and cycling breaks.
Image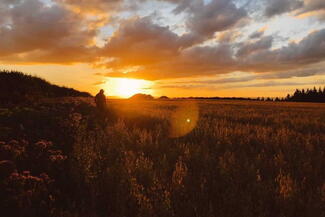 View our gorgeous gallery of Golden Hour images, as submitted by entrants to our photography exhibition. 
Read more
Don't Just Take Our Word For It
Image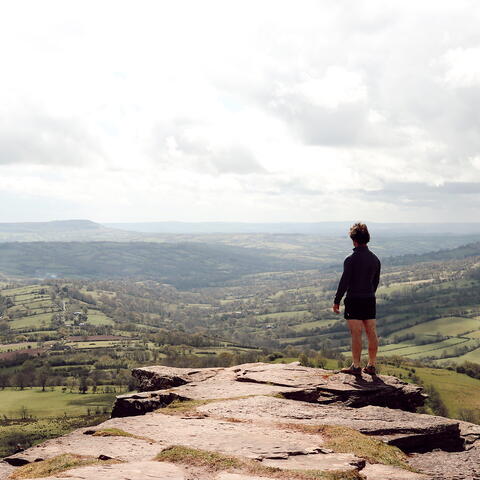 Throw yourself into 2022 and make good on your New Year's fitness resolutions by taking the Cat's Back Challenge. Can
Image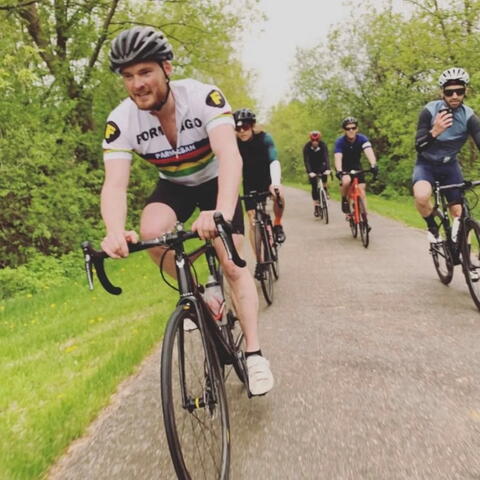 Local Champion
James Chase
Follow this ride, recommended by James Chase of Chase Distillery, for a perfect mix of challenge, history and landscape plus first-rate pubs.
Image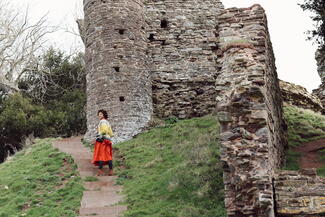 Uncover our wild landscapes and visit ancient ley line landmarks on the Twin Valley Ley Line Trail.
Read more
Image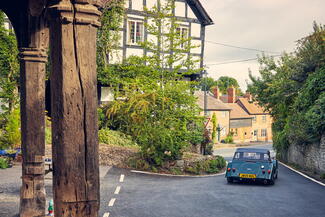 Drive or cycle our new long-distance heritage route, The Watkins Way, for 106-miles of wild landscapes and historical gems.
Read more
Image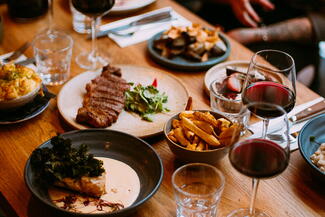 Food & drink
Come and feast in Herefordshire! We've got plenty of fantastic local food and drink to savour.
Image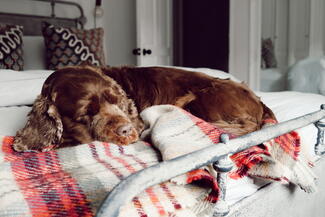 Places to stay
Relax in choices ranging from luxury hotels or self-catering to glamping and camping sites.
Image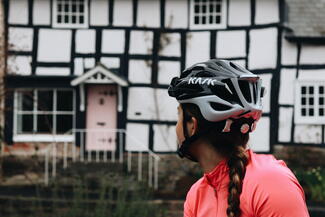 Things to see & do
Plan the perfect itinerary for your next getaway.