Pubs & Restaurants with Accommodation
Hiding away in a cosy pub or restaurant with rooms is always a ridiculously attractive prospect. It's just so relaxing to spend the evening sampling local specialities before retreating the short distance to bed.
Hole up for the weekend or plan a foodie road trip that stops at each of Herefordshire's award-winning eateries.
They also make an excellent base for active holidays, with great food and drink on tap after a busy day. Or perhaps you'll plot a multi-day adventure, staying at different spots every day as you bike or walk around the county.
Image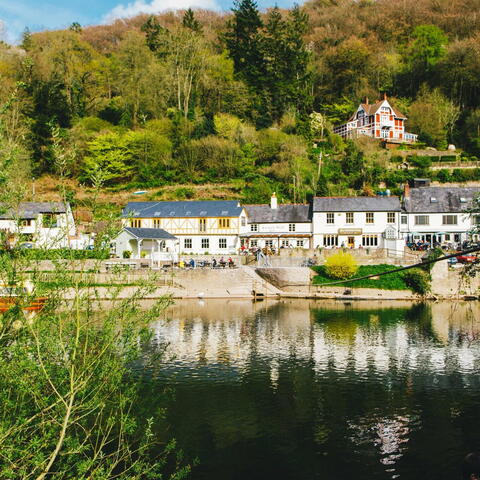 Inspiration In Your Inbox
Sign up for trip ideas, inspiring itineraries, new walks and cycle trails, plus cultural and foodie highlights.
© 2023 Herefordshire County BID