Image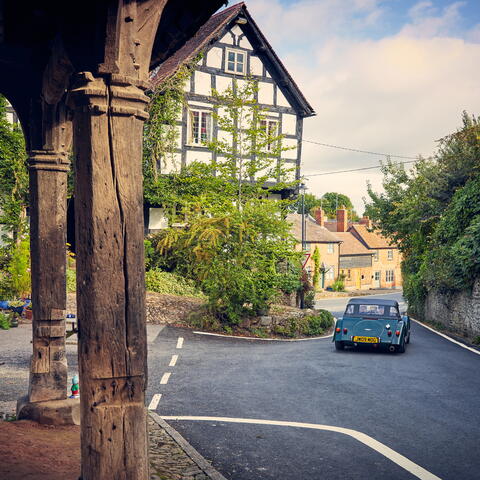 The Watkins Way
Image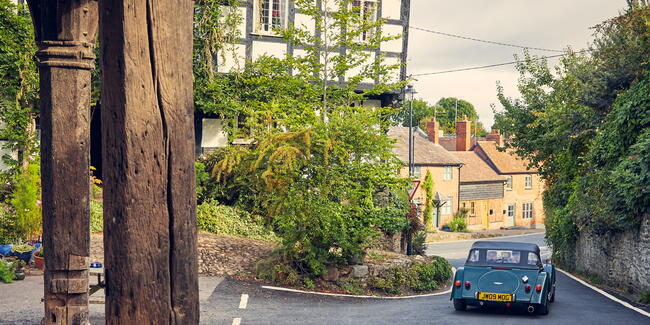 A 106-mile scenic tour of Herefordshire's wild, ancient landscapes
Brand new heritage road trip & cycling route in Herefordshire

Celebrates Alfred Watkins' discovery of ley lines on a local hillside

Tours ley line landmarks, from lost castles and secluded churches to sacred stones

Drive through the Wye Valley, Golden Valley and black & white villages

With pubs, craft cider makers & gardens en route
Image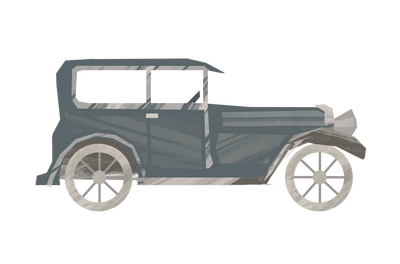 The Watkins Way celebrates the discovery of ley lines by local man Alfred Watkins. Drive along country lanes, through the gorgeous Wye Valley and the magical Golden Valley to find historic ley line highlights. With dramatic hilltop views and ever-changing panoramas of the Black Mountains. The Watkins Way is one of the best scenic routes in the UK!
Image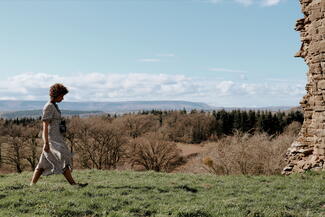 Magical Landscapes
Wind through the untouched Golden Valley, into the shadow of the Black Mountains and on to the county's picture-perfect black and white villages. You will:
Look out over the beautiful Wye Valley & Golden Valley 
Travel along remote, green country lanes
Stand on hilltops, soaking up the stunning views
Discover enchanting tiny villages
Feel a world away in our wild landscapes
Image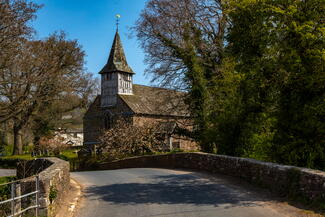 Ancient castles, churches & sacred stones
Visit the lost castles, secluded churches, early hillforts and pre-historic stones which sparked Watkins' revelation, you will:
Image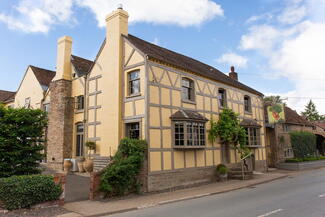 Super stops en route
The Watkins Way guide is free to download and features the best local places to stop along the way, you will discover:
Outstanding country pubs
Artisan cider makers 
Gorgeous gardens
Recommended walks 
Farm shops 
Download The Watkins Way guide
Follow this scenic route as a leisurely drive taking three to four days, depending on how long you linger at each stop. Alternatively, it makes a fantastic cycling route. 
The Watkins Way starts in Woolhope, in the Wye Valley AONB, and makes its way through the Golden Valley, looking out to the Black Mountains. It then meanders through the black and white villages, before reaching Hereford. 
View on Strava

Plan your trip
There are fantastic places to eat and stay en route, alternatively base yourself in the historic city of Hereford, in the heart of the county.
Cycling
Read our Cyclist's Guide to The Watkins Way which details the steepest inclines, best descents and most rewarding blasts on the route.

Electric cars
The 106-mile route can be completed on a single charge, based on the average range of an electric car. We recommend charging up at Ledbury, which is near Woolhope, before you begin. There are also charging points in Leominster and Hereford.
Image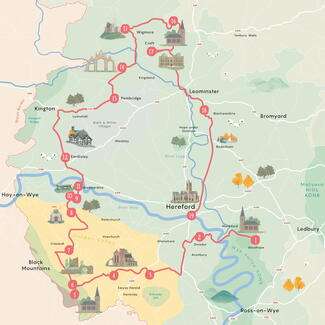 Image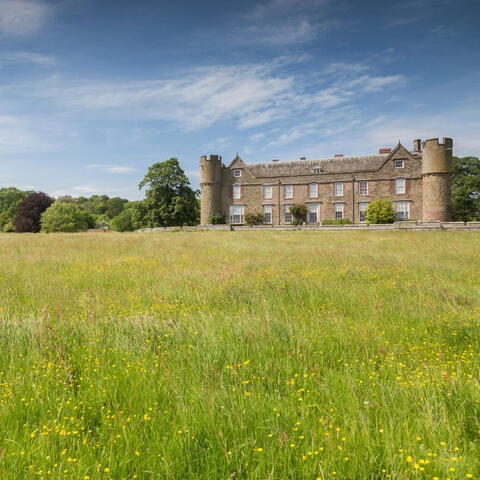 Image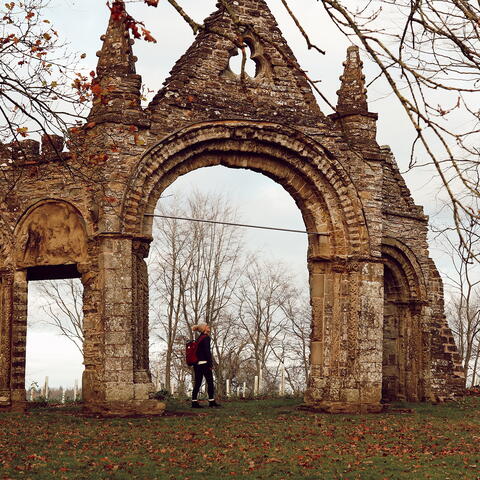 Image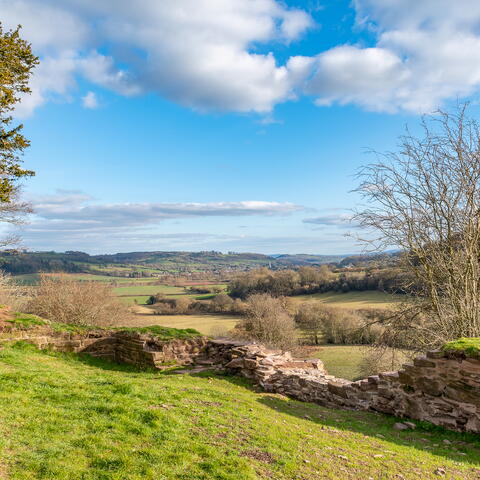 Image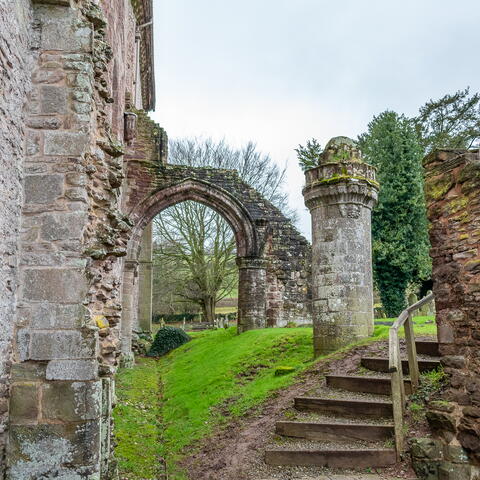 Image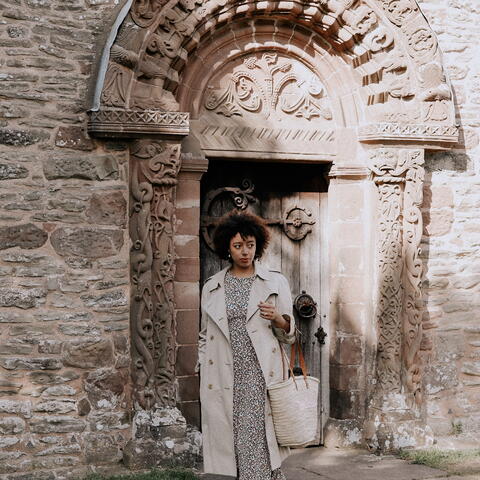 Image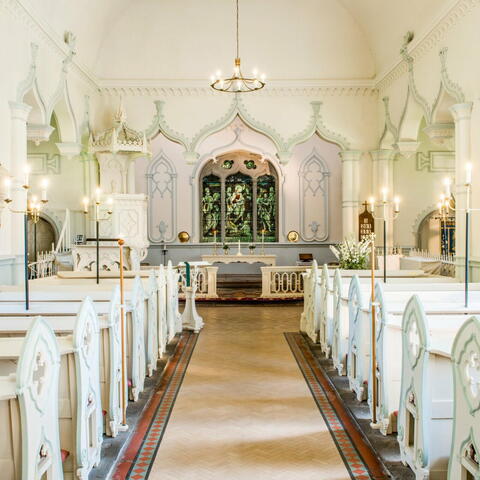 Image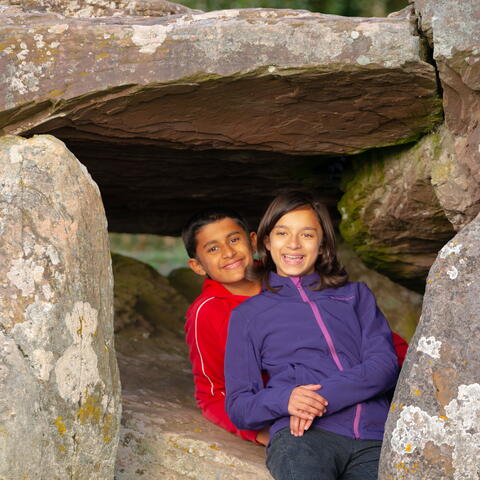 Image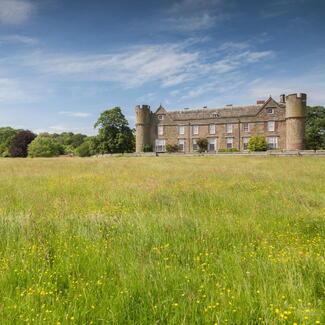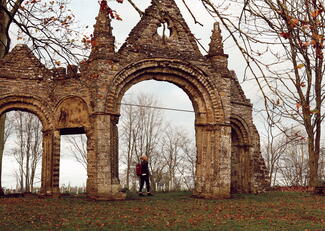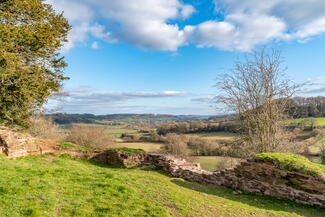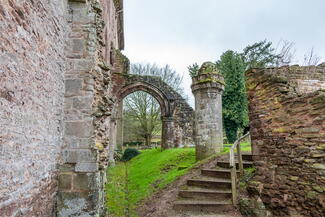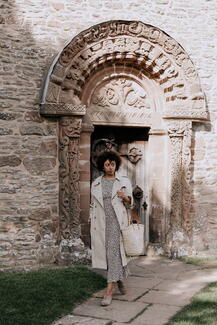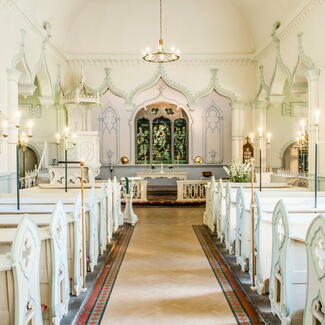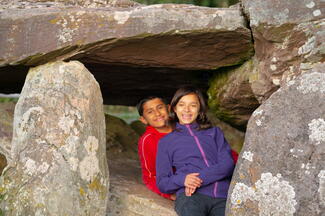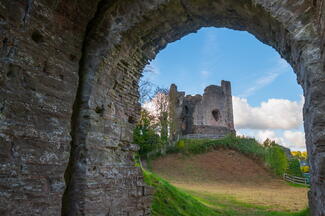 Image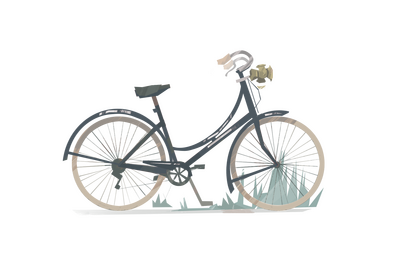 Image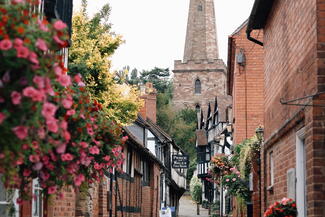 Stay in gastropubs, hotels and B&Bs en route or base yourself in Hereford which sits at the heart of the county.
Read More
Image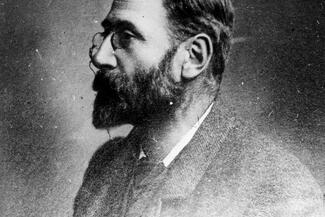 Find out about the fascinating man who inspired the Watkins Way.
Read More
Quote
Imagine a fairy chain stretched from mountain peak to mountain peak, so far as the eye could reach...