Image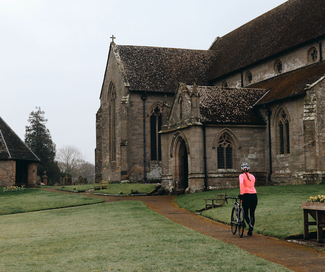 The Watkins Way
A 106-mile scenic tour of Herefordshire's wild, ancient landscapes
Brand new heritage route for drivers & cyclists

Visits lost castles, remote churches, early hillforts & pre-historic stones

Celebrates the centenary of Alfred Watkins' discovery of ley lines

With country pubs, craft cider makers & open gardens en route
Image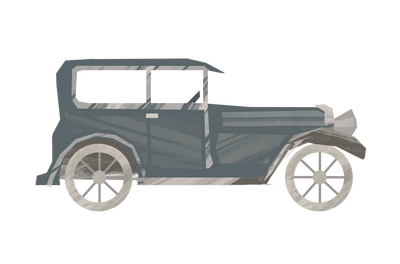 On June 30 1921 Alfred Watkins had an extraordinary revelation. As he stood on a Herefordshire hillside, it came to him that straight tracks criss-crossed the landscape, connecting ancient and spiritual sites. 
He christened them ley lines and regarded them as we might imagine a Neolithic Sat Nav – straight tracks enabling our ancestors to situate themselves in the landscape and navigate through it. The Watkins Way visits the county's ley line highlights as it meanders along country lanes and through river valleys before climbing to hilltops with awe-inspiring views.
The Watkins Way
Follow this new scenic route as a leisurely drive taking three to four days, depending on how long you linger at each stop, or whizz around the back lanes and climb the inclines on two wheels. The trail tours the county that sparked Watkins' revelation one hundred years ago, travelling through the aptly named Golden Valley, into the shadow of the Black Mountains and on to the picture-perfect black and white villages in the north of the county. 
There's recommendations for the best places to eat and drink on the way, as well as other interesting stops, from artisan cideries to gardens. Explore our interactive map to find accommodation options en route, including gastropubs and farm stays, or base yourself in Hereford which sits at the heart of the county.
Highlights include:
Surveying the Wye Valley & Golden Valley from Moccas Hill Wood

Falling under the spell of Kilpeck Church & the 'wedding cake church'

Roaming the romantic ruins of Wigmore, Longtown &

 Snodill Castles

Wandering along to the Wye to medieval fish ponds

Contemplating the tranquility of Dore Abbey

Dipping your feet in the magical Monnow at Clodock

Exploring the early hillforts at Dinedor & Croft Ambrey
Image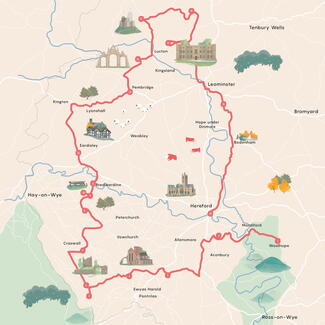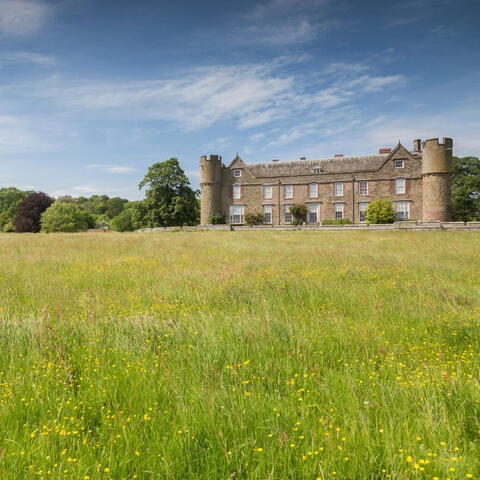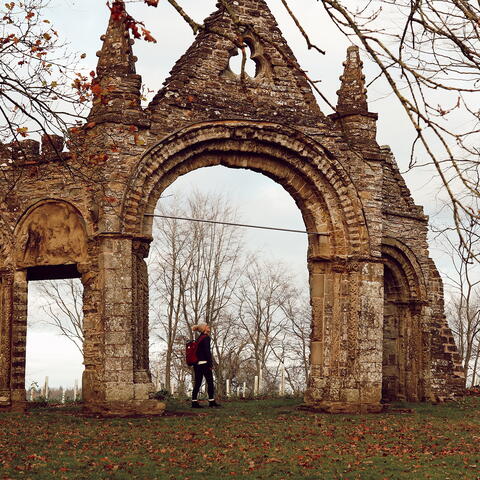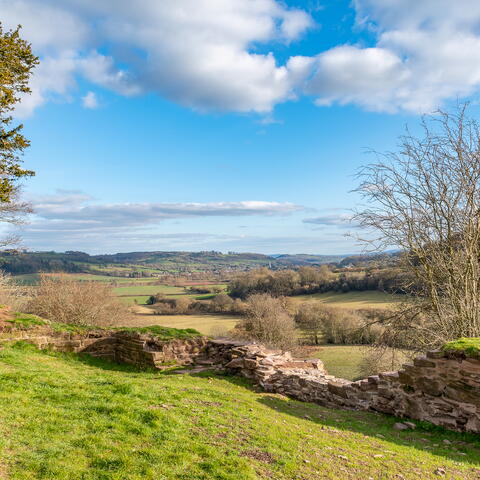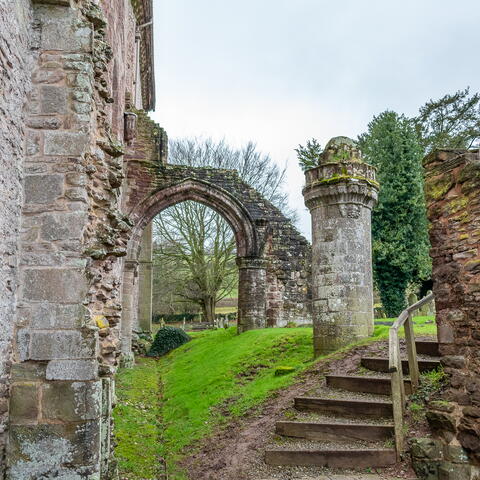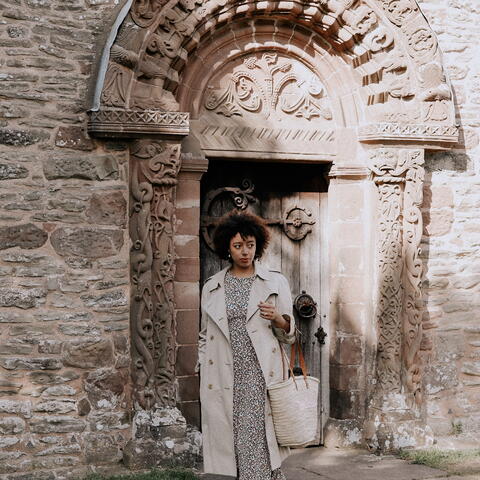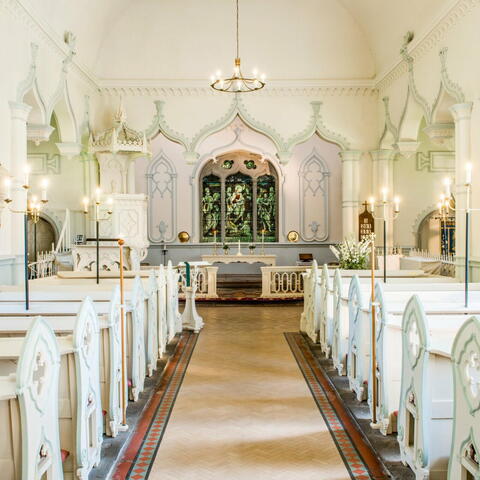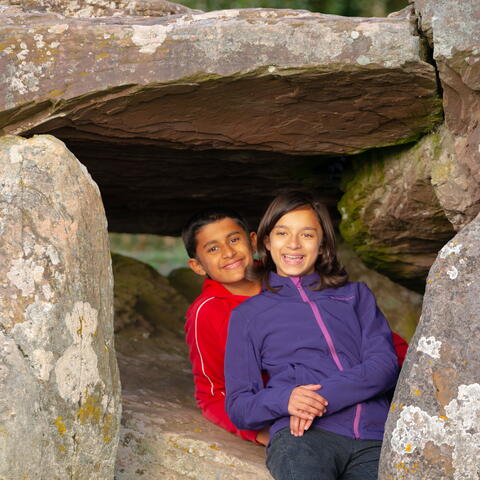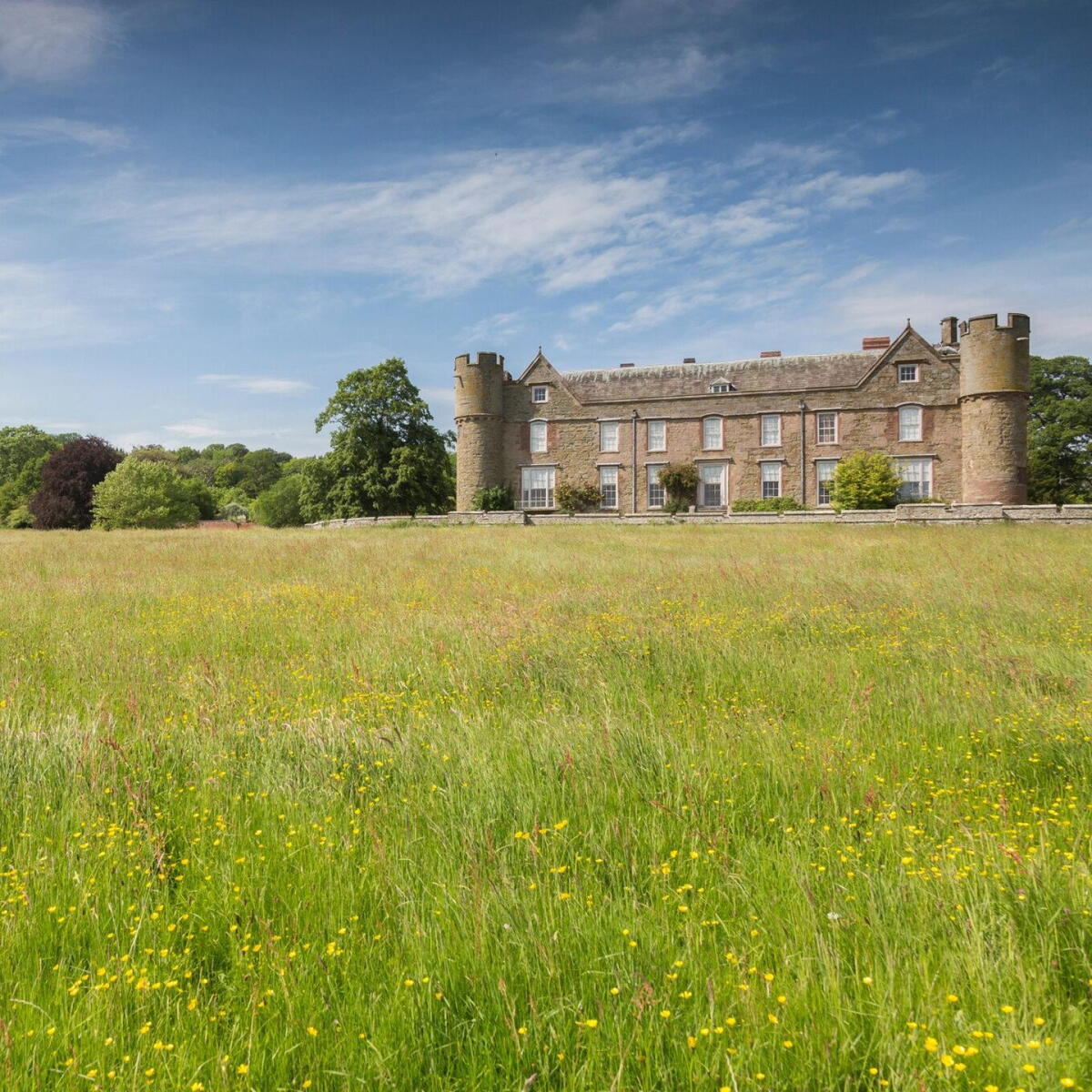 Explore Croft Castle, rich with history dating back to the 11th Century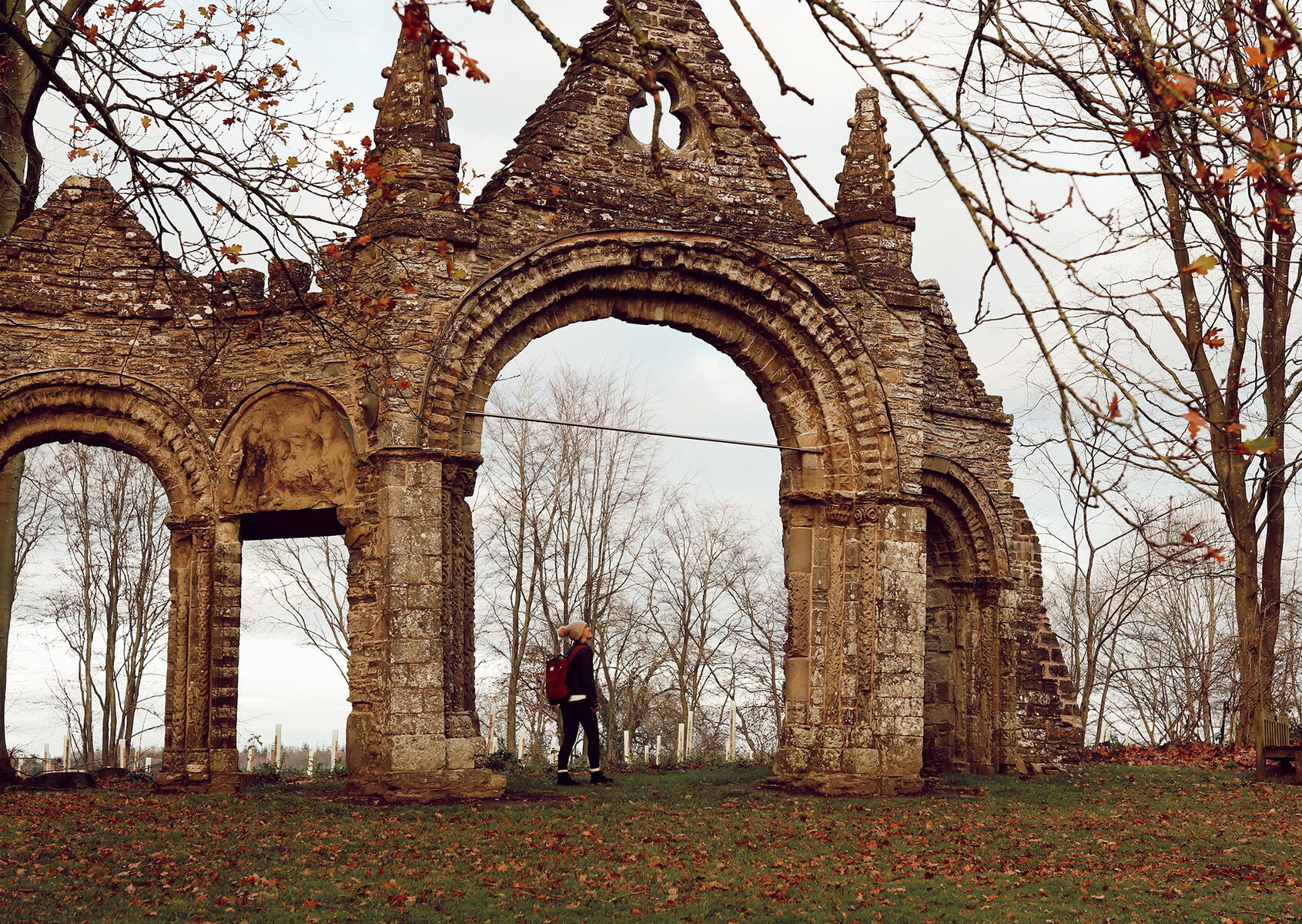 Magical masonry at Shobdon Arches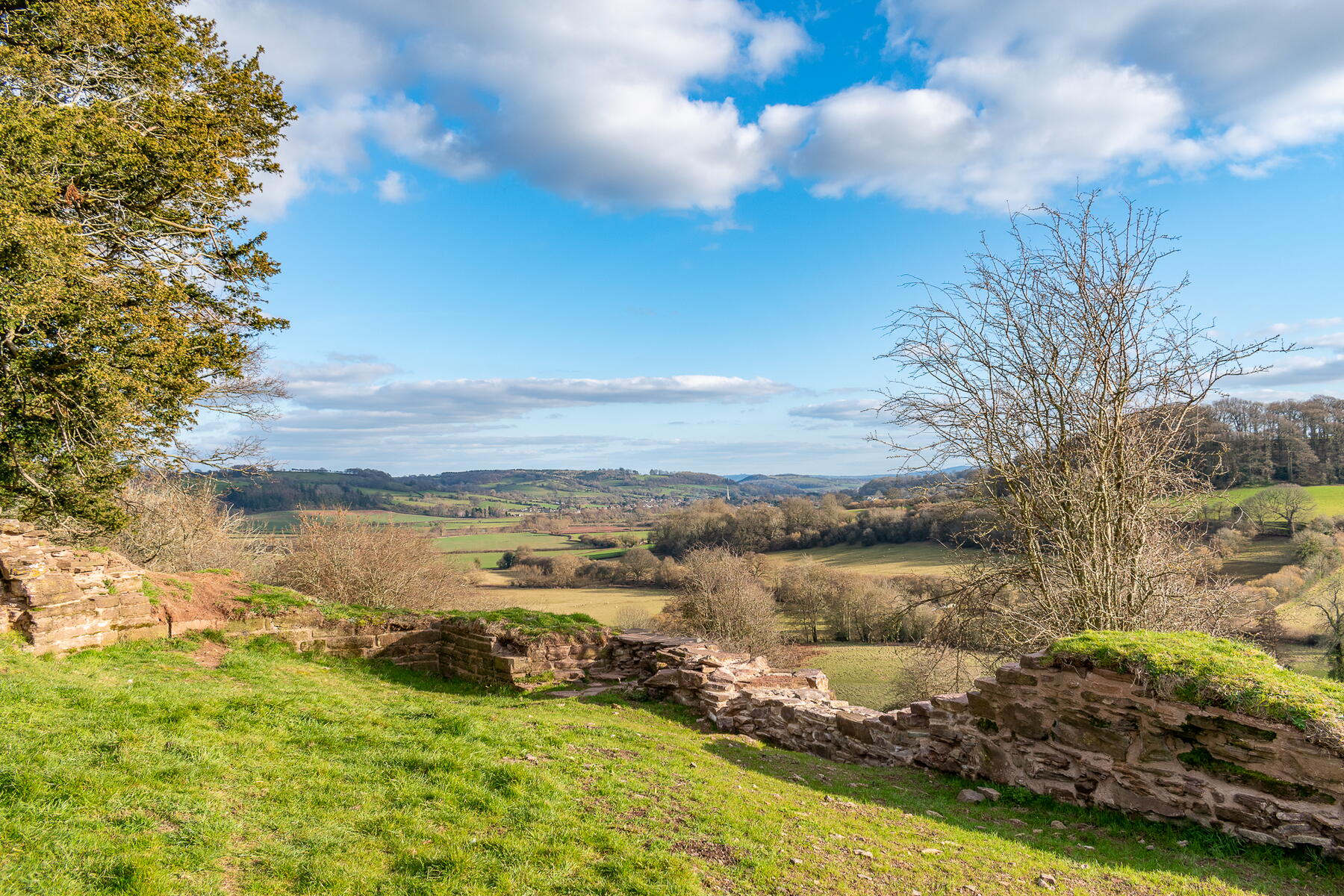 Views for miles at the ruins of Snodhill Castle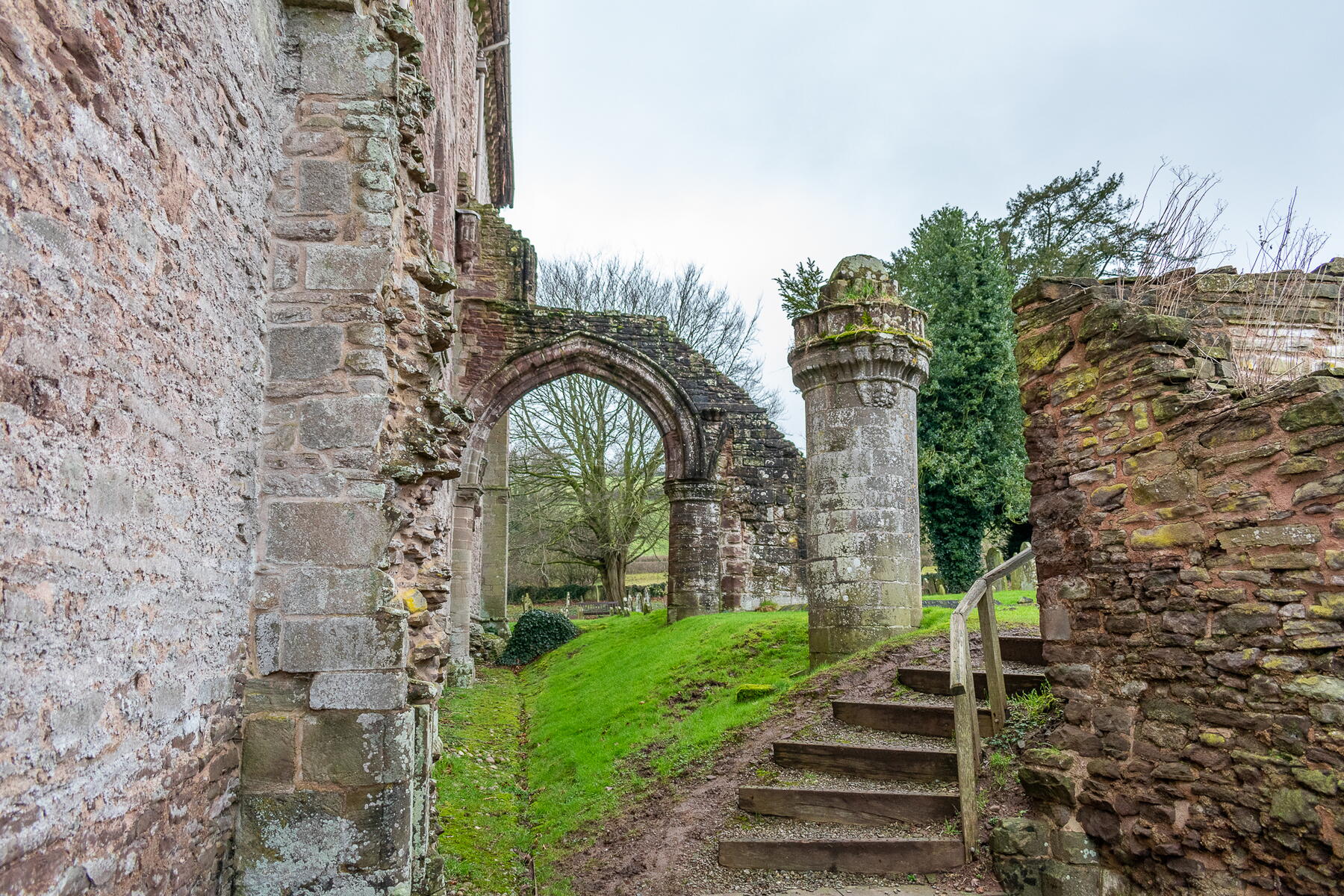 Remains of the original Dore Abbey, an ancient Golden Valley monument from the 12th Century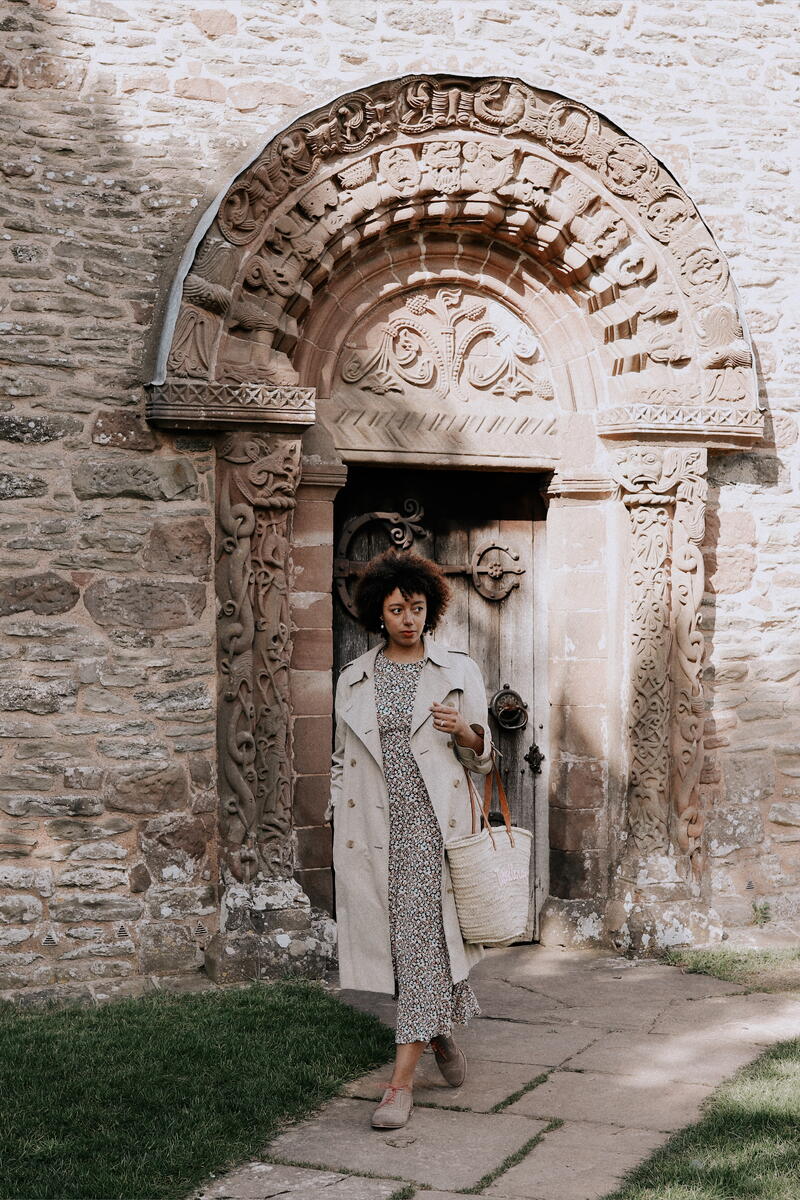 The marvellous romanesque carvings of Kilpeck Church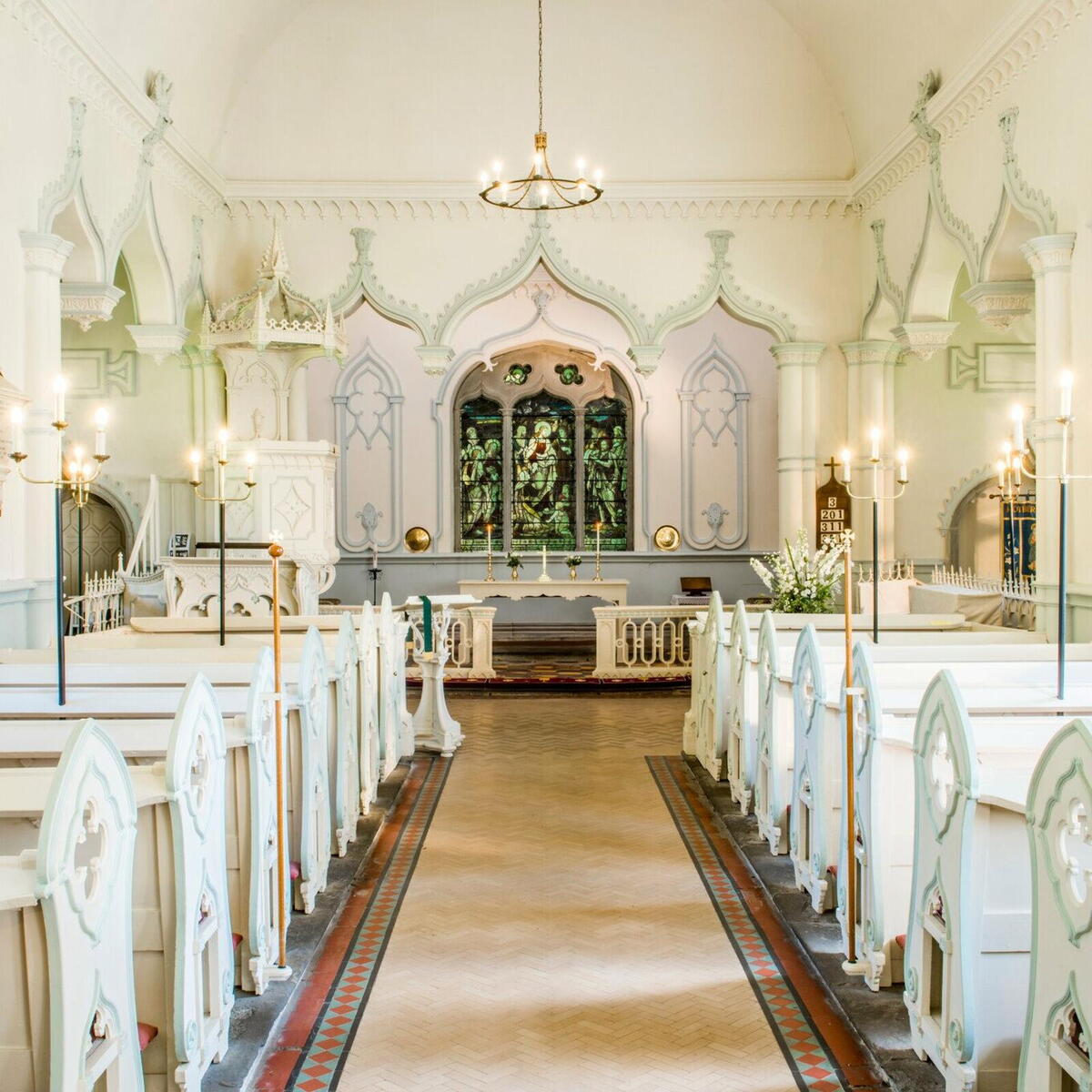 Dubbed the "Wedding Cake Church" find this beautiful building en route in Shobdon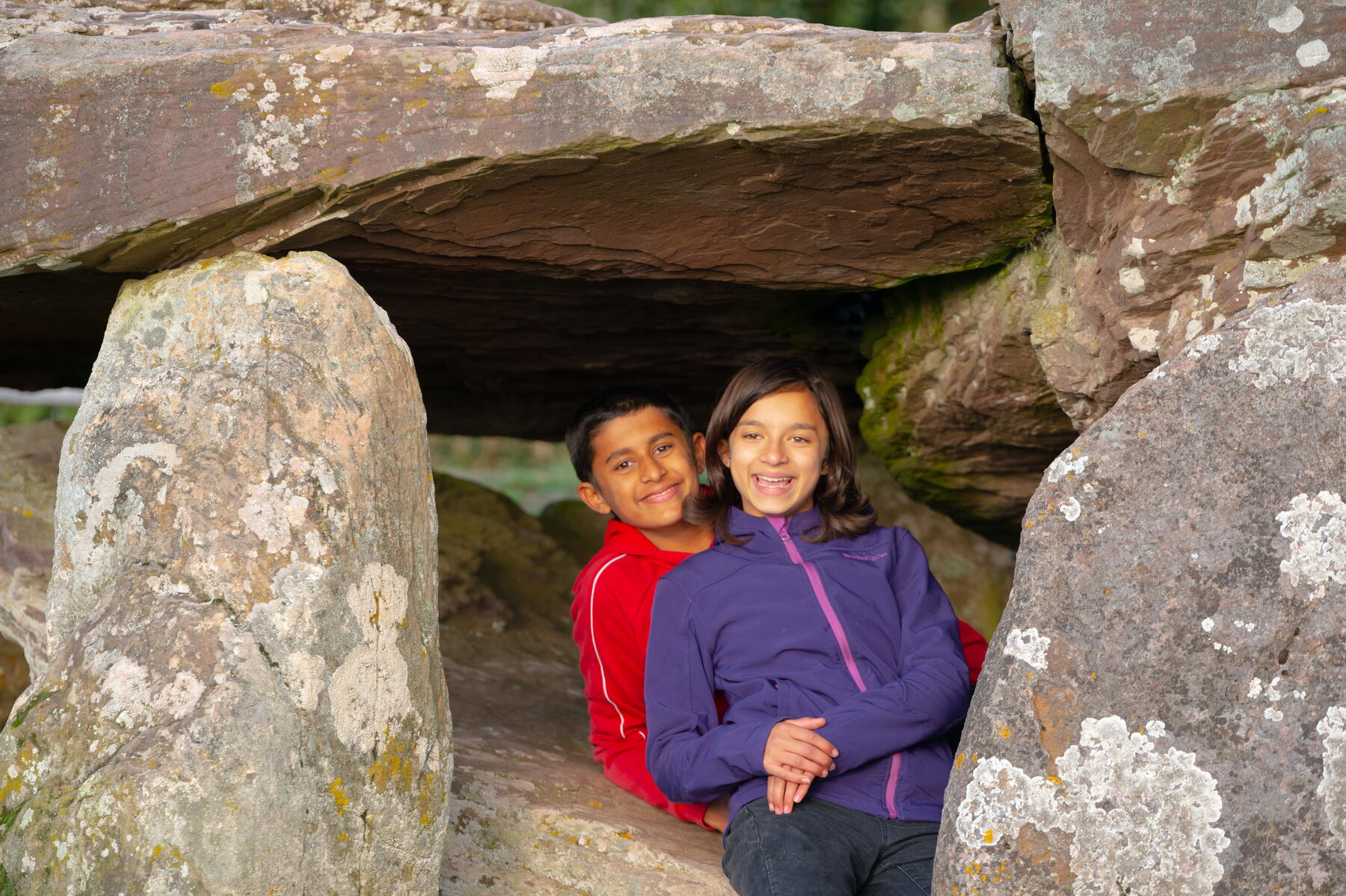 Discover Arthur's Stone, the legendary site of King Arthur's battle with a giant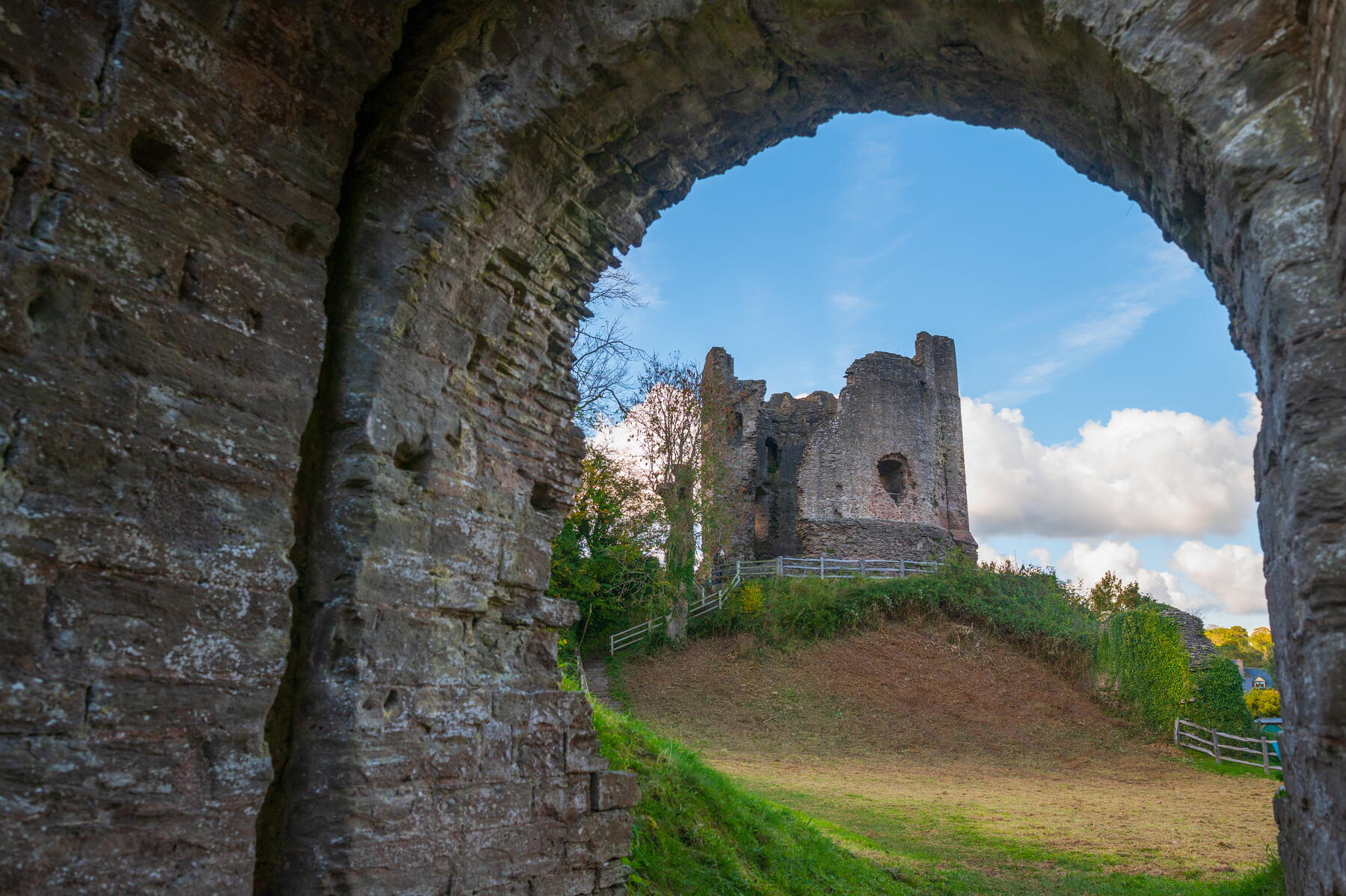 The ruins of Longtown Castle, an 11th century motte-and-bailey built over the earthworks of a Roman fort
Image