Tourist Information Centres & Guides
Image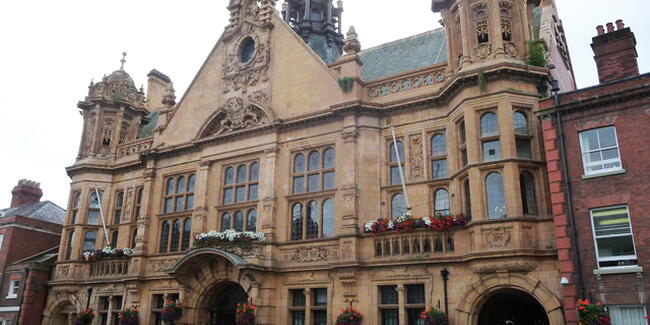 If you are a visitor to Herefordshire and want to find out more our, Tourist Information Centres are an invaluable resource. The city of Hereford and each market town operates their own, independent, tourist information points.
Contact details and opening times are listed below.
Image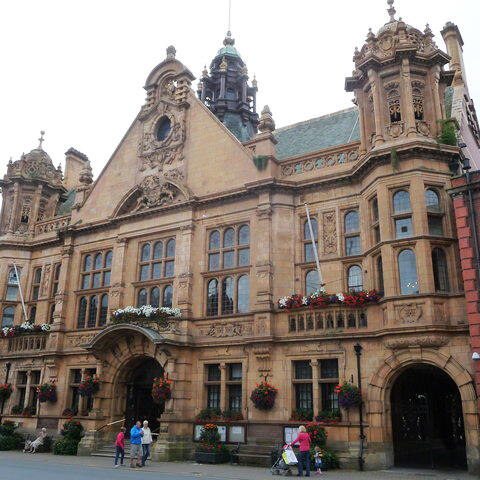 Ross on Wye
The Corn Exchange, High Street, Ross-on-Wye, Herefordshire, HR9 5HL
Tel: 01989 562373
Email: tourism@rosstc-herefordshire.gov.uk
Open: Monday to Friday 9.30am till 1pm
Tourist Information Points also available in Ross...
Truffles Delicatessen, 46 High St
Open: Monday to Saturday 9am - 5pm
Made in Ross, The Market House
Open: Monday to Sunday 11am - 3pm
Hereford Guild of Guides
A daily walk starting at the Cathedral (North Porch) daily at 11.30am (2.30pm Sundays). Purchase tickets at the Cathedral shop. Please note these daily tours are subject to Covid 19 restrictions, so please check the web site for up to date information. Also, provide guiding services to groups visiting the city.
Discover Herefordshire's Secrets (Illustrated Talks by Penny Platts)
Experienced speaker offering illustrated talks on a wide variety of topics about Herefordshire.
Rural Concierge
Escape to the Countryside with Rural Concierge. Rural Concierge can help you plan day/overnight trips to any and all of these destinations and beyond!
In The Footsteps Tours
Discover the wonderful heritage and history behind castles, stately homes, towns, cities and villages of Herefordshire.
Eat Sleep Live Herefordshire
An independent tourism marketing organisation supporting Herefordshire's businesses.
Tel: 07713243869
Beautifully Bromyard
A tourism marketing organisation created to invest in and better promote Bromyard as a visitor destination.
Tel: 07947996051