Road route: Hay-on-Wye & Gospel Pass
Image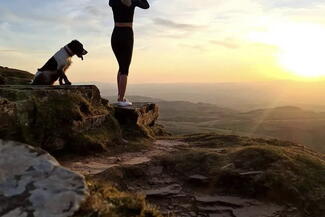 Intro
Beautiful but testing ride along the side of Hay Bluff followed by a steady climb back past Llanthony Abbey, culminating in spectacular views from the top of Gospel Pass.
Don't Miss
The atmospheric remains of Llanthony Abbey – now housing a very welcome pub – and book town Hay, with its outstanding ice cream shop.
Image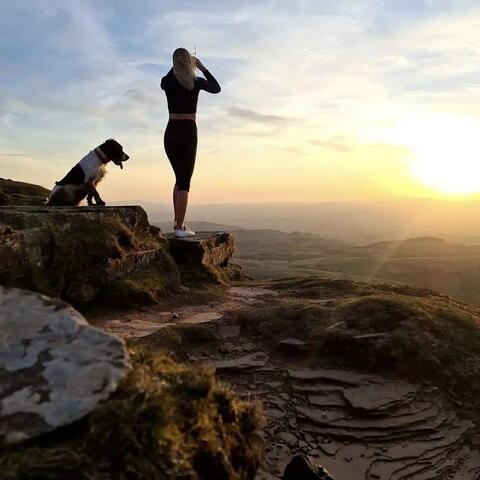 Total elevation gain: 1,587m
Route Guide
Begin at the Tram Inn in Eardisley, heading south through the the Black-and-White Village to the junction with the A438 to turn right – signed for Brecon and Hay-on-Wye. At Whitney Bridge Campsite, cross the River Wye over the old tollbridge. Ride south through Clifford to Hay-on-Wye, continuing through the town centre. Feeling the heat? Slurp a delectable treat from Shepherds Ice Cream, made locally from sheep's milk. Then carry on south, turning left onto Forest Road.
This backroad follows the side of Little Black Hill though Craswall and Longtown to Pandy. Head back up the Honddu valley via Llanthony Abbey – pausing for a cool pint in the pub amid the ruins – tackling a winding climb though woods with a nasty final haul before the vista opens up to its full glory.
After a very steep descent back into Hay, retrace your route through Clifford and back over the old toll bridge at Whitney-on-Wye. At the Carrot & Wine Stores, turning left to take the backroad to Eardisley and the Tram Inn – a fine spot for a celebratory cider and a hearty meal to refuel.