Workshops & Rural Crafts
Learn a new skill and enjoy a unique experience courtesy of one of the many artisans who live and work in Herefordshire. Take a half, full day or weekend workshop to explore a passion or kickstart an undiscovered talent.
Foodies can blend their own gins or master the art of sourdough whilst the creative-minded can take inspiration from TV's The Great Pottery Throwdown and head for the clay.
Survival skills and bushcraft are useful for all ages. And show us a child who doesn't want to learn how to light a fire (safely!).
Image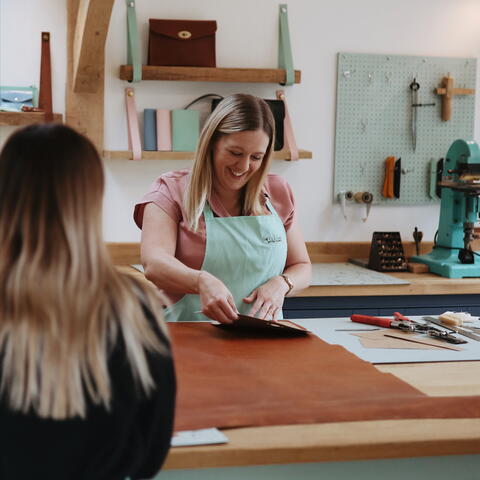 Inspiration In Your Inbox
Sign up for trip ideas, inspiring itineraries, new walks and cycle trails, plus cultural and foodie highlights.
© 2023 Herefordshire County BID