Home & Garden Centres in Herefordshire
Experience Herefordshire's unique take on 'out of town' retail by visiting home and garden centres dotted amidst rolling, green countryside.
Destinations in their own right, complete with cafes, some are housed in particularly interesting buildings, such as converted barns and former hop kilns.
Discover pared-back chic at Baileys, salvage finds at Wellington Home and Garden through to inspirational planting at Kentchester Water Gardens and expert advice at Newent Plant Centre.
Image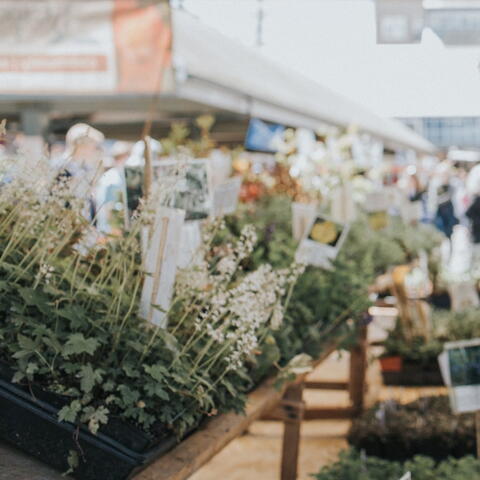 Inspiration In Your Inbox
Sign up for trip ideas, inspiring itineraries, new walks and cycle trails, plus cultural and foodie highlights.
© 2023 Herefordshire County BID