Sustainability
Image
Thanks to mother nature we have been gifted the beautiful landscapes we hope you will come to enjoy soon. As a county we are acutely aware that at every level we need to do our bit to contribute to the global cause of addressing climate change. Herefordshire Council has committed to reducing carbon emissions to net zero by 2030 (read more here). This commitment is shared across the county as businesses and communities are making rapid progress in becoming more energy efficient, reducing and recycling waste and choosing alternatives to car travel.
Across this website, as you view information on our wonderful accommodation and attractions providers please look for the 'Caring For The Planet' section within each listing. These give you an insight into how providers are practically implementing green change to help reduce our carbon footprint.
Small steps, but vital to protecting the environment and preserving our wonderful county for future generations.
Image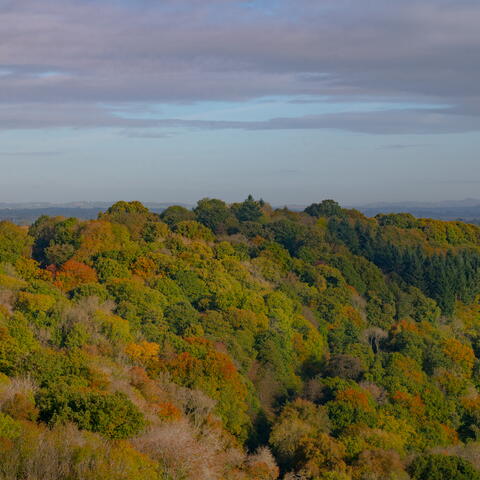 Electric Car Charging
We support the use of energy efficient and low emission vehicles and there are now 13 electric vehicle charging points in 11 locations across the county.
Drivers of electric or hybrid vehicles that need to plug in and charge can get a free 30 minute parking ticket to display in their vehicle at council-owned, off-street car parks.
Electricity at these charging points is also free.
View Charging Points
Zap-Map is a UK-wide map of charging points and aims to help EV drivers locate and navigate to available charge points.