Image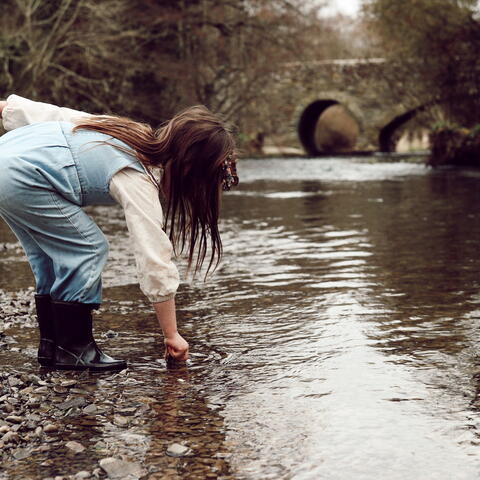 Image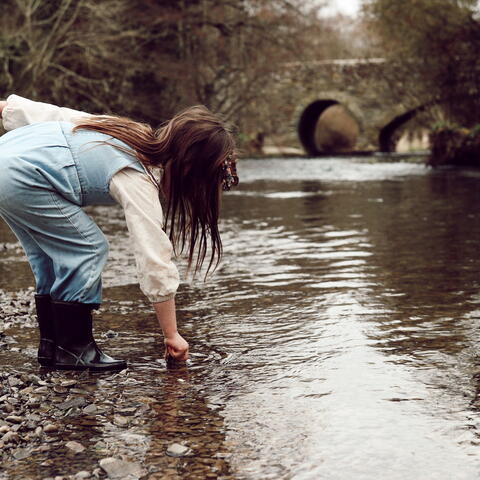 Itinerary:
Family Adventures in the Wild
Run free with the under-10s
Sack off the screens and get ready for an adventure! If you are looking for somewhere the kids can run wild, then Herefordshire is just the ticket. There's no shortage of room to roam, whether on foot, bike or canoe. The under-tens can feel free in our untamed spaces, connect with nature and learn something new - no Zoom lessons required! With the children happy but ready for bed, parents can relax over local food and drink before enjoying a blissful night's sleep.
More Inspiration
Article
|
11th June, 2021
Itinerary
|
2nd March, 2021