Image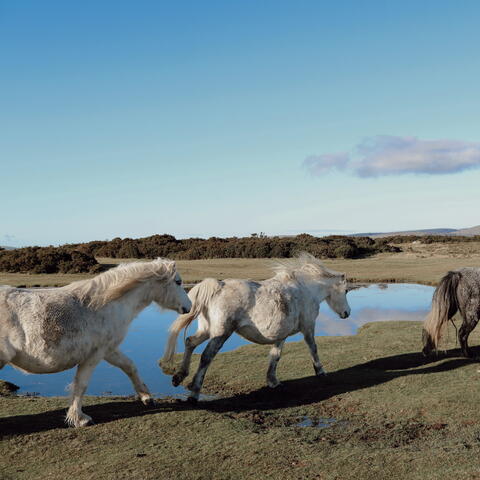 Inspirational Itineraries for your Herefordshire Holiday
We can't wait to welcome you to Herefordshire in 2021! If you are planning your UK staycation or rural getaway, then let us inspire you with our trip ideas and itineraries, from adventure breaks for families to foodie weekends for friends.
We've also recruited some of Herefordshire's famous faces to share their favourite places, from Tamsin Westhorpe's top garden recommendations to James Chase's best-loved cycle route.
You'll find longer articles here too, they delve deeper into different aspects of Herefordshire's culture, from food and drink to history.