The Black Hill, Cat's Back
Image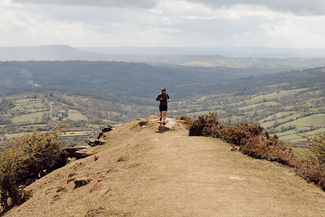 Intro
The Black Hill or The Cat's Back is in the Black Mountains. It's known as the Cat's Back due to the hill resembling the appearance of a hunched, sitting cat. Traversing the border between England and Wales, this is an energetic walk, but you will be rewarded with the most stunning views. Watch our Cat's Back film here.
Don't Miss
Rising just west of the village of Craswall, near the border with Wales. The southern part of the ridge leading to the summit is a rocky knife-edge with excellent views to either side. It is a reasonably straightforward walk up the narrow ridge, returning through a lonely valley. The ridge is very exposed, so it can be windy. Sturdy footwear is advisable as there are a couple of rough, rocky sections, particularly on the descent.
Image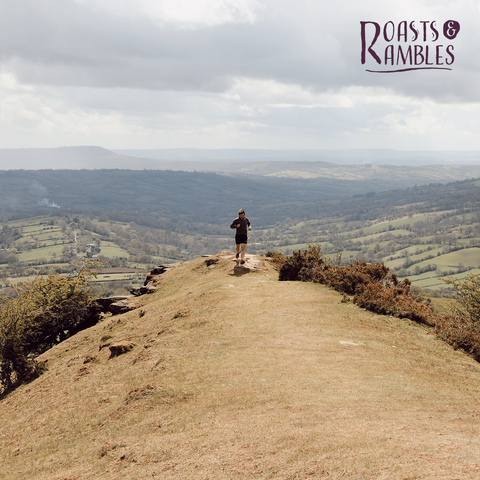 Total elevation gain: 324m
Route Guide
Start point Black Hill's small car park. Walk past the picnic tables, through the gate and follow the path up the steep slope towards the rocky area ahead. Continue to walk along the ridge remembering to stop and enjoy the spectacular views as you go. After about 1.5 miles you will reach the trig point.
From the trig point, walk to the left around a boggy area and continue to follow the track looking out for a small pile of marker stones.
Turn left, almost going back on yourself and walk along the now descending bridleway, taking time to enjoy views of the Olchon Valley, keep on down the bridleway until you reach a tree-lined area on your right. Continue along the fence line until you reach a gate at the edge of a wood. Then carry along the bridleway through the wood until you reach a minor road. Continue straight along the road until you reach the turning on the left taking you up the steep incline back to the car park.
Recommended Roasts...
The Bull's Head, Craswall is one of the last unspoiled drovers inns in England. A place to eat, drink and sleep.
View Website
16th century Riverside Inn, restaurant and campsite idyllically located in the small village of Michaelchurch Escley.
View Website
Image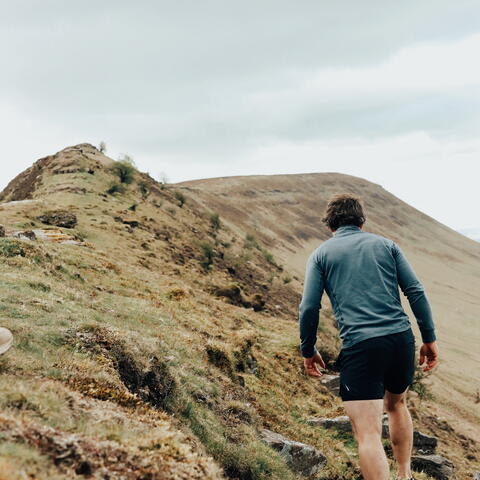 Image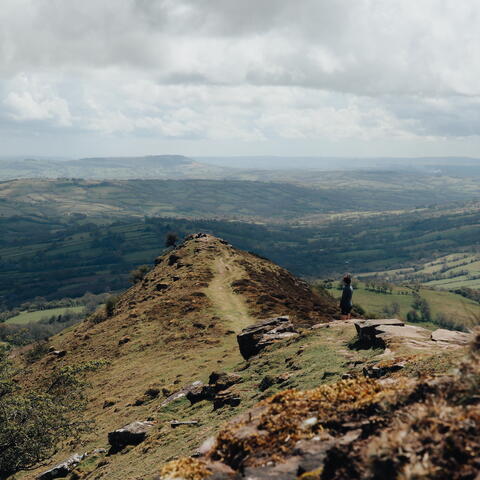 Image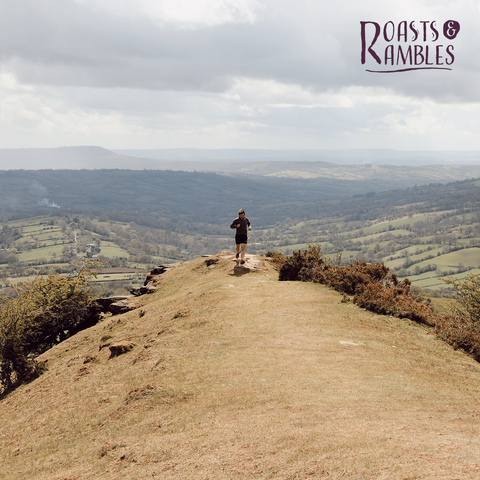 Image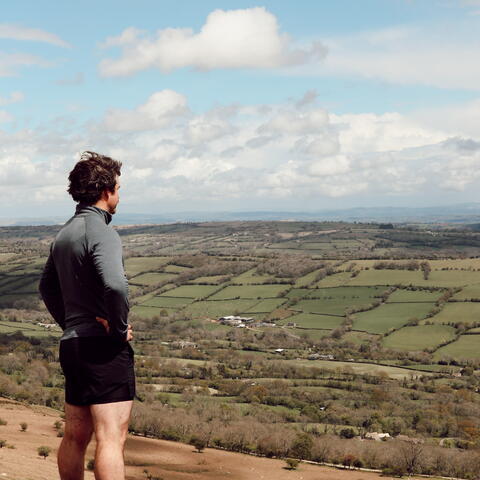 Image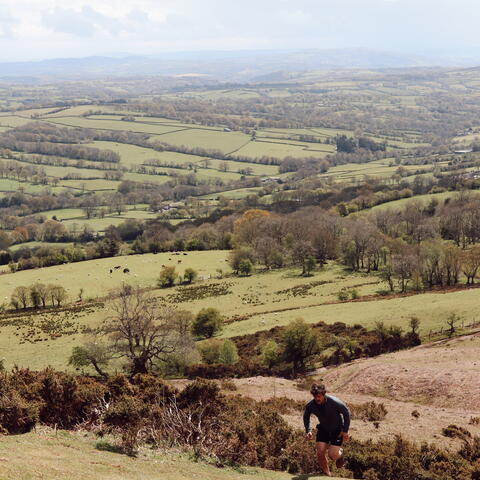 Image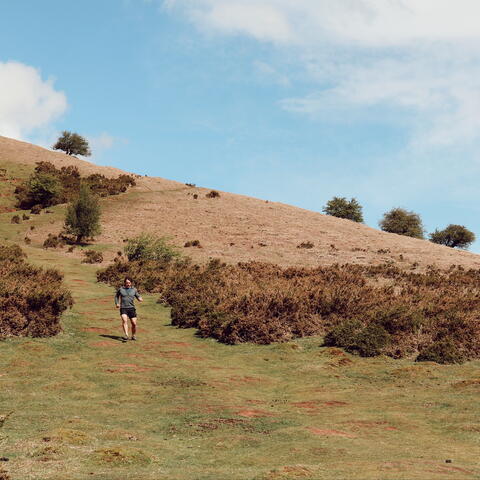 Image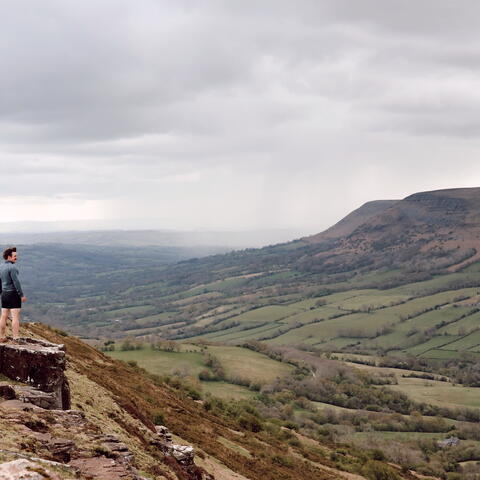 Image