The Castle & The Common
Image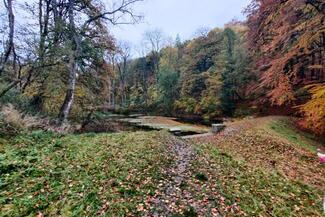 Intro
A circular walk in the wooded areas of Oaker and Bircher Coppices. Includes a county-distinctive detached bell tower church dating back to 1332, and Croft Castle which harks back to a similar period.
Don't Miss
One of the six Herefordshire Churches that has an unusual detached bell tower dating back to 1332. The three large enclosures are thought to represent stock and farmstead enclosures dating from the Iron Age. Within the wooded areas of Oaker and Bircher Coppices and Lyngham Vallet, there are remains of circular levelled platforms once used for charcoal burning.
Image
Total elevation gain: 211m
Route Guide
This route takes you to the east of Leonard's Church in Yarpole, where you will come across the church with a detached bell tower. These bell towers were built with thick stone walls and are thought by some historians to have doubled up as places of refuge or safety when the village was threatened.
On the walk, the path up to Bircher Common is very well signposted. As you climb up the the southern side of Bircher Common look over your shoulder for great views over North Herefordshire and into Worcestershire. Walk through the woodland in between Oaker Coppice and Bircher Coppice to pick up the Mortimer Trail heading west.
When you leave the Mortimer Trail, head downhill into the grounds of Croft Castle. You might like to take a short detour here to look around this historic site.
Gallery
Image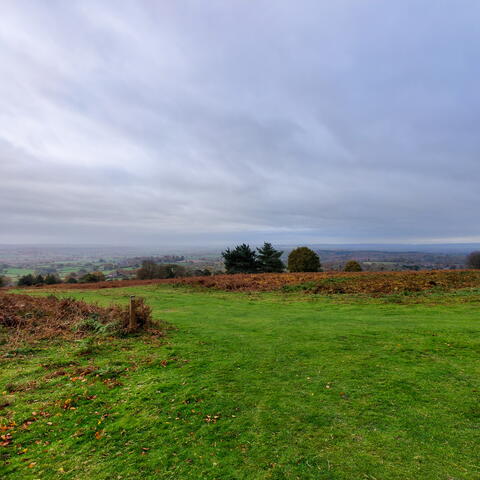 Image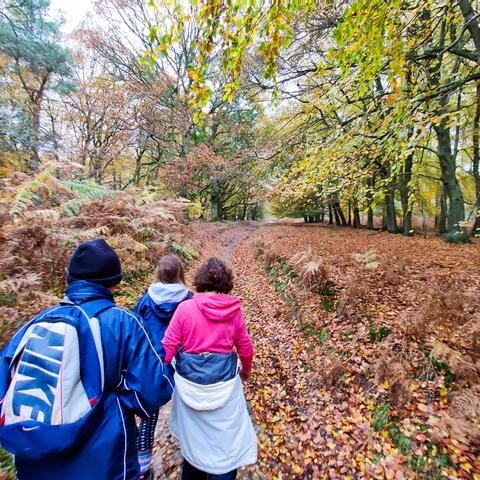 Image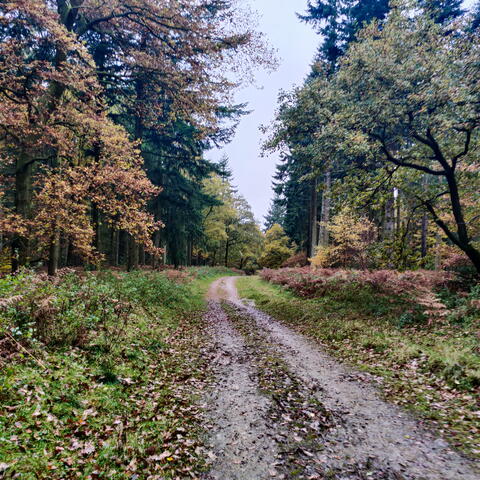 Image
Image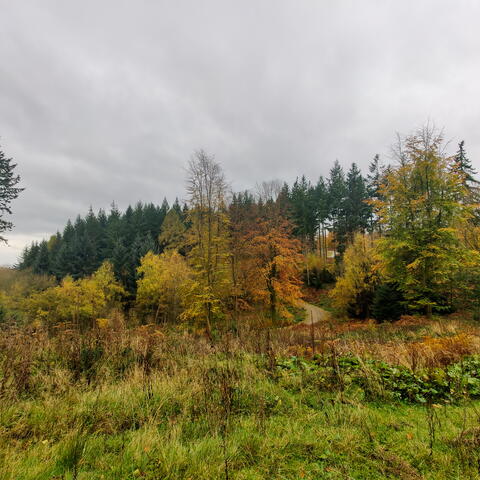 Image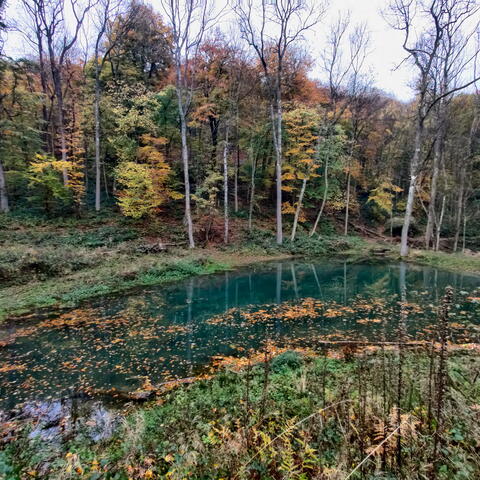 Image
Image