Castle & Rolls
Image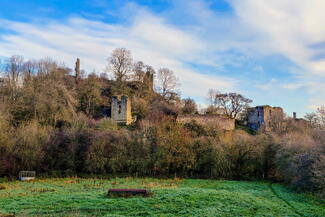 A walk to Wigmore Castle, where you can enjoy great history and great views, before heading off into the woods.
Don't Miss
Wigmore Castle, which was founded shortly after the Norman Conquest by the 1st Earl of Hereford and a close associate of William the Conqueror. The Wigmore Rolls, a summit 288 metres high.
Image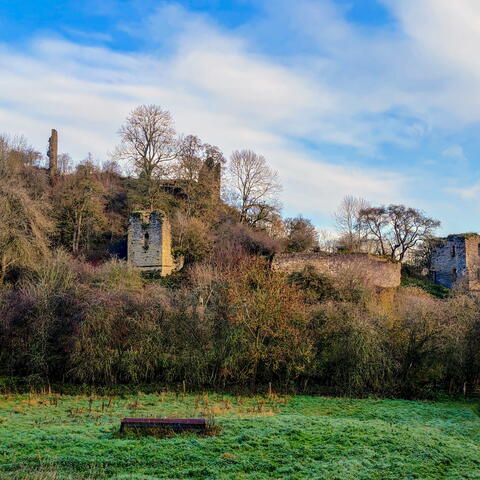 Total elevation gain: 268m
Route Guide
Starting at the car park outside the village hall, or the nearby leisure centre, head up towards Wigmore castle. This is a really interesting ruin with great views from the top so take the time to poke around before continuing along the walk.
Take the path to the left at the castle entrance, then walk up the fields and onto the road which you'll follow to the entrance of Wigmore Rolls forest.
Follow your map carefully because it's easy to take the wrong turn on forest trails. Leaving the forest, follow the quiet country road all the way back to Wigmore. Race your group to the top of the steep hill, you'll know it when you get there! As you start to head downhill keep an eye out to the left for a lovely view over the castle.
When you get back to Wigmore take the footpath between the primary and secondary schools, taking you back to the car park. Drop off your gear and head to the pub to warm up next to a cosy fire.
Recommended Roasts...
The Riverside at Aymestrey is an award winning restaurant and inn, situated in the beautiful rural River Lugg valley.
View Website
Bars/Restaurants and Accommodation..... Walkers/Ramblers/Cyclists and Bikers and Pet Friendly, ALL WELCOME.
View Website
Gallery
Image
Image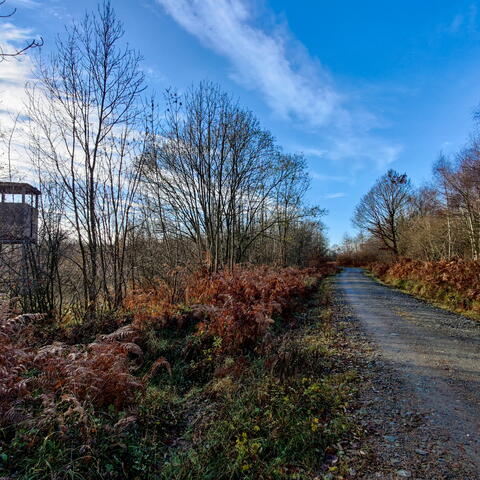 Image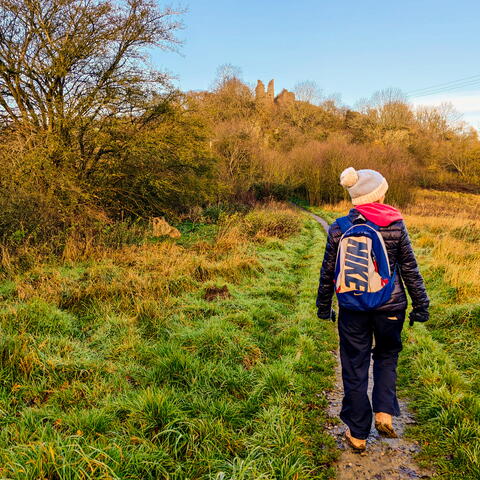 Image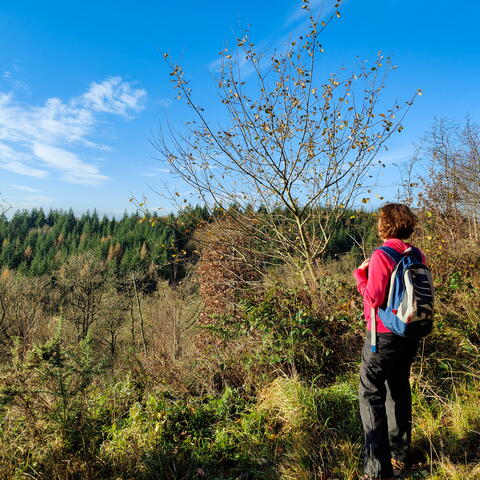 Image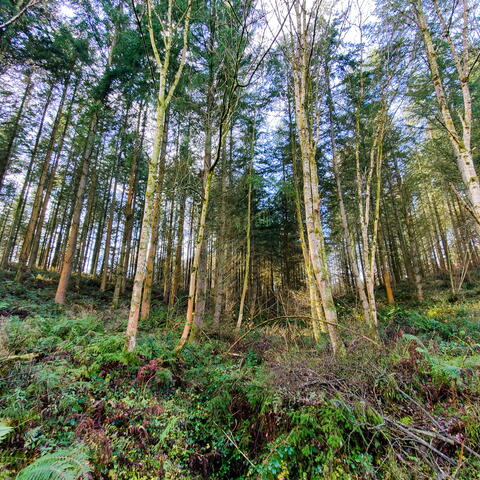 Image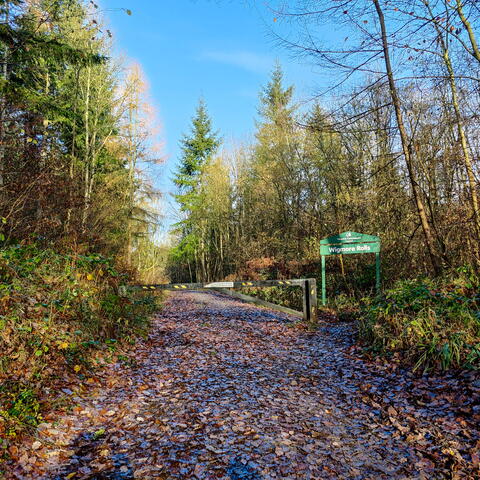 Image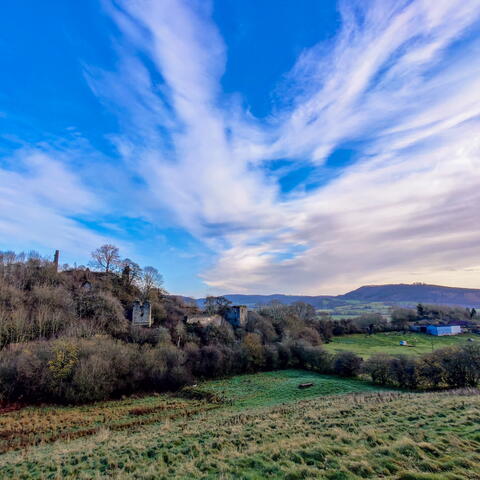 Image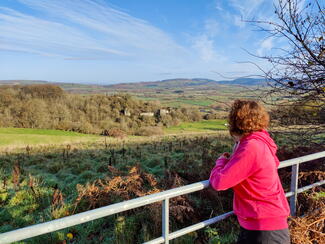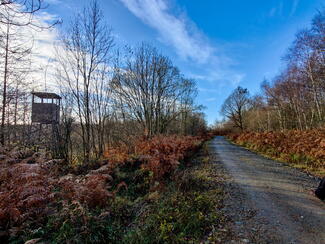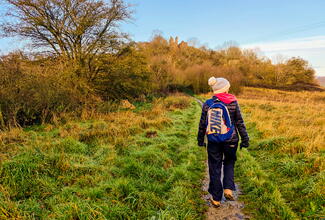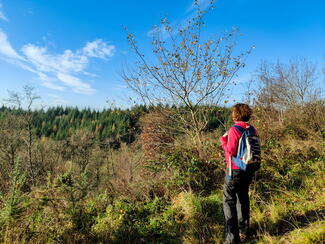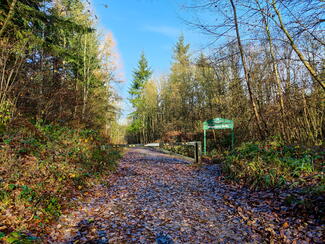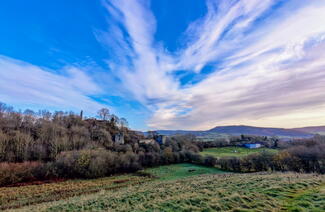 Wigmore Castle