Endless Views from Hergest Ridge
Image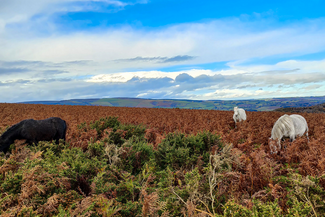 Intro
This is real walking country, trek along the border between England and Wales, drinking in the magnificent 360-degree views, which are only interrupted by the occasional grazing wild pony!
Don't Miss
The beautiful moorland of Hergest Ridge straddles the border between England and Wales. It's a wild open space with stunning, uninterrupted views for miles. You'll walk along a favoured section of Offa's Dyke Path, Britain's longest surviving ancient monument and also spot a motte and bailey. The circular route starts and finishes in the tiny historic town of Kington.
Image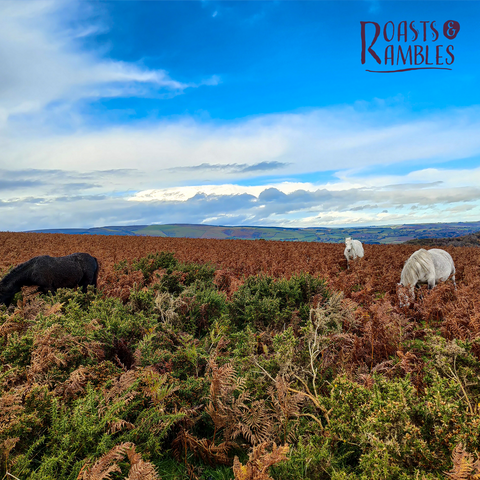 Total elevation gain: 325m
Route Guide
Starting at Mill Street or High Street car park the first couple of miles head gently up a hill, nothing too onerous but enough to get the heart working. You will pass Hergest Croft Gardens on your left which is worth a stop (open from March til end October).
As you approach the common, following Offa's Dyke Path, you will find yourself surrounded by wild and unspoilt land, with sheep and wild ponies for company. Look out in all directions, you'll see across to Mid-Wales and vast swathes of gorgeous Herefordshire countryside.
After reaching the trig point descend southwards until reaching the road. The return leg to Kington follows open countryside and crosses fields. You'll pass a motte and bailey - a quick clamber up reminds you that these historic sites always deliver a cracking view. Then it's back down to Kington, and why not warm up with a meal at The Stagg at Titley, a renowned gastro pub just a short drive away.
Gallery
Image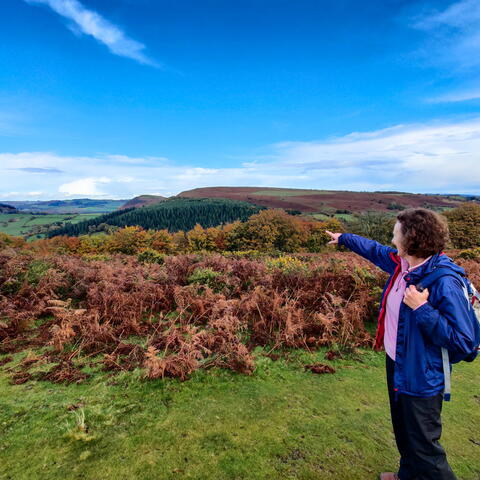 Image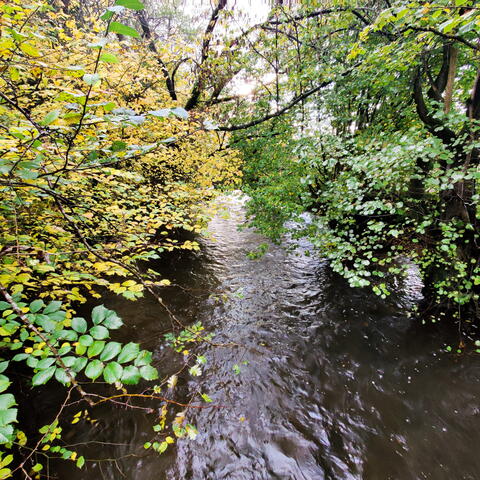 Image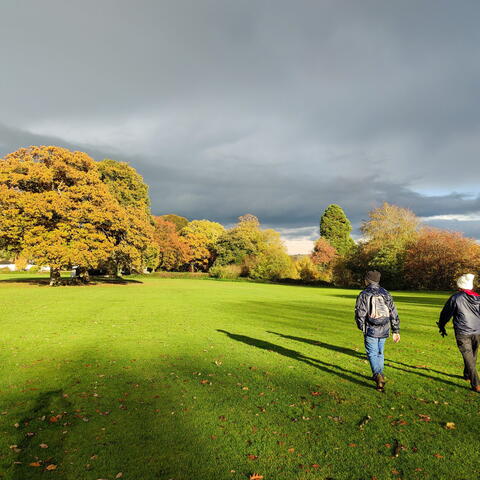 Image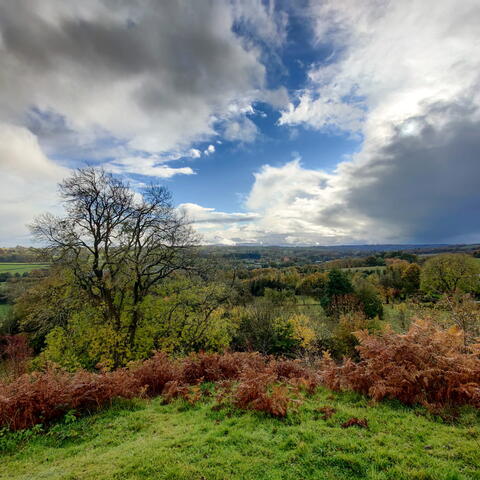 Image
Image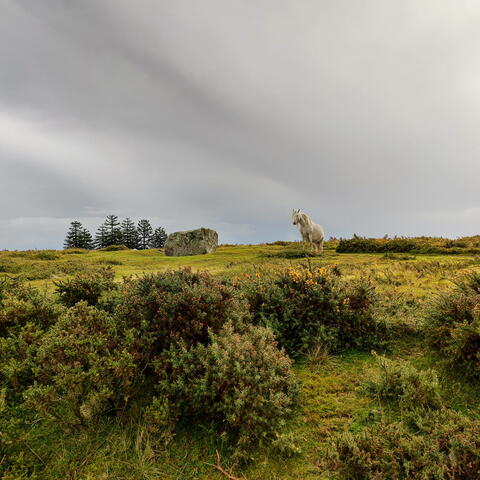 Image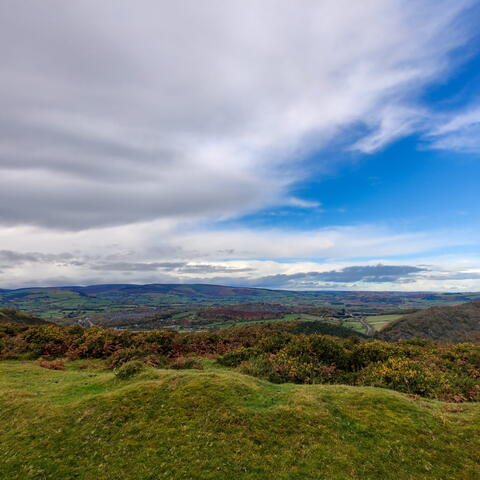 Image