Image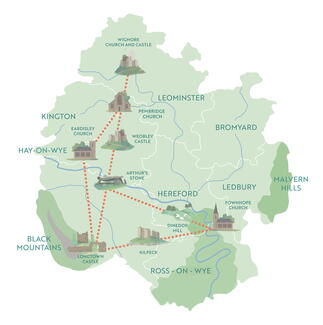 Ley Lines in the Landscape
A centenary celebration of Alfred Watkins' discovery, 19 June to 3 July 
On June 30 1921 Alfred Watkins had an extraordinary revelation. As he stood on a Herefordshire hillside, it came to him that straight tracks criss-crossed the landscape, connecting ancient and spiritual sites.
Christening them ley lines, he believed they enabled our ancestors to navigate...much like a Neolithic Sat Nav.
Celebrate the discovery of ley lines this summer!
Visit magical ley line locations, including lost castles, sacred stones, remote churches & early hillforts
Walk, cycle & drive our ancient landscapes
Explore Watkins' legacy via poetry & exhibitions
Image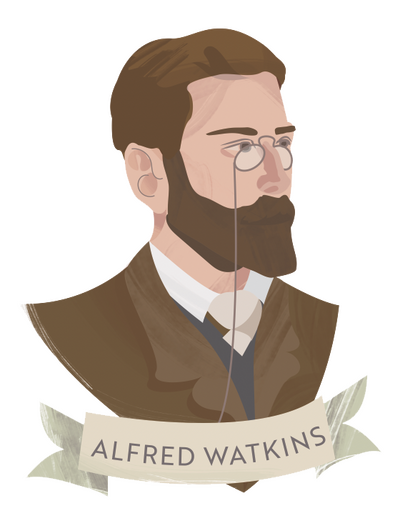 An antiquarian, inventor and pioneer photographer, Alfred Watkins was a born and bred Herefordian who knew the county's roads and byways like the back of his hand. Visitors are invited to follow in Watkins' footsteps to celebrate his intriguing discovery. Meander along quiet country lanes and through wild green landscapes, uncovering remote ley line landmarks, from a spellbinding Neolithic burial mound and crumbling castles to exquisite churches and hilltops with dramatic views.
We're celebrating with the launch of a brand new driving route - The Watkins Way - plus fascinating guided walks, an exhibition of Watkins' photography and a ley line inspired poetry workshop. A special series of self-guided walks is also coming soon.
Image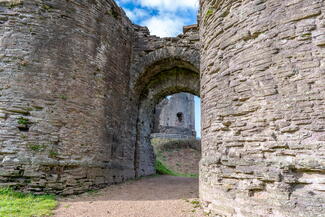 The Watkins Way: A new scenic route
Visit Herefordshire is proud to launch a brand new driving and cycling route - The Watkins' Way -  to commemorate the centenary of the discovery of ley lines. It tours Herefordshire's principal ley line locations, winding through the untouched Golden Valley and the county's black and white villages. The route is also peppered with outstanding pubs, craft cider makers and open gardens.
Image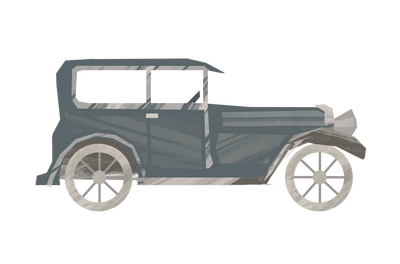 Image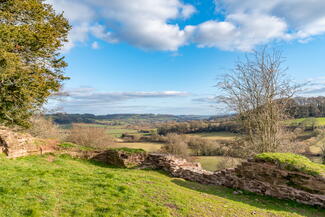 The 40-mile Twin Valley Ley Line Trail
A panoramic long-distance walking route through Herefordshire's wild landscapes exploring ancient ley line landmarks and uncovering the opposing natures of two rivers, perhaps the oldest paths of all. Born near each other in the county's highlands, the rivers meet again 20 miles away. Whilst the golden Dore Valley is bathed in light, the Monnow Valley is a more mysterious, darker borderland. With overnight stays in country pubs and B&Bs.
Coming soon!
Image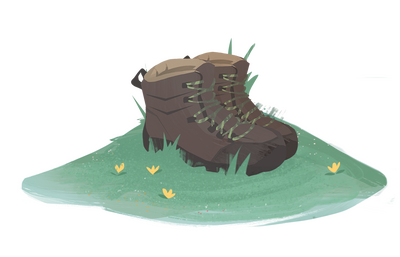 Imagine a fairy chain stretched from mountain peak to mountain peak, so far as the eye could reach ...
Image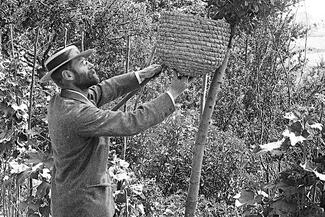 Alfred Watkins Exhibition, 19 June - 11 September
Hereford Museum & Art Gallery's new exhibition will celebrate Watkins' life, achievements and inventions and explore his influential involvement in local history and archaeology.
Image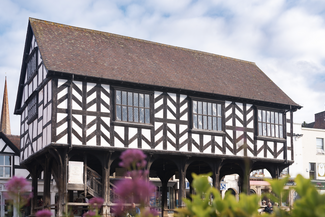 Around Ledbury with Alfred Watkins, 21 June, 10am
A 2.5 mile guided walk around Ledbury, with copies of Alfred Watkins' photos, from the period between the 1880s and 1930s, to look at and talk about along the way.
Image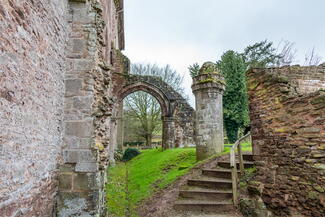 The Old Golden Dore Pilgrimage, 26 & 27 June
A two-day 20 mile guided walk with Guy Hayward of the British Pilgrimage Trust to explore a section of Herefordshire's new long-distance trail. Hike through wild, untouched landscapes to ancient ley line landmarks, tracing the River Dore from its source to the point where it meets the Wye. Feel bathed in light as you trek the aptly named Golden Valley.
Image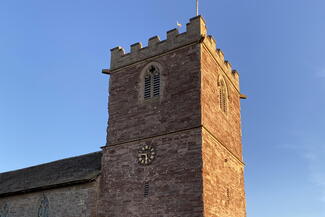 Walking With Watkins, 26 June, 2pm
In May 1904 an intrepid band of walkers alighted at Lyonshall station. They were members of the Woolhope Club, led by Alfred Watkins. This guided walk retraces their steps across fields and down lanes to Almeley and Eardisley, calling at three churches, two chapels, the sites of three castles and a range of historical houses. Includes afternoon tea.
Image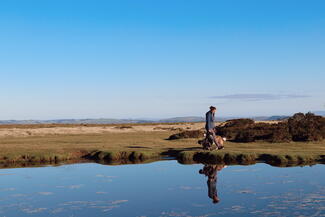 Alfred Watkins' Magical Border, 27 June, 10am
An 8-mile guided walk around Kington's border landscape which fascinated Watkins, including a mark stone, prehistoric burial mounds and medieval mottes by way of Hergest Ridge and Hanter Hill.
Image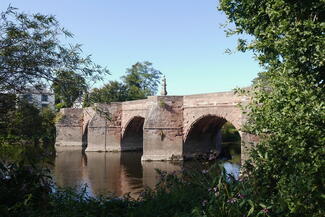 In the Steps of Alfred Watkins, 27 June, 2pm
A 3 mile guided walk along the ancient trackway from Wilton to Ross, taking in standing crosses and photographs.
Image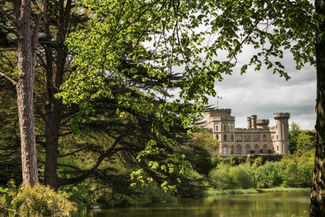 Ley Hunt: Walking & Writing Workshop, 3 July, 2pm
Track Ley Lines. Seek inspiration in the landscape. Take frequent stops to read and write poems. This Walking Writing Workshop led by poet Rhys Trimble offers a unique way to experience the countryside around Ledbury and to mark the centenary of Alfred Watkins' vision of ancient tracks that criss-cross the British Isles.
Image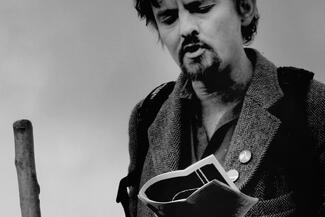 Ley Hunt! Poetry Open Call
Inspired by the centenary, Ledbury Poetry Festival has commissioned poet Rhys Trimble to write the opening poem, Ley Hunt and invites all writers to submit their own poems on the subject. Lines, tracks, ancient locations, spiritual sites – there is much to inspire and many directions your poems could wander in.
Photographs from 100 years ago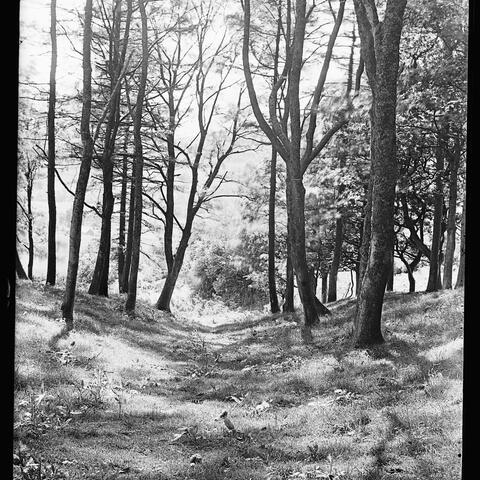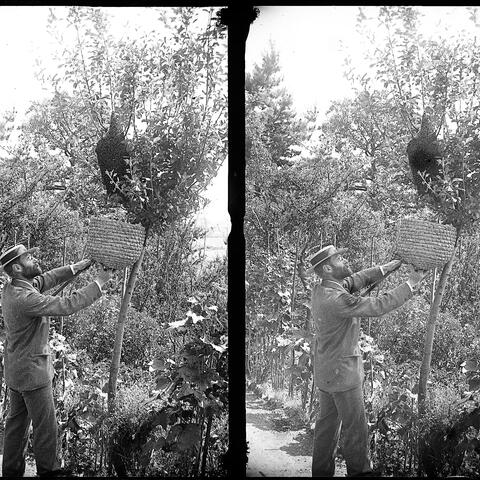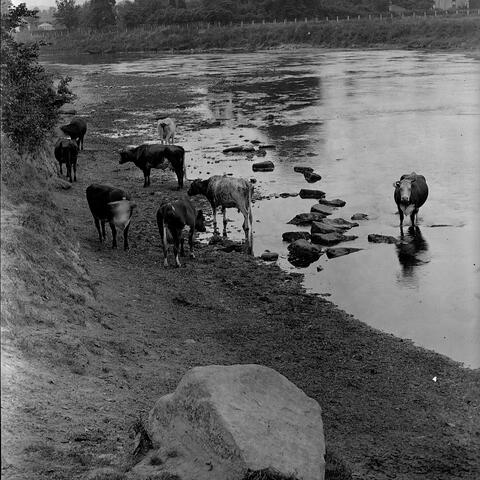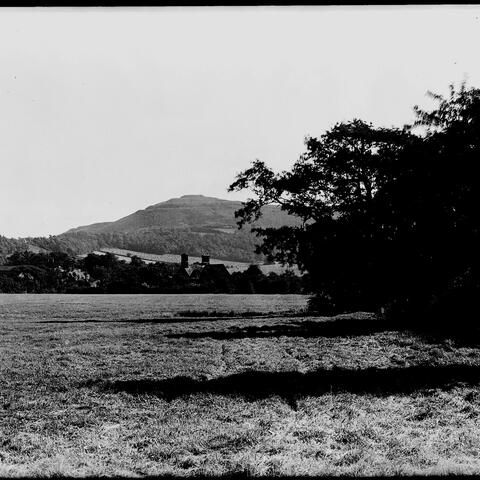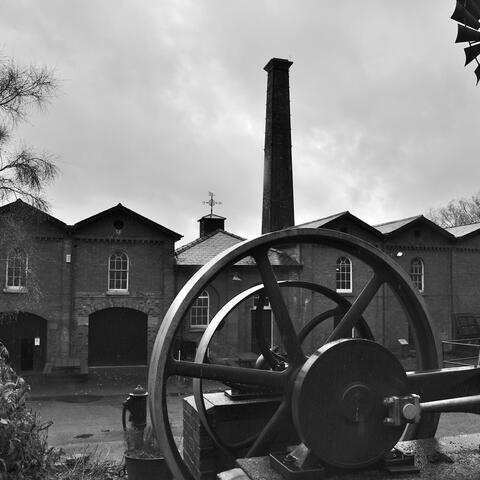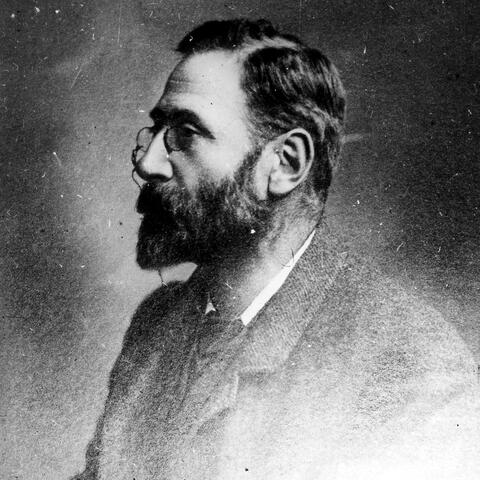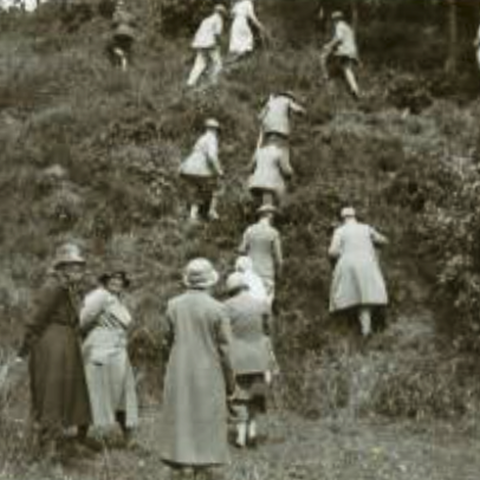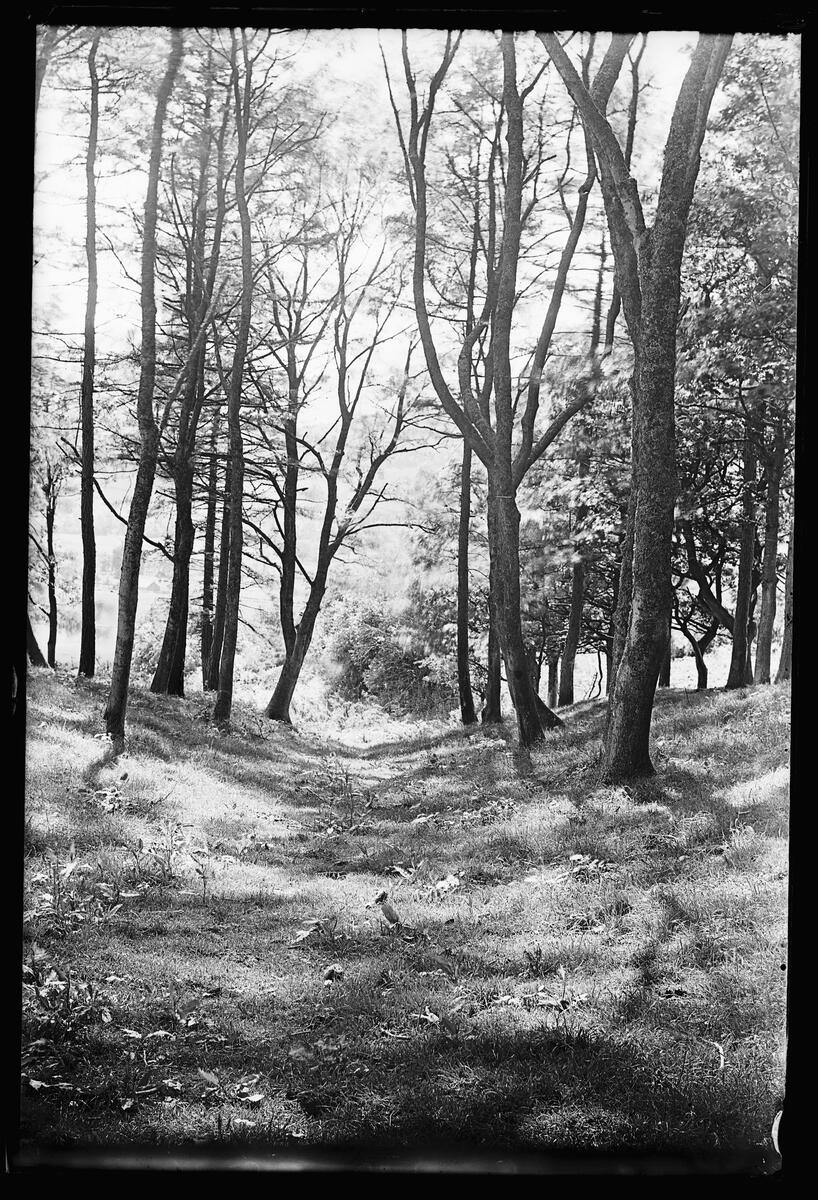 Alfred Watkins' photograph of Devil's Acre, Abbey Dore.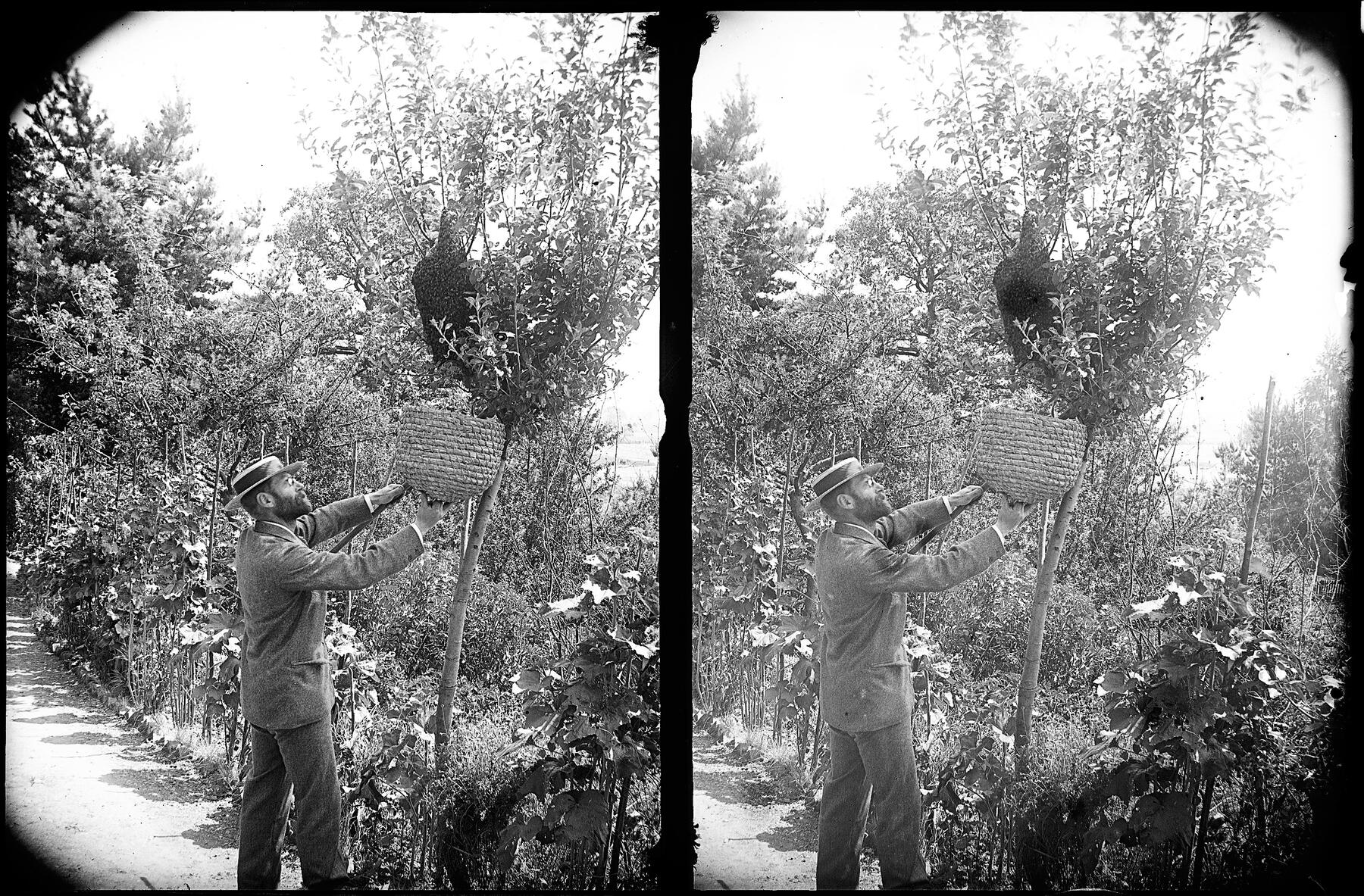 Alfred Watkins tending to a swarm of bees.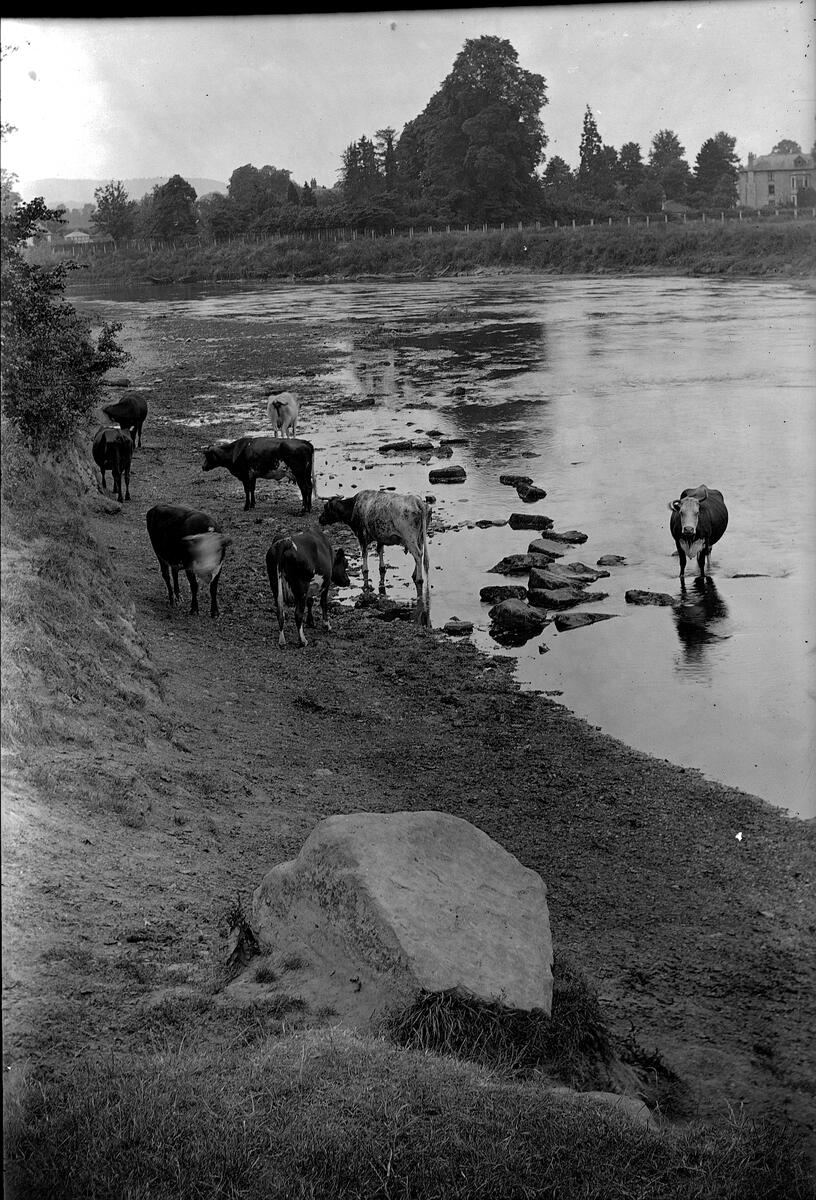 Cattle drinking at Bartonsham Ford, Hereford.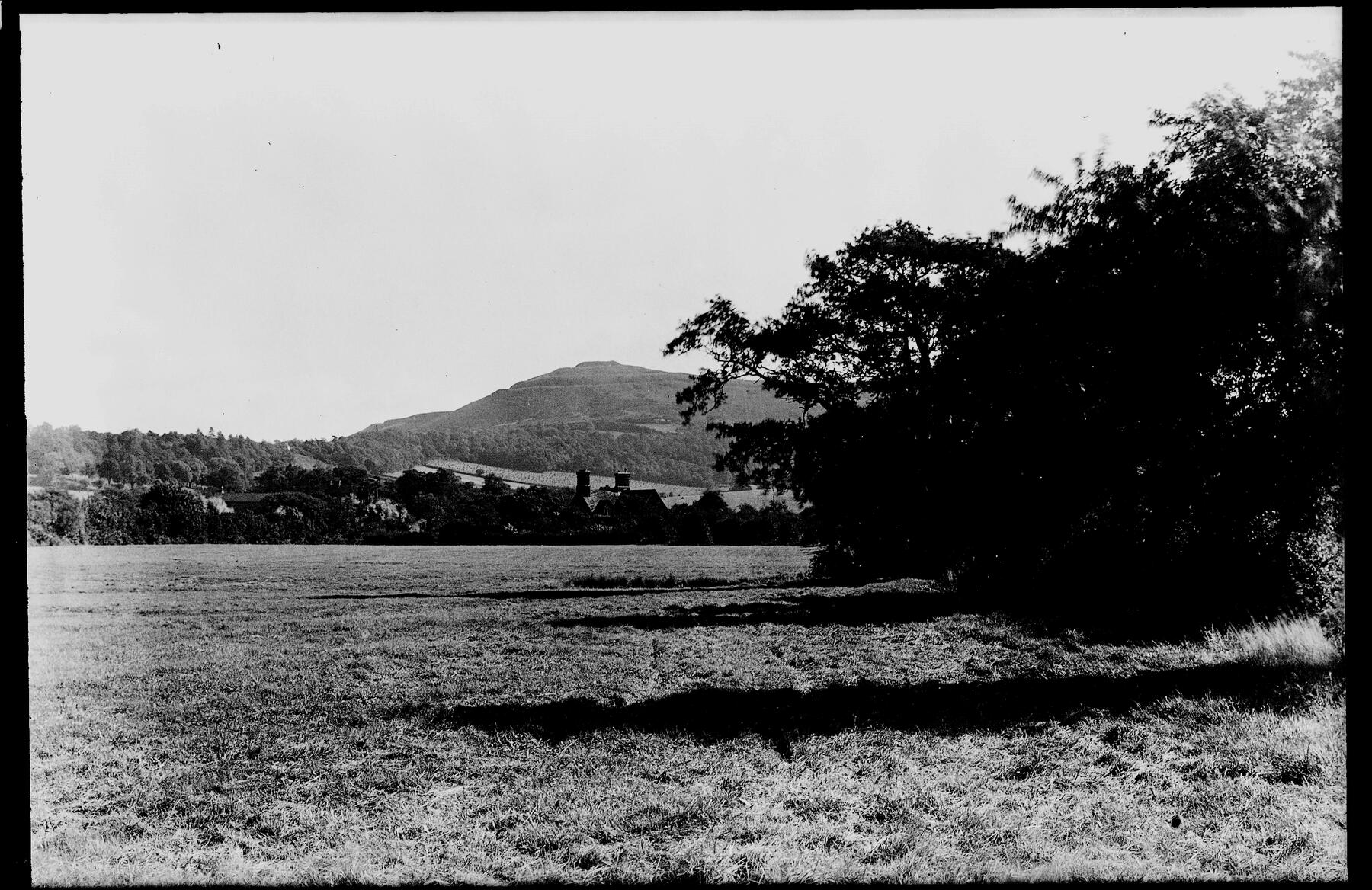 Scenic views near Colwall Langlands, 1929.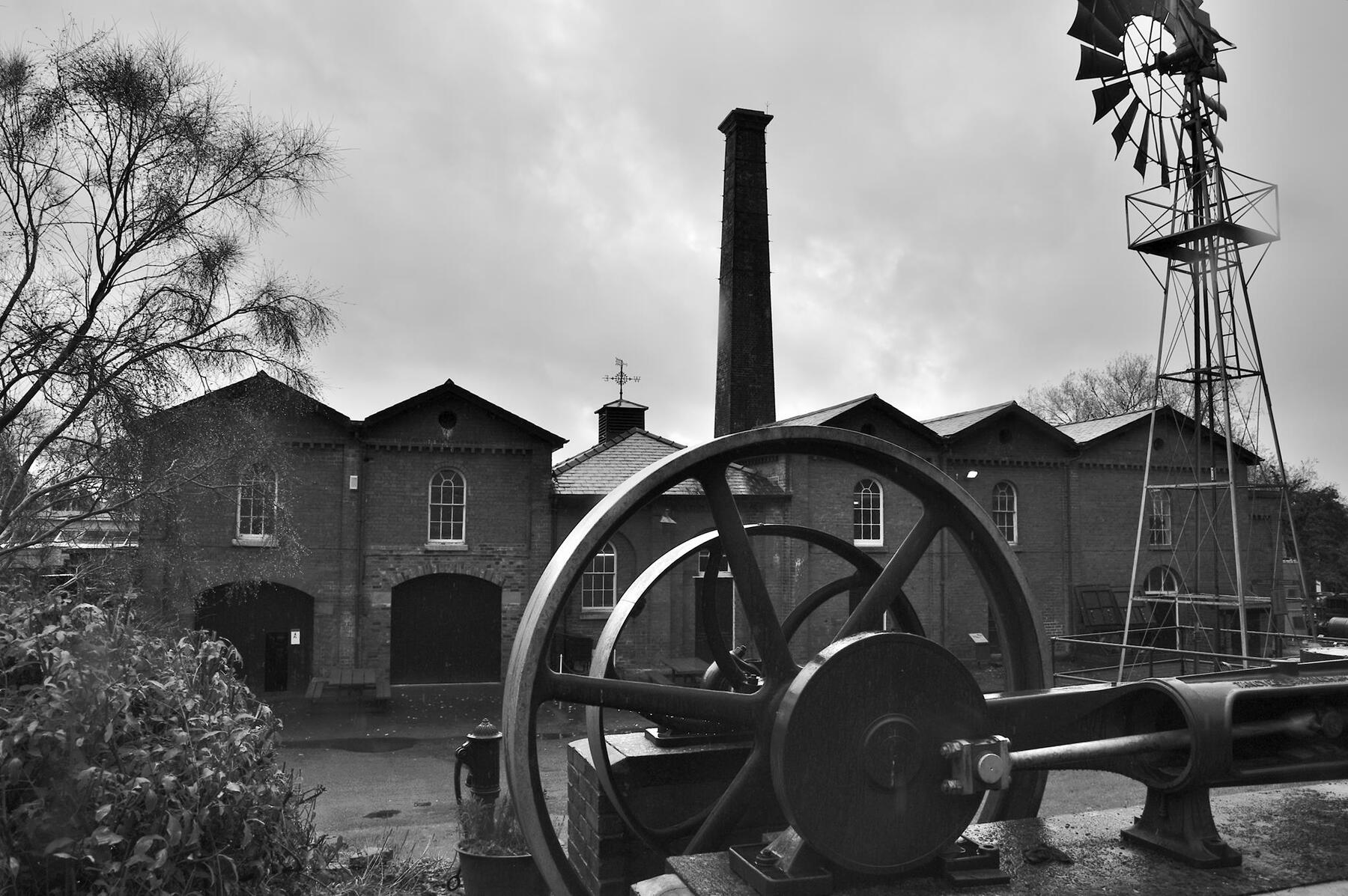 The Waterworks Museum, Hereford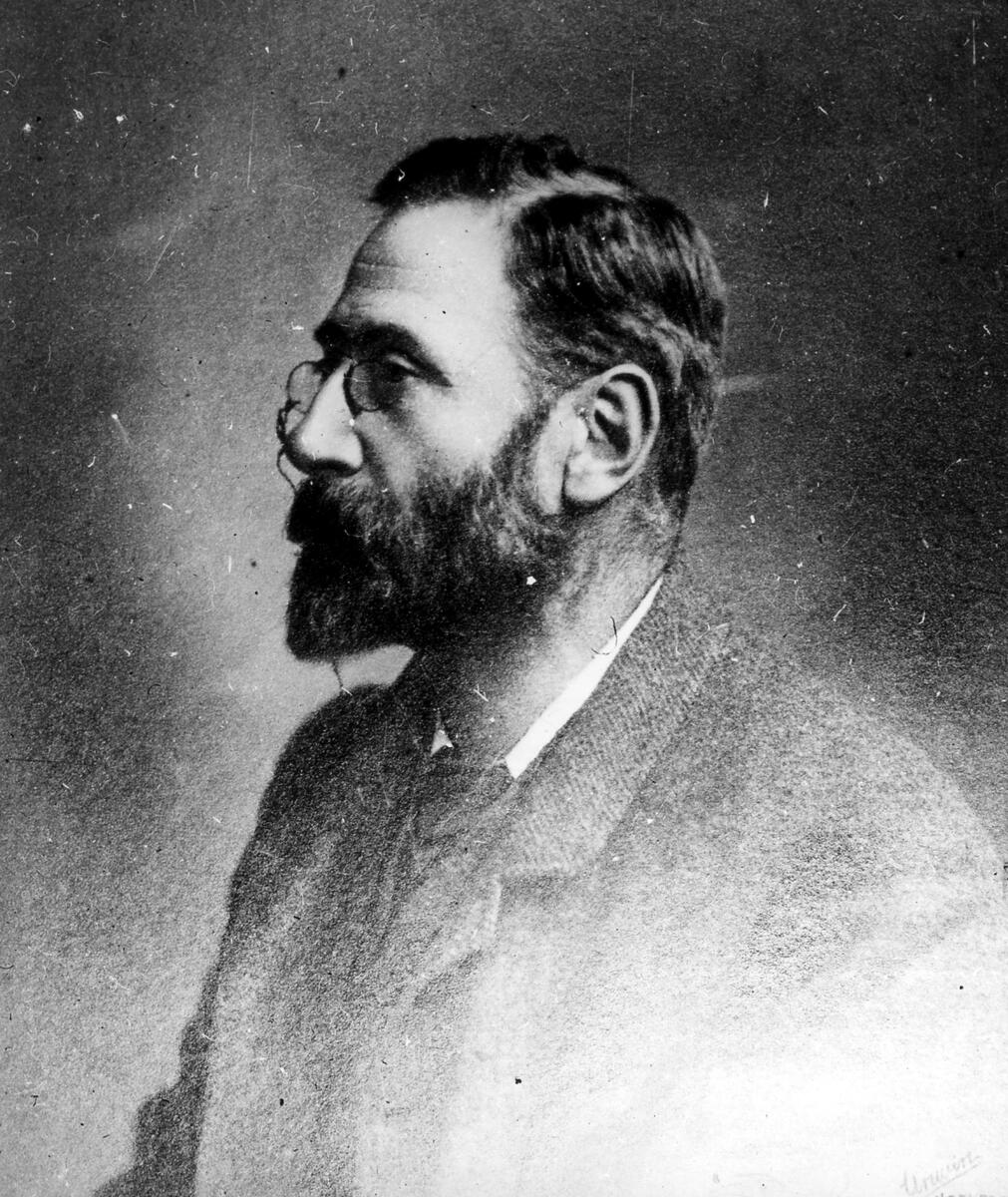 Portrait of Alfred Watkins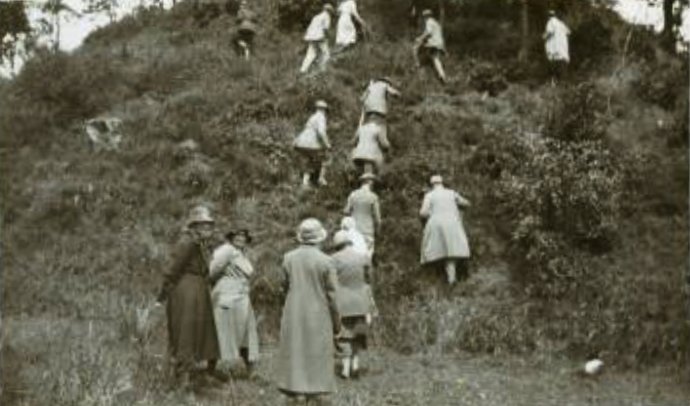 Members of the Old Straight Track Club climbing a mound.
Photographs provided courtesy of Herefordshire Museum, Library and Archive.