Image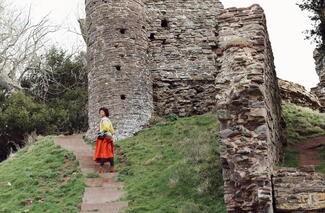 Twin Valley Ley Line Trail & Ley Lines 100th
An historical 47 mile/76km hike through Herefordshire's wild landscapes
A new panoramic long-distance walking trail
Plus Ley Lines 100th, a special guided one-day pilgrimage on the anniversary date
Uncovers the contrasting natures of the golden Dore Valley & darker Monnow Valley
Explores ancient landmarks, including lost castles, sacred stones & remote churches
Climbs spectacular summits in Herefordshire's highlands, including the Black Mountains
Celebrates the centenary of Alfred Watkins' discovery of ley lines
Image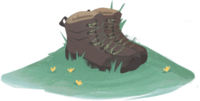 On June 30 1921 Alfred Watkins had an extraordinary revelation. As he stood on a Herefordshire hillside, it came to him that straight tracks criss-crossed the landscape, connecting ancient and spiritual sites. He christened them ley lines and regarded them as we might imagine a Neolithic Sat Nav – straight tracks enabling our ancestors to situate themselves in the landscape and navigate through it.
The Twin Valley Ley Line Trail touches ancient ley line landmarks and reveals the opposing natures of two rivers, perhaps the oldest paths of all. Walk along lush valleys, climb peaks in the Black Mountains and discover the birthplace of the two rivers -  the Dore and the Monnow. 
The Twin Valley Ley Line Trail
The Twin Valley Ley Line Trail is brand new long-distance walk that delves deep into Herefordshire's history and untouched landscapes. It journeys from remote moorland and summits in the Black Mountains to ancient woodland and undulating fields. With overnight stays in country pubs, B&Bs and atmospheric churches.
A total of 47 miles/76km long it can be completed over three to five days, depending on your pace, or walked as a series of day hikes. Stage 1 and 2 are dotted with interesting historical sites, so allow time to linger! Stage 3 is a more remote stretch through dramatic landscape - it is more challenging in terms of distance and terrain.
There are a variety of accommodation option which enable you to plan a trip to suit your requirements, shortening or extending each stage as preferred.
Highlights include:
Climbing to peaks in the Black Mountains
Visiting the highest of all monastic sites in England
Peeking into tiny churches, packed with character and history
Trekking to the heights where the Rivers Dore & Monnow are born
Revelling in the stunning views of the Wye Valley from Merbach Hill's summit
Stopping for picnics by pretty streams and waterfalls
Wandering through lush, green landscapes & ancient woodland
Spying the Exmoor ponies on Ewyas Harold Common
Pausing for a pint with the locals at friendly country pubs
Image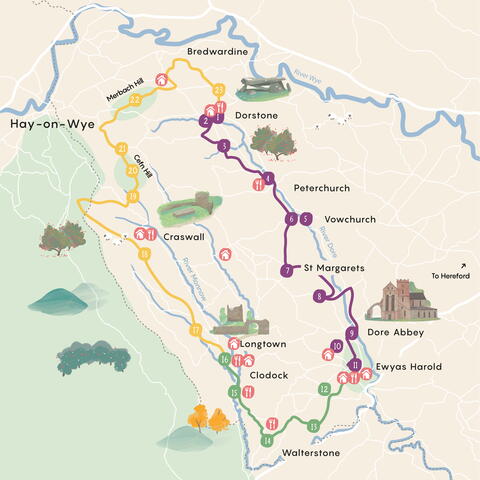 Ley Lines 100th: Guided Pilgrimage on 30 June
Celebrate Watkins' discovery 100 years to the actual day! Guy Hayward, co-founder of the British Pilgrimage Trust and author of Britain's Pilgrim Places, will lead a pilgrimage along an 11-mile section of Herefordshire's new long-distance trail.
You will hike through untamed landscapes to ancient ley line landmarks, accompanied by folkloric tales, pilgrim songs, Herefordshire's natural beauty and opportunities to enjoy the silence. Open to all (bring your own beliefs).
Image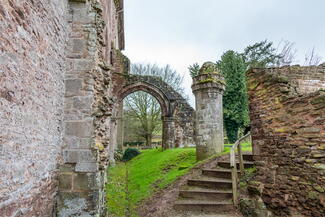 Gallery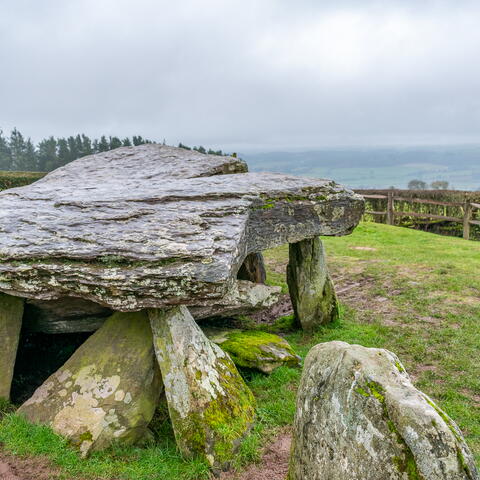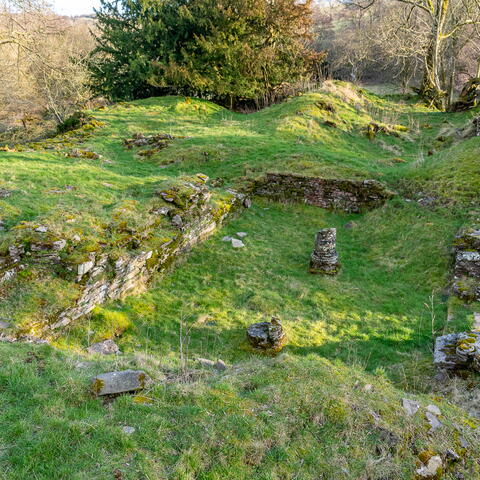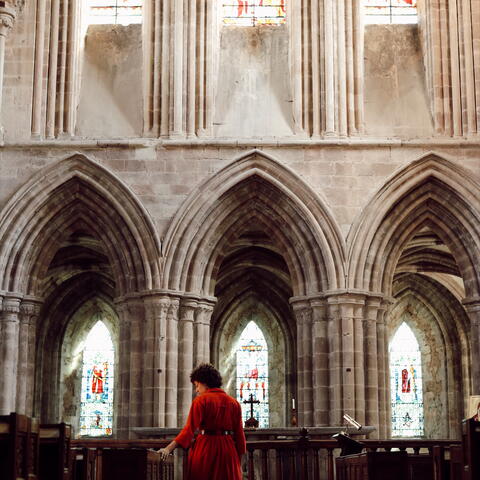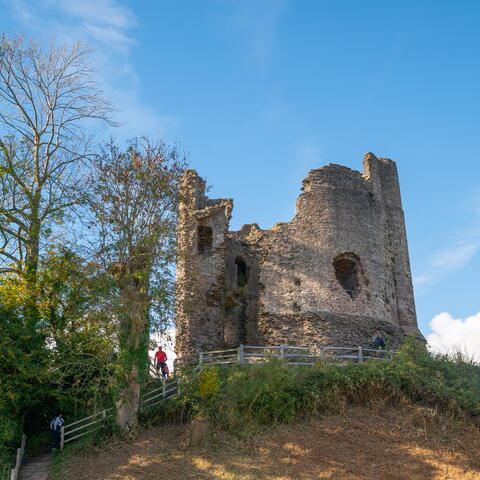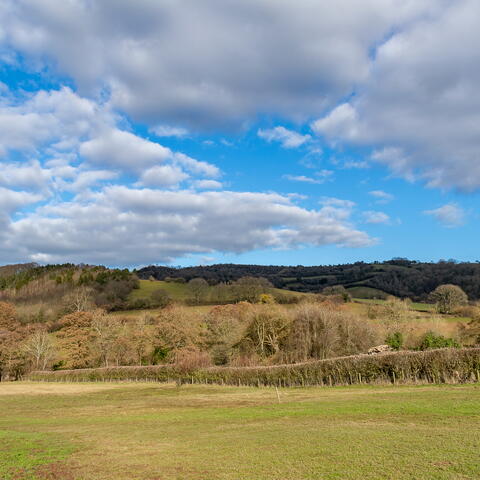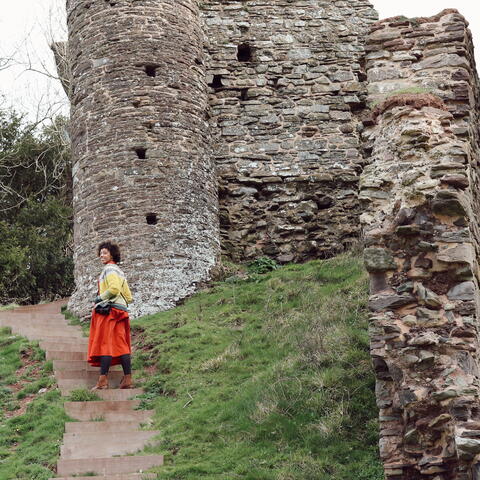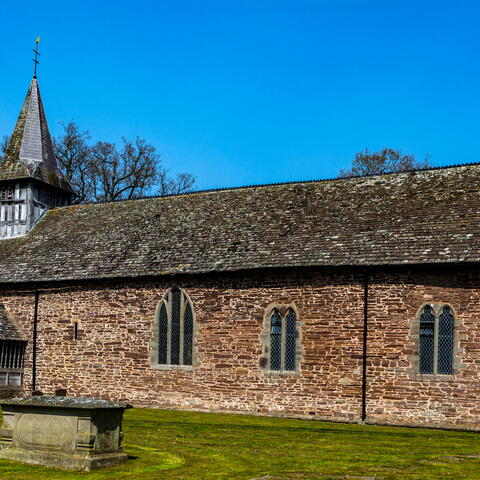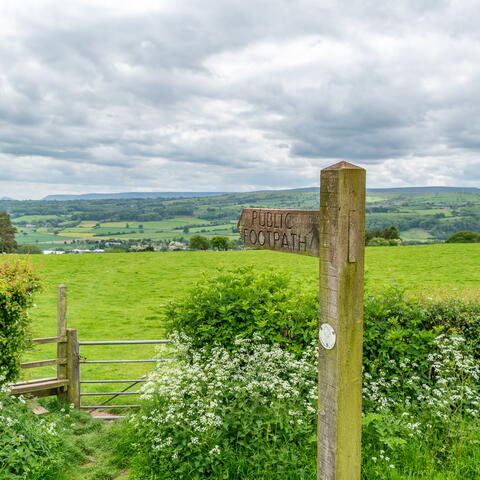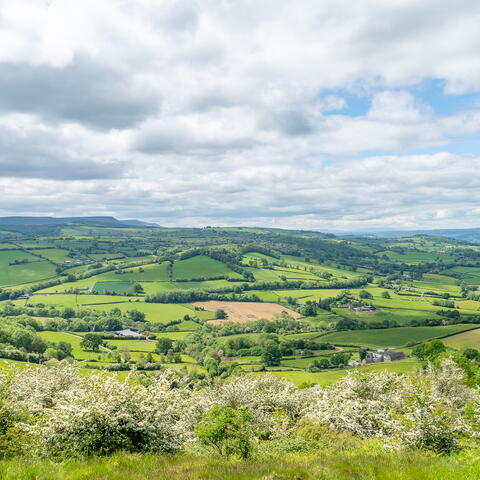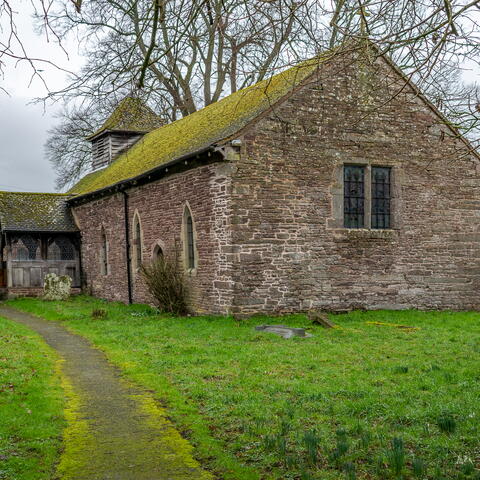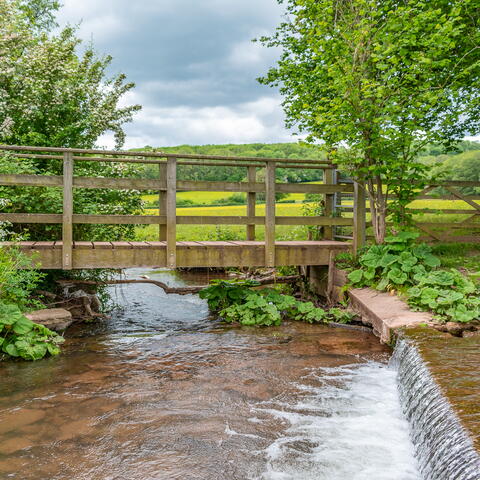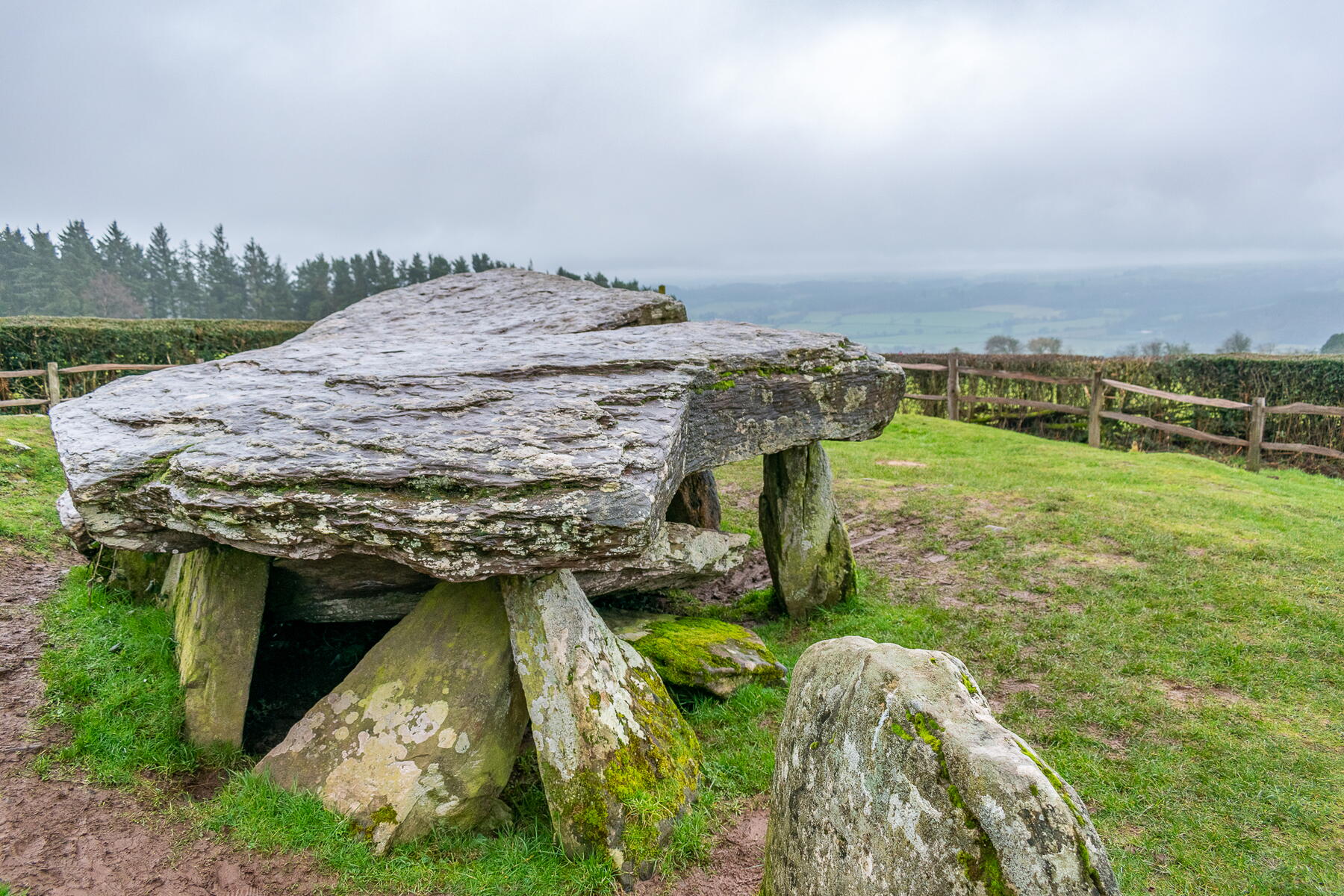 Arthur's Stone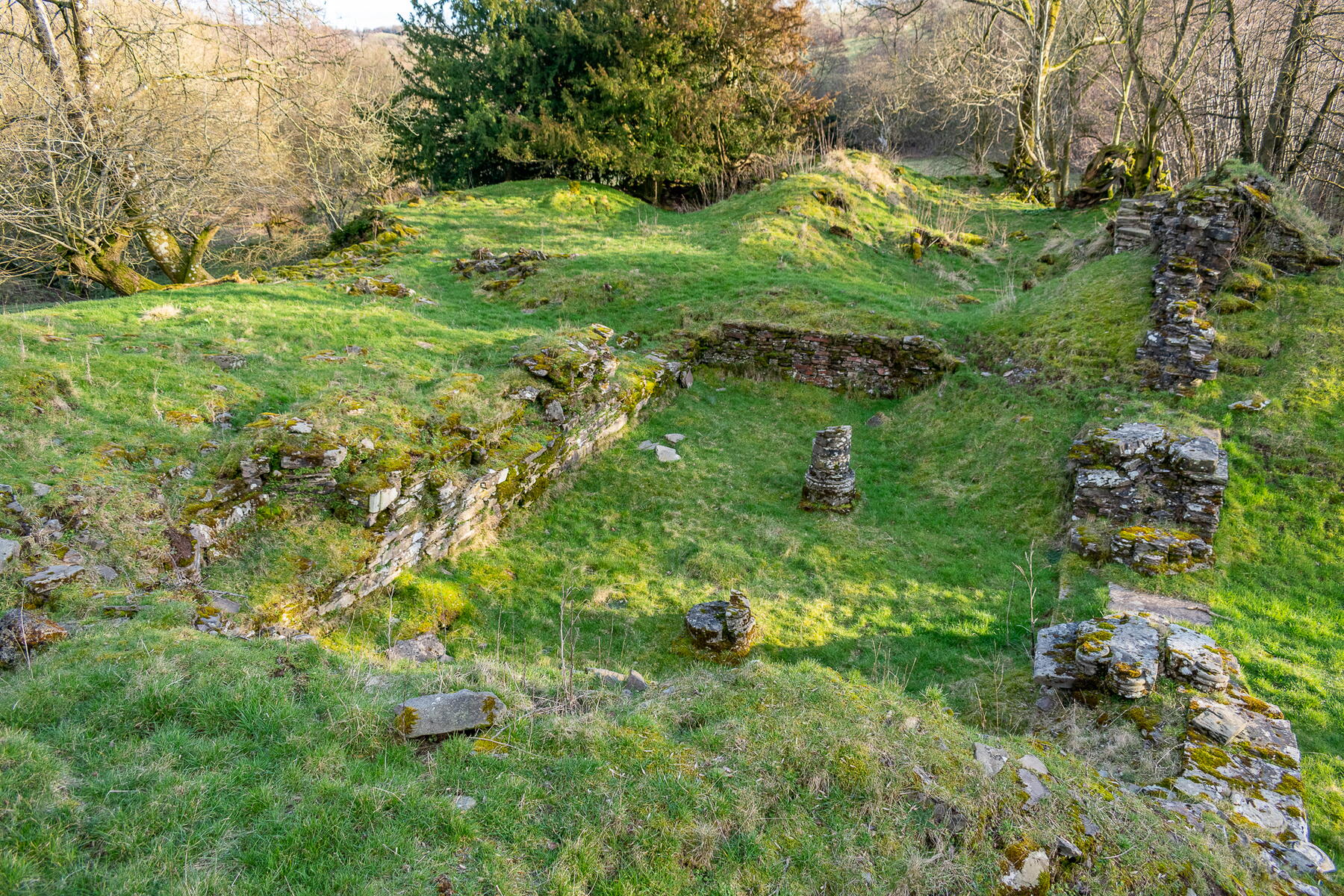 Craswall Priory Chapter House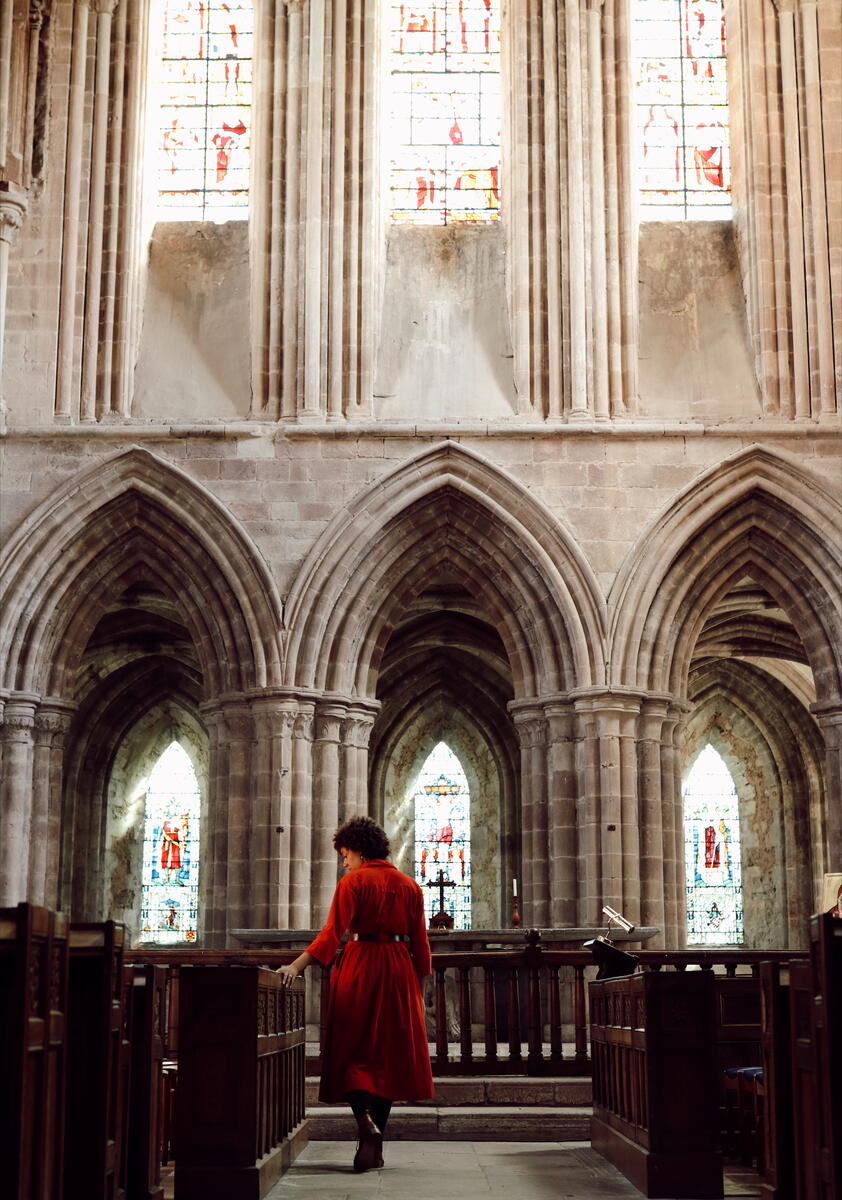 Dore Abbey Church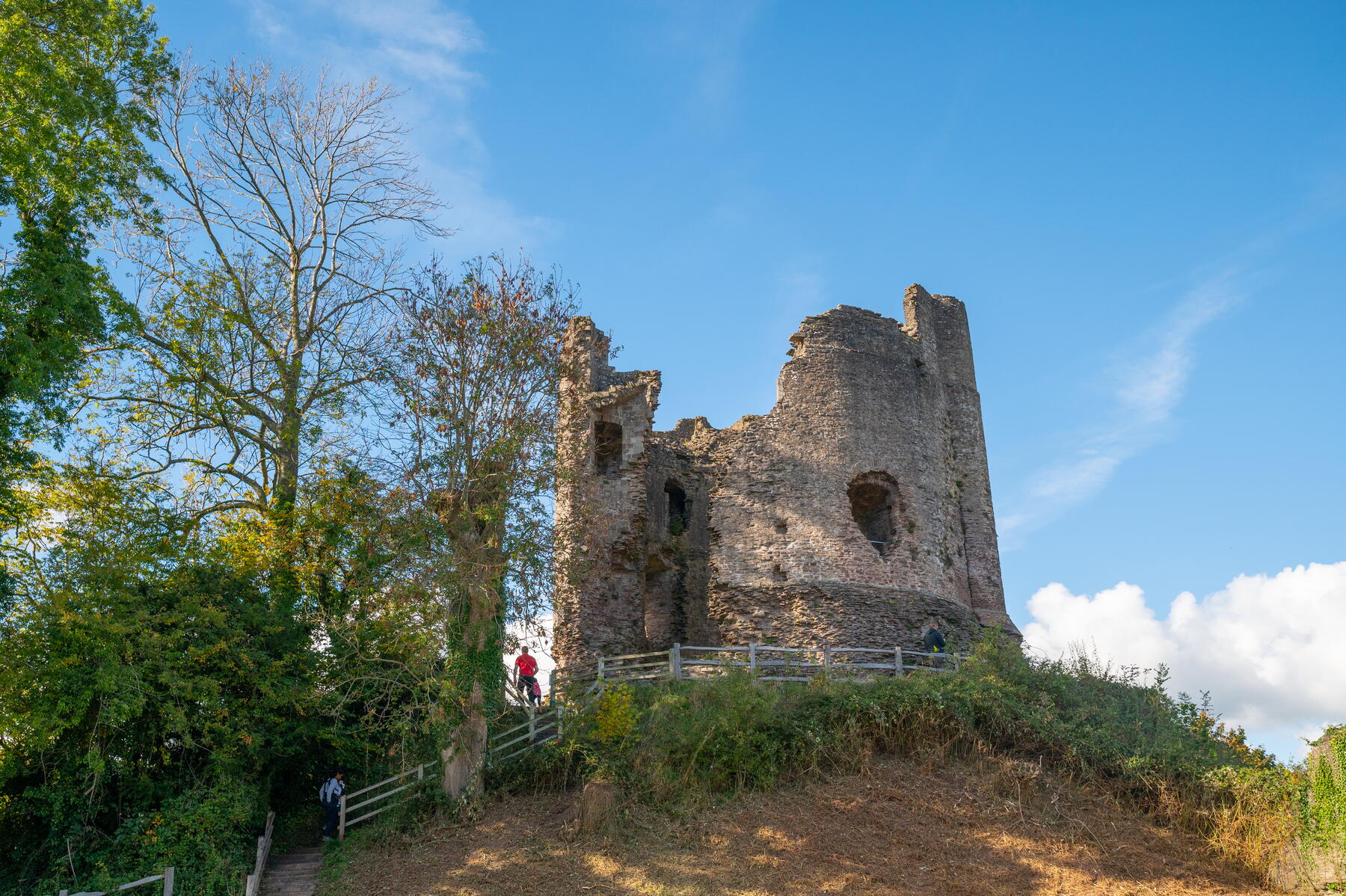 Longtown Castle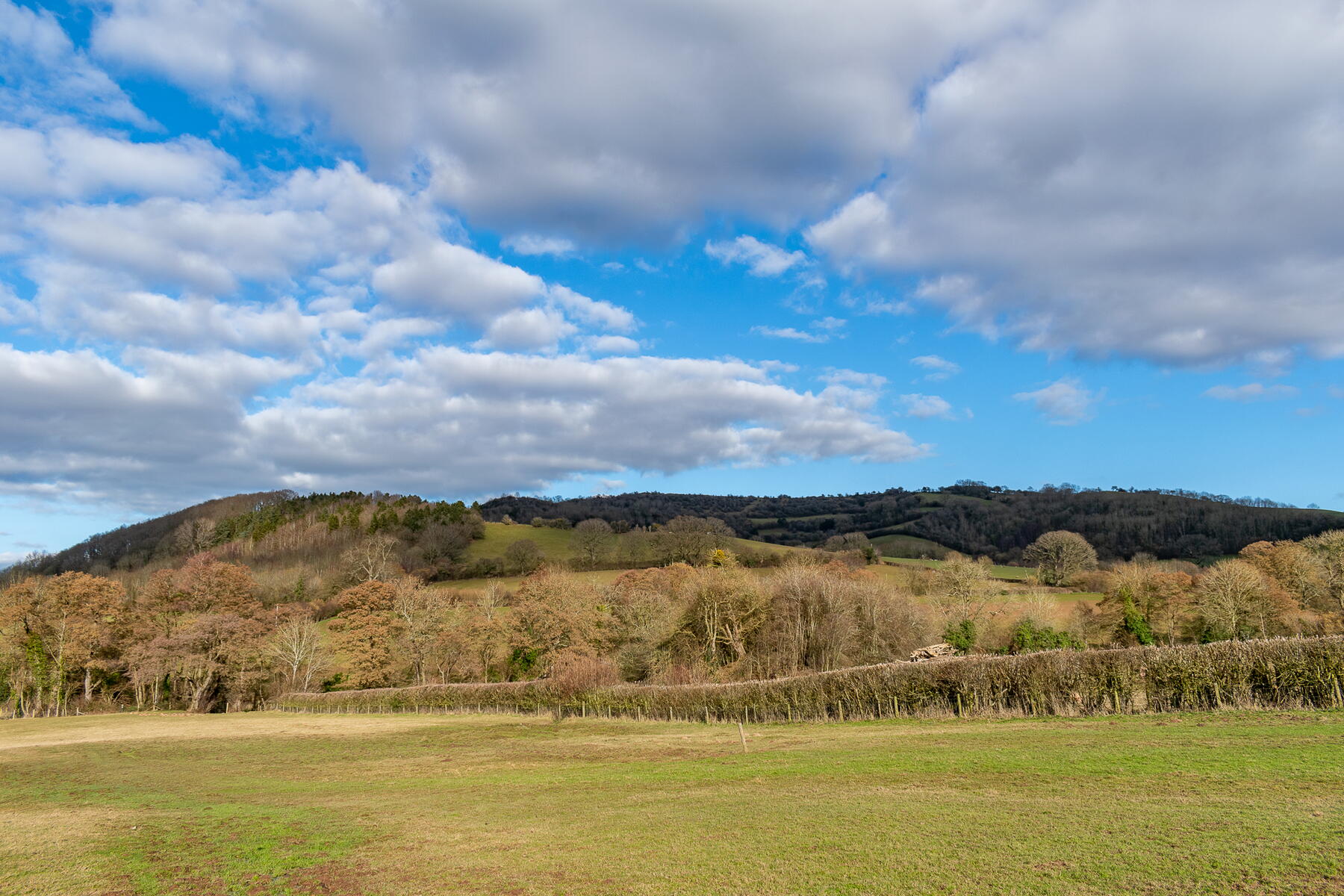 Merbach Hill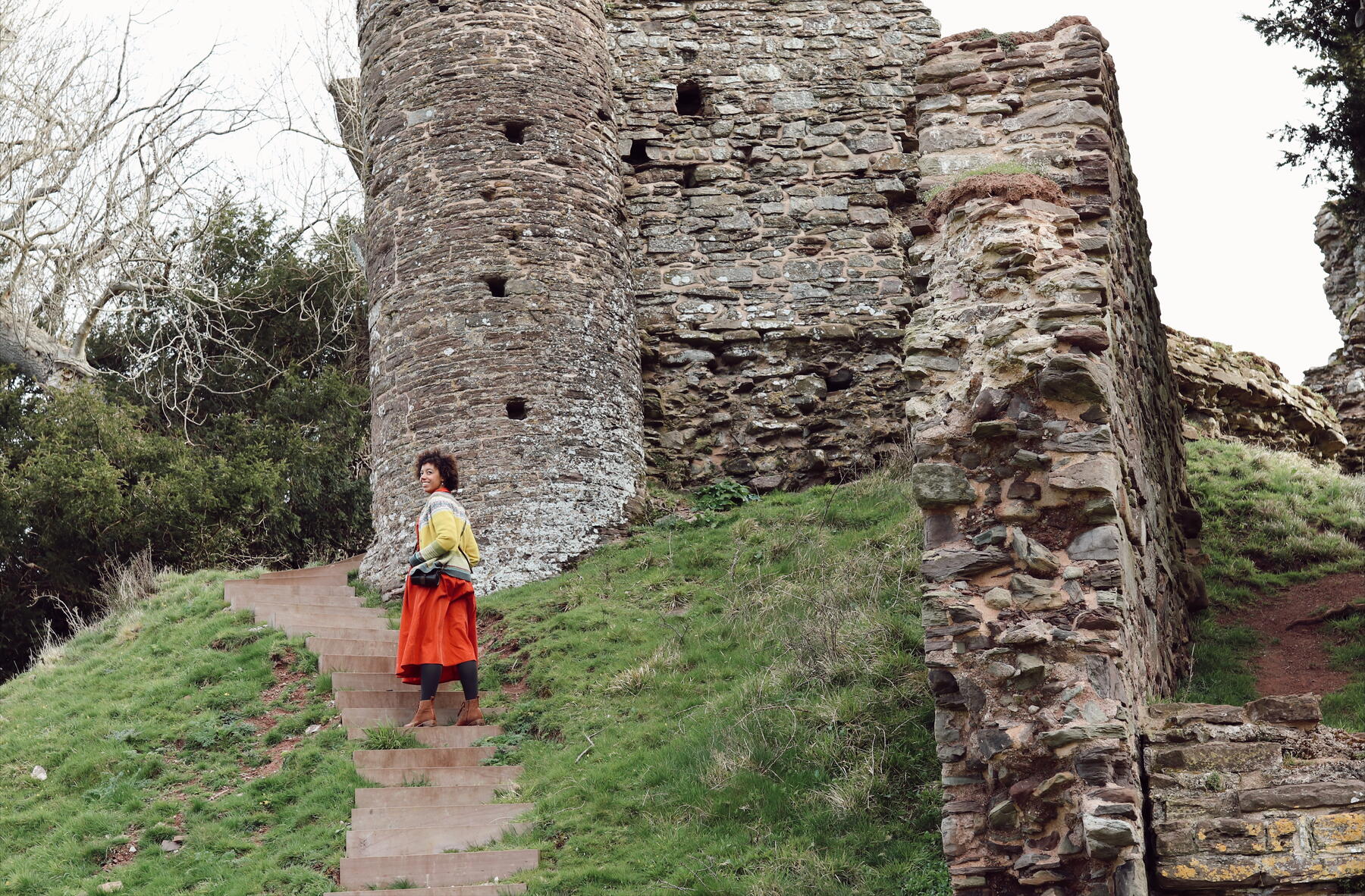 Snodhill Castle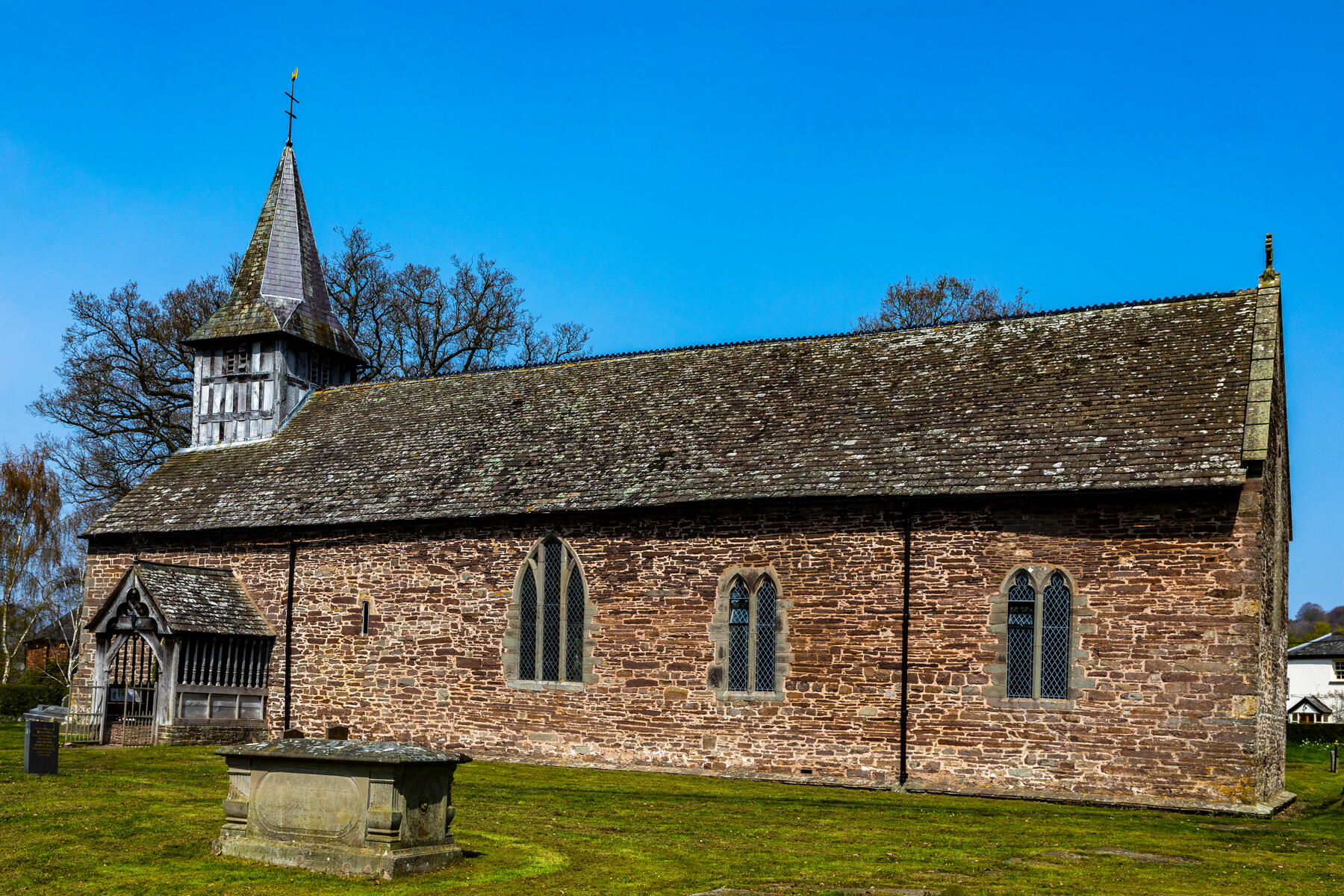 St Bartholmew, Vow Church (credit Doug Mckinlay)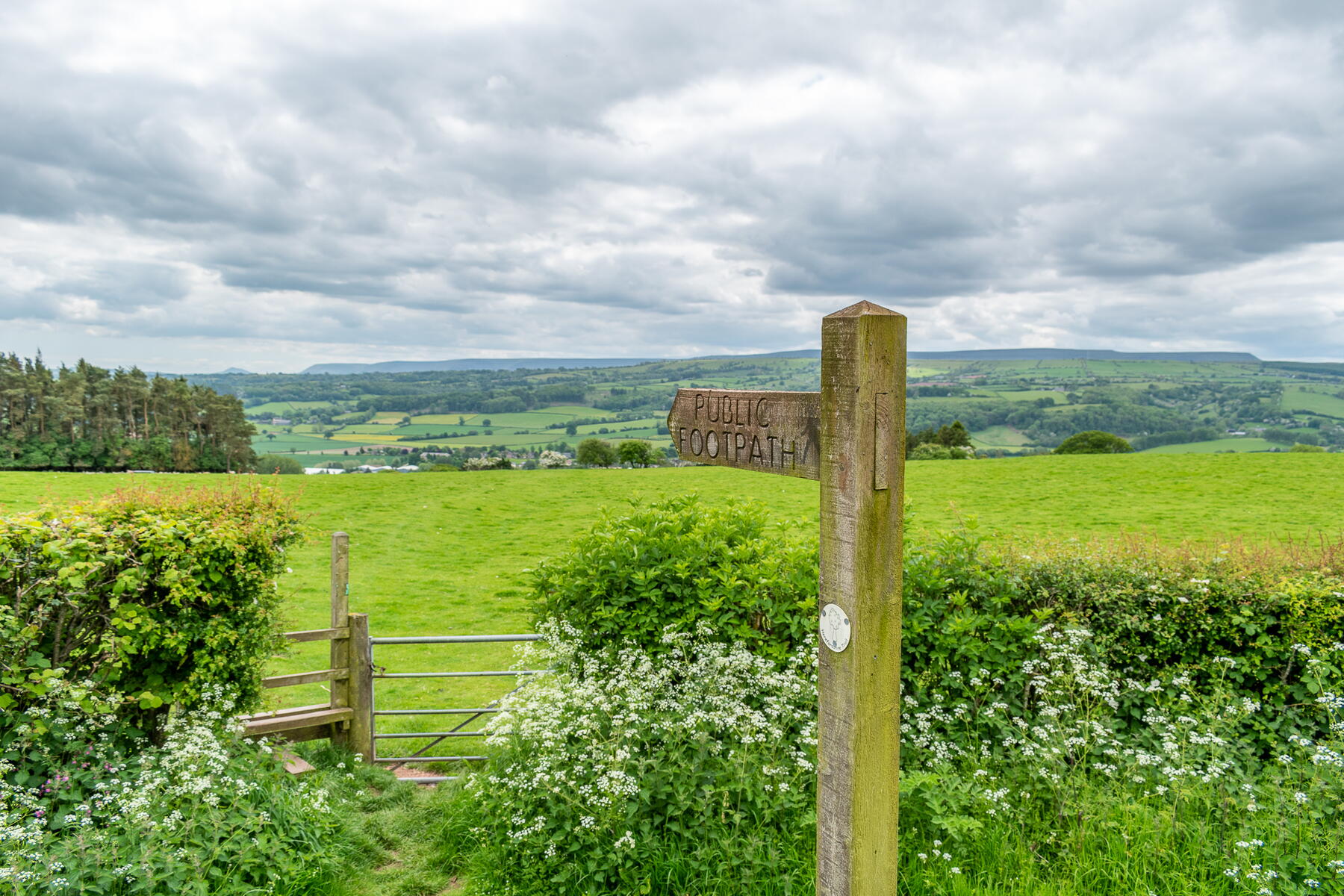 Descending to Dorstone (credit Guy Hayward)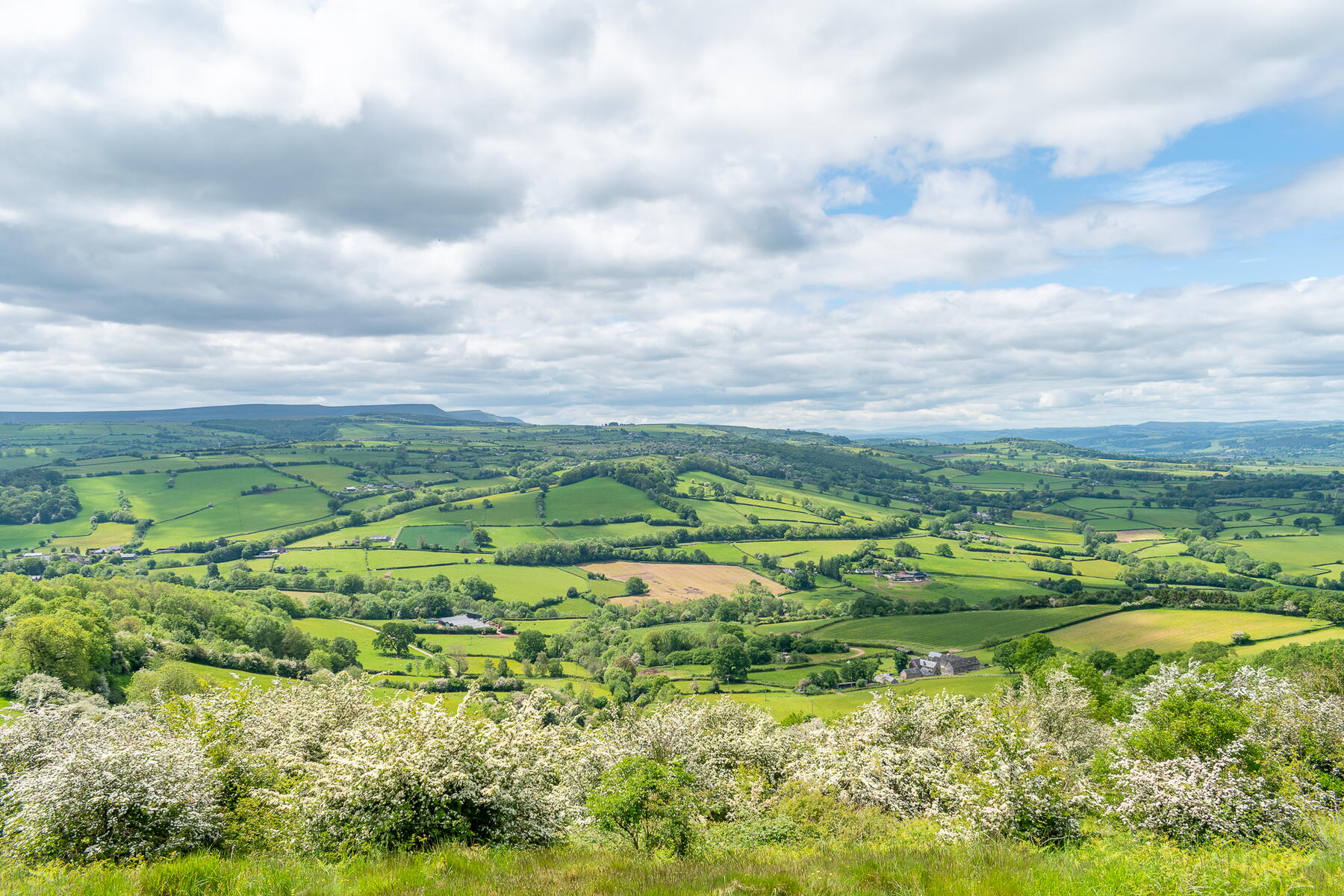 View of Merbach Hill 2 (credit Guy Hayward)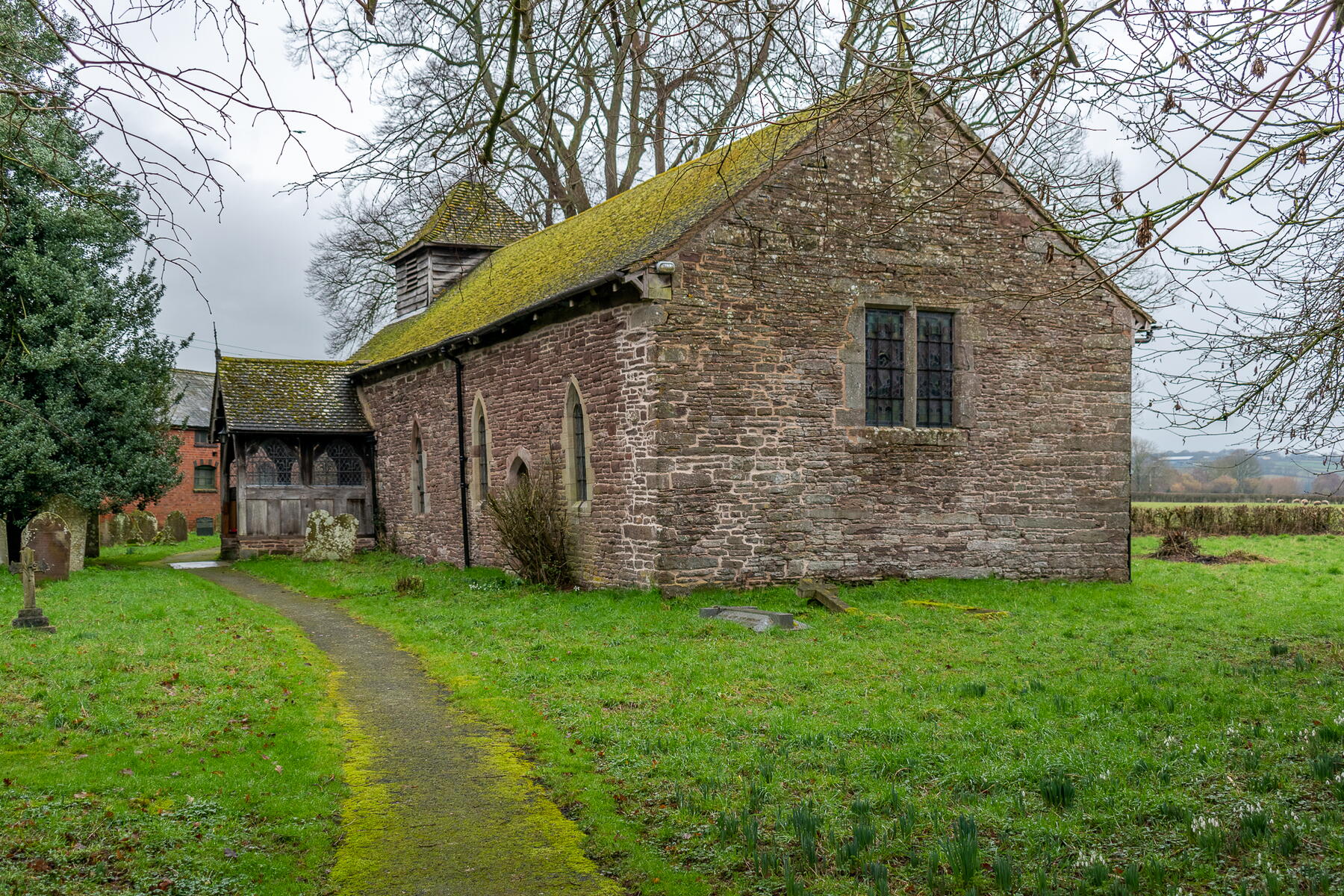 St Mary Magdalene's Church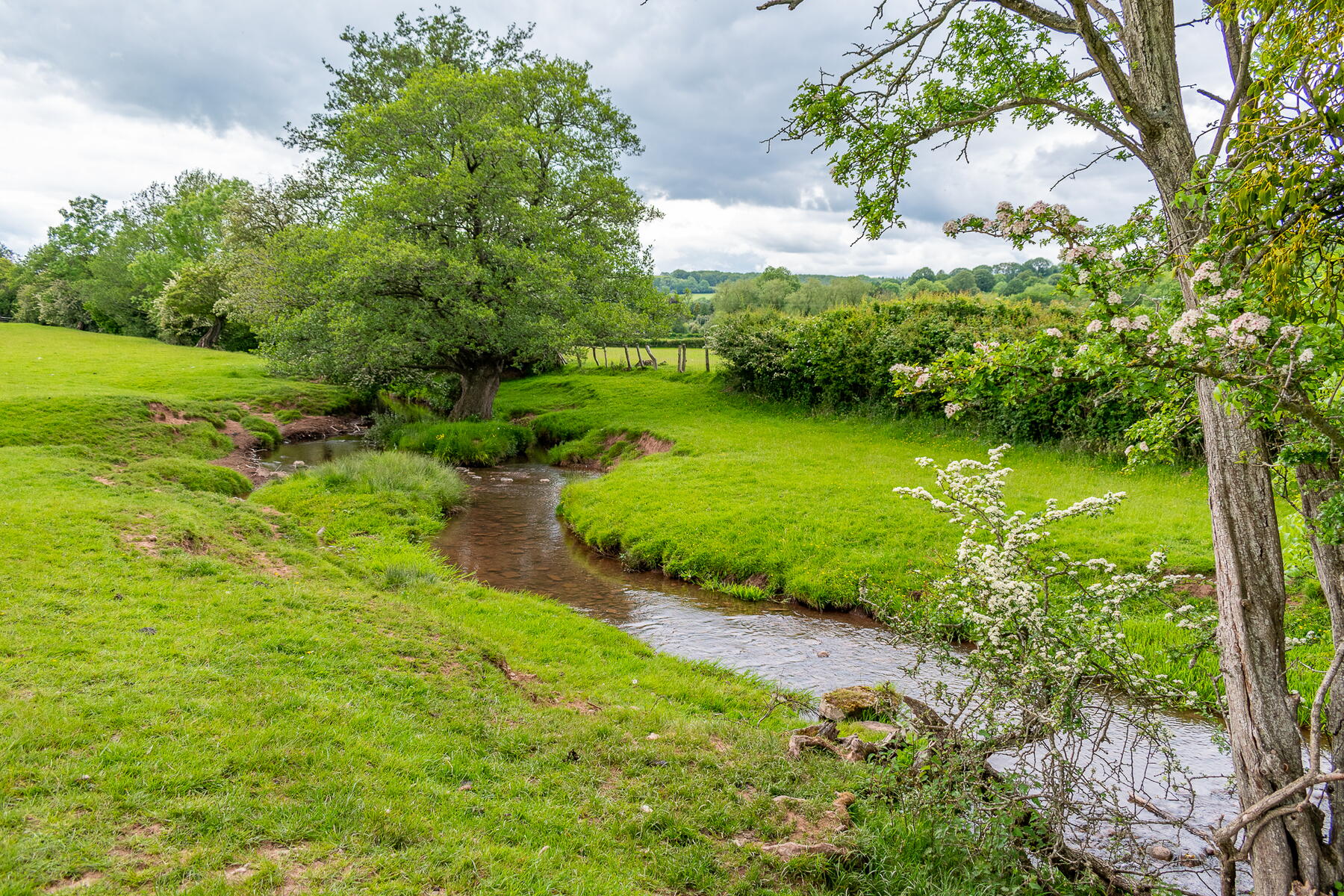 River Dore coming into Turnastone (credit Guy Hayward)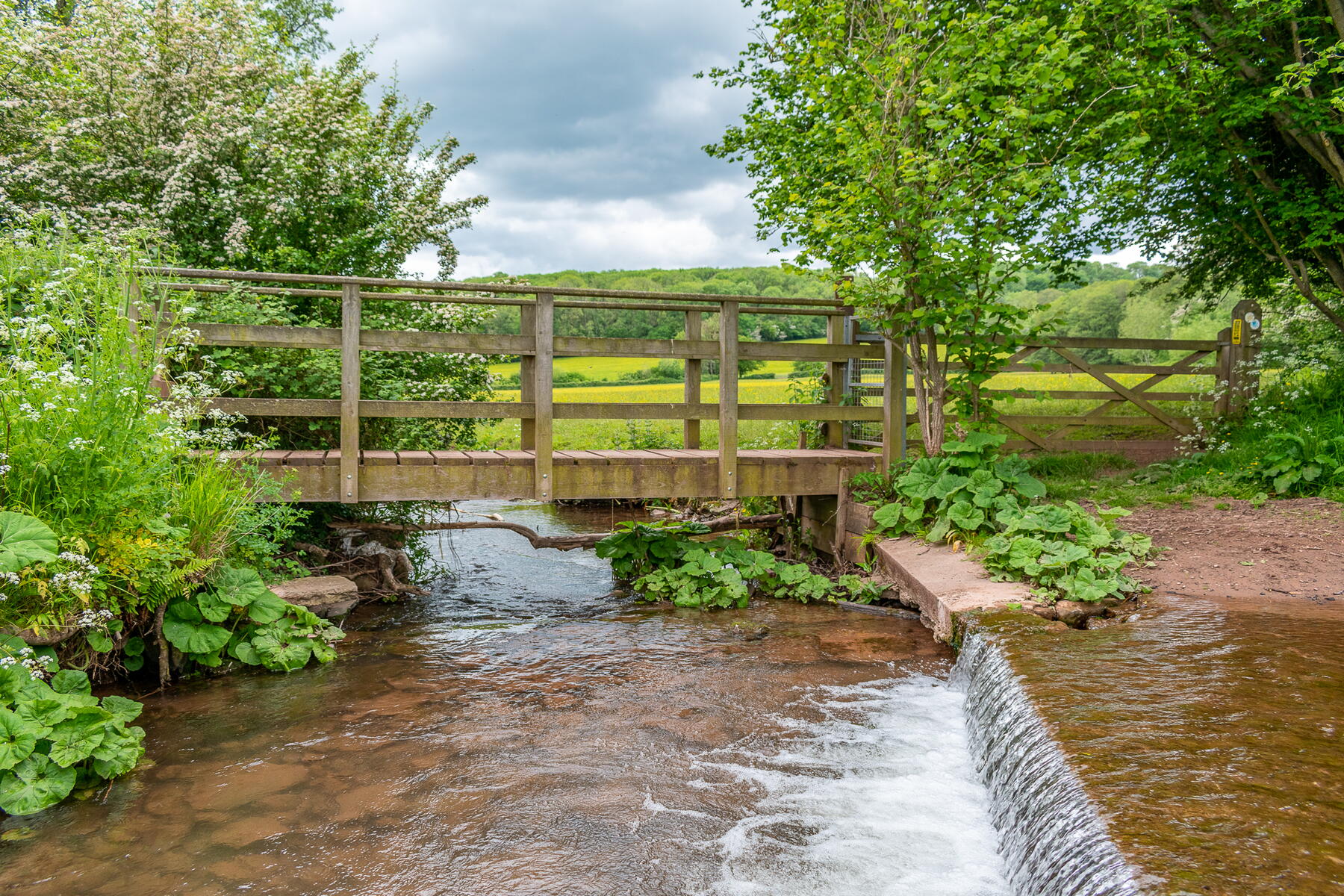 Bridge over Dore just beyond Peterchurch (credit Guy Hayward)