View Location
Our brewery Tasting Days are informal, welcoming events where we showcase a range of our ales with a pop up food vendor on site, folk musicians and sunshine (some of the time).  As well as our regulars, we generally have 3 specials.  For 4th February (always the first Friday) visitors can enjoy two specials which haven't been brewed for a couple of years: Swan Love and Cygneture Ale.  Swan Love is a 4% transatlantic pale ale, marrying together Citra hops from North America and Ernest hops from England.  Swan Love was first brewed to celebrate the wedding of Meghan Markle and Prince Harry, another transatlantic pairing.  We brew Swan Love for us commoners to toast each other around Valentine's Day each year.  Cygneture Ale is a flavoursome chestnut ale at 3.6% delivering a full-bodied, malty, nutty flavour.  Bewick's Best 4.5% completes the line up. To accompany the beer we've invited our pals at Origin Pizza back as our pop up food vendor. The event will be held under canvas adjacent to the brewery.
Admission / Ticket Information
Disabled Access
There is a step up in to the brewery.  Mainly the event will be held outside, in a covered, flat area.
Disabled Facilities
We have a spacious access toilet, though, with it being inside the brewery, there is a single step up then down to reach it.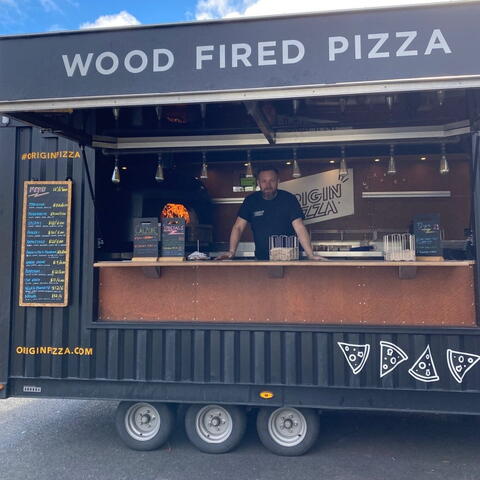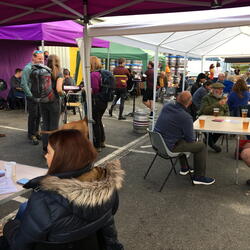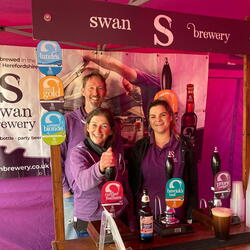 Unit 17, Brunel Road
Enterprise Park
Leominster
Herefordshire
HR6 0LX