View Location
This coming half term the Waterworks Museum will be running a special open day on Tuesday 26th October with engines and pumps running, and some in-steam.  All the usual activities will be available including the Children's Play and Learn Water Park and the Frog Trail for younger children. Open from 11am to 4pm. No need to book in advance - tickets available at the door. 
Admission / Ticket Information
Free admission for under 16s.
Disabled Access
A description of the museum building and grounds, most of which is accessible to everyone, is provided in our Accessibility Guide (which is available in a number of formats). However, being a Victorian water pumping station, our floors and external surfaces are not all flat and even, and the upper part of the museum site is on higher ground. For those who need some additional assistance our volunteers are always on hand to help and we are able to provide a mobility scooter and wheelchair for visitor use.
(please see https://www.waterworksmuseum.org.uk/visit/planning-your-visit/)
Disabled Facilities
https://www.waterworksmuseum.org.uk/visit/planning-your-visit/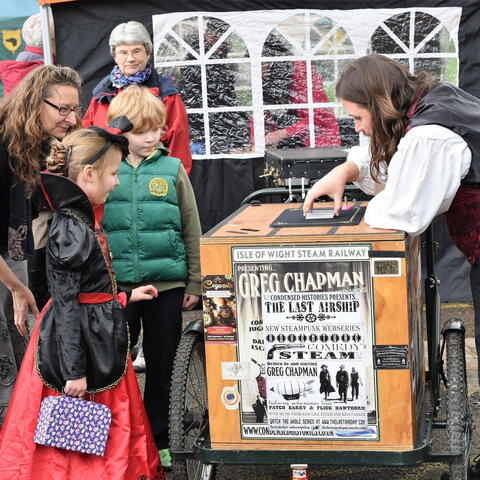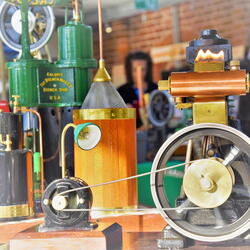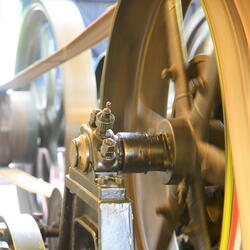 Waterworks Museum
Broomy Hill
Hereford
Herefordshire
HR4 0LJ