The Deer Walk
Image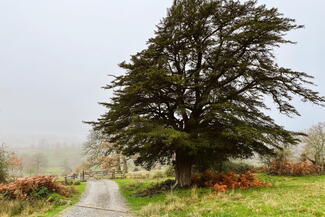 A beautiful scenic walk, with a couple of strenuous hills to challenge your fitness. Boots or wellies are recommended for the off-path sections.
Don't Miss
The Somers Obelisk can be seen for miles around. The monument stands proud on a hill lying just west of the main Malvern Hills range and was put up when building work started on the castle in 1812. Midsummer Hill is situated in the range of Malvern Hills and lies to the south of Herefordshire Beacon with views to Eastnor Castle. It's a bit of a climb up, but well worth the views. Grasp a view of Eastnor Castle on your way back, the 19th-century mock castle was built between 1811-1820 and is the home of the Hervey-Bathurst family.
Image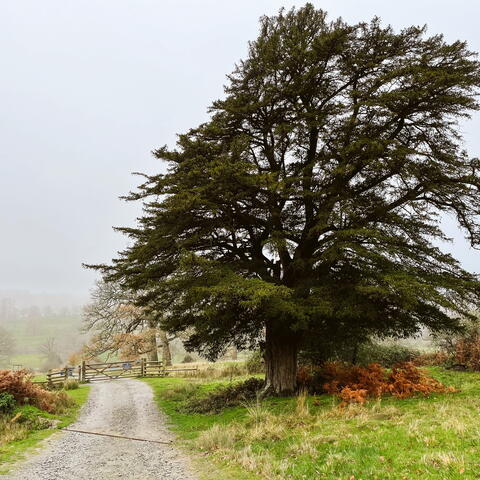 Total elevation gain: 332m
Route Guide
Starting at the car park opposite, Eastnor CE Primary School, follow the ridgeway path around, walking down the hill to a bridge passing undisturbed lakes on either side. It's then a long sloping hill stretch to the top of a hill where you will find Somer Obelisk (keep a good lookout for the Red Deer herd). The obelisk is a monument to various distinguished members of the Somers Cocks family.
Then it's a long downwards walk past Castle Copse Cottage and Brewer's Cottage, until you meet the end gate with another car park, this is not the end! Enter the second gate on the left to head up a steep green hill, through Holybush Quarry, keep going until you reach the top viewpoint at Midsummer Hill. Loop round to reach the path you started on to head back to the starting point, passing the Somer Obelisk again and this time enjoying a lovely decline as you head to the lakes. Keep an eye open for Eastnor Castle on your left.
Recommended Roasts...
As a much-loved part of Ledbury's history, The Feathers Hotel is a cosy, truly traditional Coaching Inn.
View Website
Family run country pub, cooking fresh home cooked food with a good cask ale selection on the bar. Dog friendly
View Website
Gallery
Image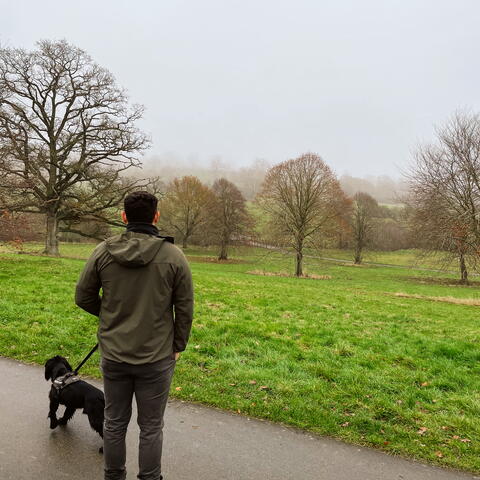 Image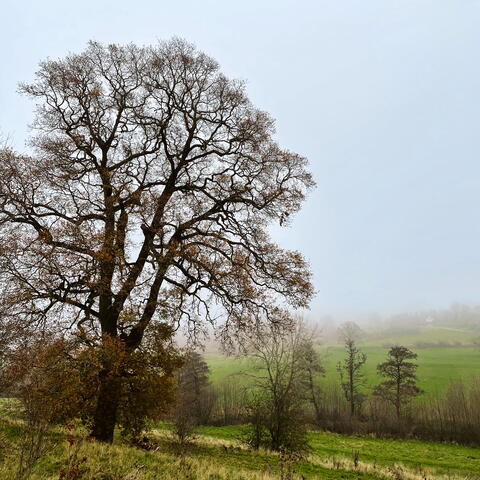 Image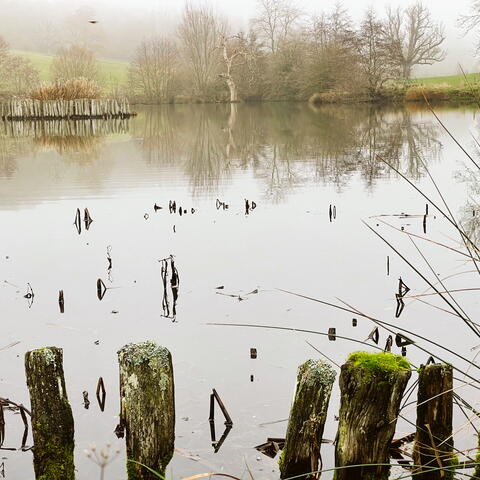 Image
Image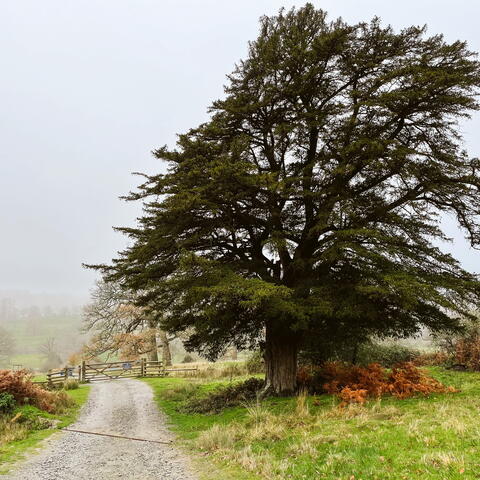 Image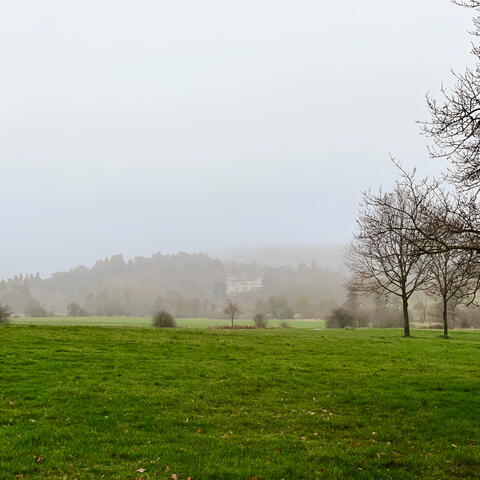 Image
Image