Jewel in the Downs
Image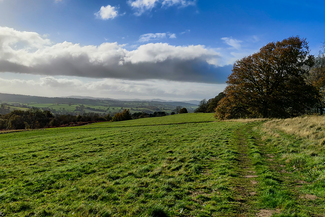 Intro
A picturesque walk climbing up the Bromyard Downs for impressive views over the town. This one can get muddy so boots are recommended!
Don't Miss
Bromyard Downs is 114-hectares of common land grazed by livestock and home to a true abundance of nature. It has long connections with agriculture and you'll see signs of the old drovers'  paths that were used to walk livestock to market. You'll  also cross an old railway that used to run the 25-mile route from Leominster to Worcester, from the 1870s to the 1960s. Look out for a small pound for stray animals just before the bridge as you re-enter the town at the end of the walk. Next, enjoy a well-earned lunch at Three Horsehoes Inn.
Image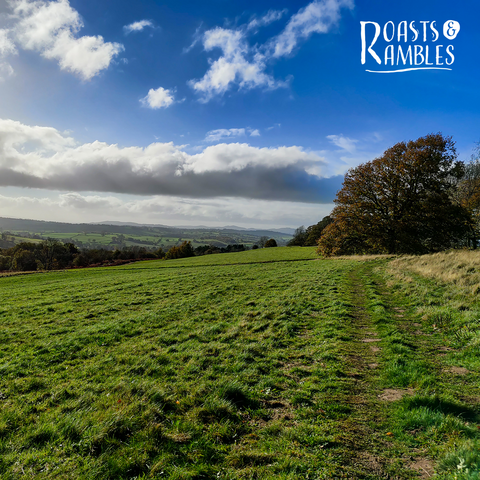 Total elevation gain: 224m
Route Guide
You can start the walk at either Tenbury Road or Rowberry Street car park. Make your way toward St Peter's Church and then follow Church Lane northwards out of the town. Once you are into the fields you may notice that the farmer has kindly marked gateways and stiles on the footpath with a bright yellow bucket lid so keep your eyes peeled for those. Just west of Buckenhill Manor there is a stream crossing that requires steady footing.
Look out for the right-turn in the woodland where you'll leave the bridleway. Once you reach Buckenhill Wood you have a little uphill to tackle but you'll be rewarded by reaching Bromyard Downs. Sit for a while on one of the benches on the Downs to enjoy the view and that hot cuppa that you've been carrying for this moment.
Head down the hill and shortly after crossing the main road keep an eye open for the old disused railway line that you'll cross over. Head back into Bromyard (look out for the unique little animal pound on your right) and walk through the town to the endpoint.
Gallery
Image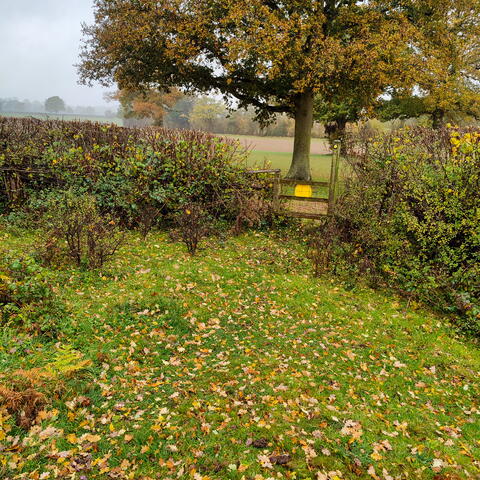 Image
Image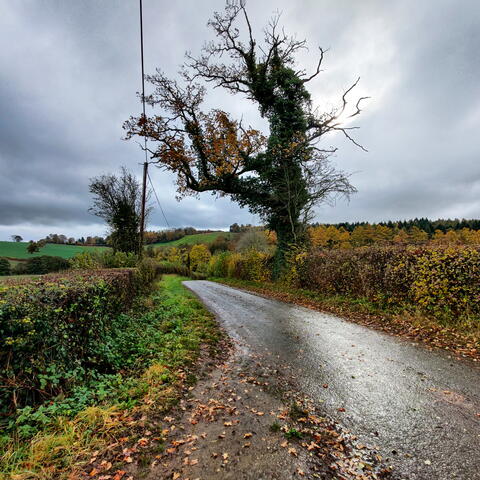 Image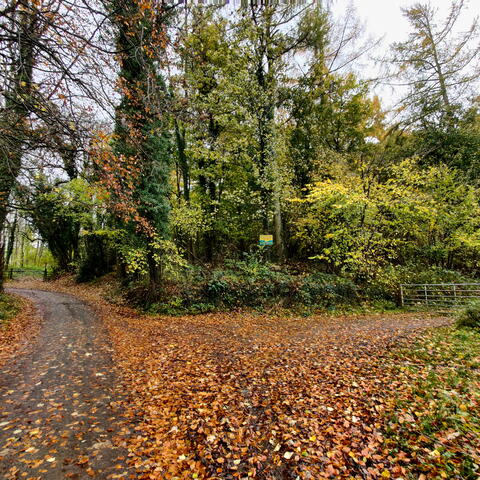 Image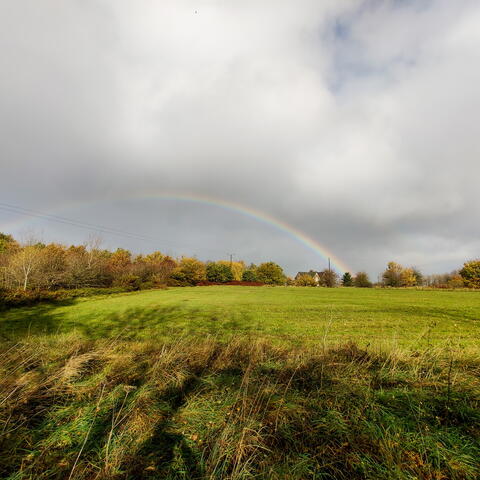 Image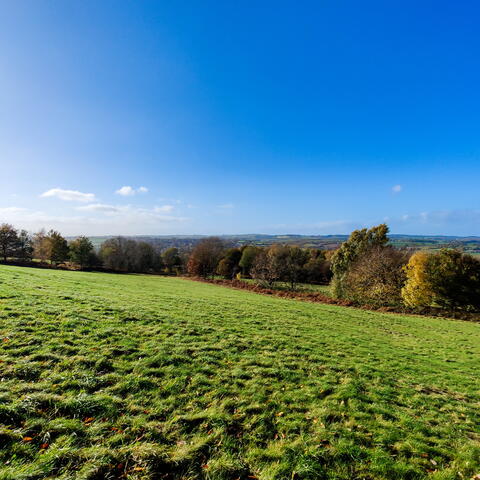 Image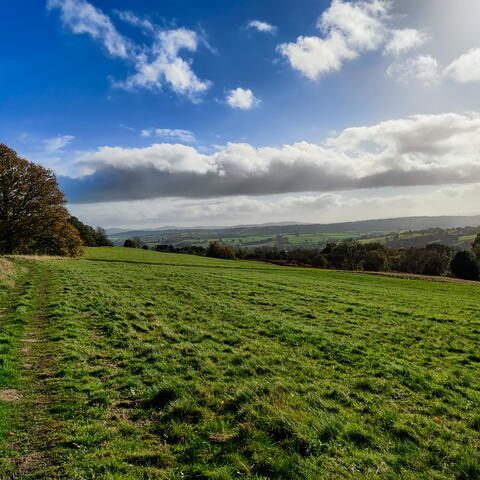 Image