Image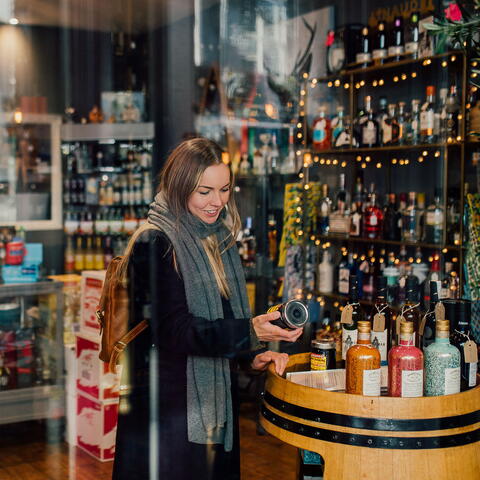 Slow Shopping
Image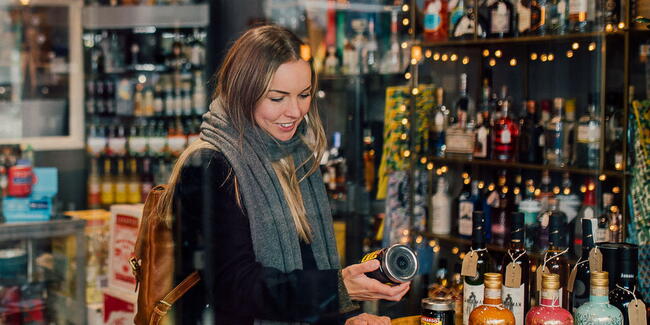 Go slow and sustainable this Christmas
This year, we're inviting shoppers to take it slow. We all have to assess our shopping habits and where better to achieve a more sustainable approach to present-buying than in our tiny city and relaxed market towns?
Our independent boutiques, galleries and antique stores are a world away from the hustle and bustle of a typical shopping centre. Enjoy a mooch, think quality over quantity and find unique, thoughtful gifts.
Make a break of it by sampling our thriving foodie scene and staying overnight. There's even some special winter experiences on offer, from trekking with llamas to crafting lino cut Christmas cards. 
Image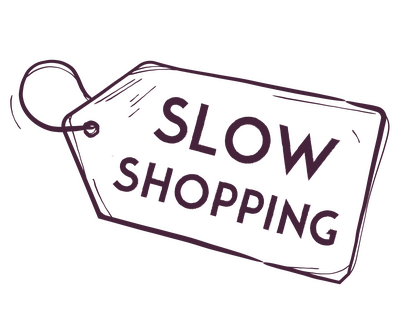 Start making your Christmas more sustainable with a spot of slow shopping in Herefordshire.
Independent style in Hereford & Ledbury
Slow shopping is an invitation to buy less, to buy more responsibly and to enjoy the experience of finding the perfect gift.
In Herefordshire, we're lucky to have many unique, independent boutiques. Meet designer-makers and tour beautifully-curated lifestyle stores before pausing for a delicious lunch.
Follow our itinerary to uncover our favourite independent boutiques in Hereford and Ledbury.
Image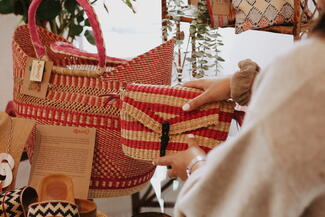 Image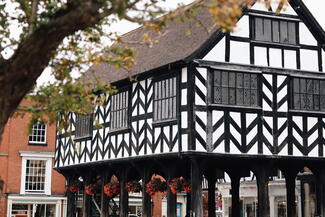 Image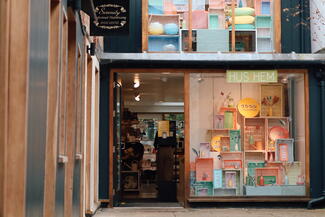 Image
Image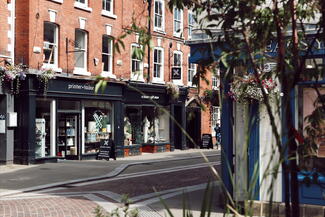 Image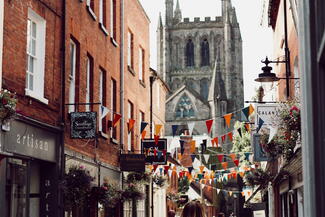 Image
Artisans and Makers in Kington & Hay-on-Wye
Move away from the mass produced by buying hand-crafted gifts from local designer-makers.
The characterful market towns of Kington and Hay-on-Wye both lie on the border with Wales and are a magnet for makers. They are also amazing places to explore on foot, with stunning views to be found only minutes from the high street.
For slow shopping heaven, take a winter wander around the shops, galleries and cafes before heading for the hills. 
Antiques and vintage in Leominster, Ross-on-Wye & Bromyard
Fans of antiques and vintage will love hunting for unique furniture, decorative knick-knacks and delightful, one-off finds in Leominster, Ross-on-Wye and Bromyard. Choosing to shop second hand is also super sustainable as no resources are needed to make these gifts.
And you can continue the historic theme into the evening by dining and staying in one of the county's beautiful black and white cottages.
Image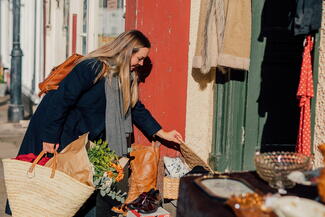 Image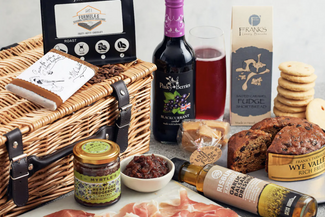 Forage for delicious foodie gifts in Herefordshire
Edible gifts from small independent shops and artisan-makers are the perfect way to avoid mass consumerism.
Tour the county's finest delis, wine shops and independent food shops to find the best artisanal produce and make up the perfect hamper for someone special.
Find everything from chutneys, crackers and local cheeses to locally-made ciders, wines and spirits, including a surprising number of gins.
Book a Slow Shopping break
Special offers for sustainable shoppers available at Herefordshire's hotels, B&Bs and self-catering cottages.
Enjoy a warm welcome with special welcome packs, afternoon tea on arrival, handcrafted Christmas decorations and much more.
Image
Gallery
Image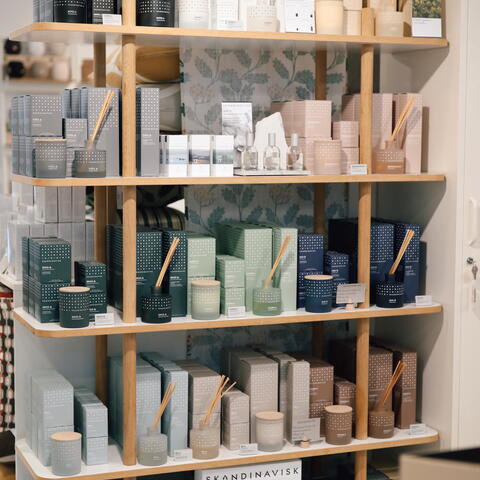 Image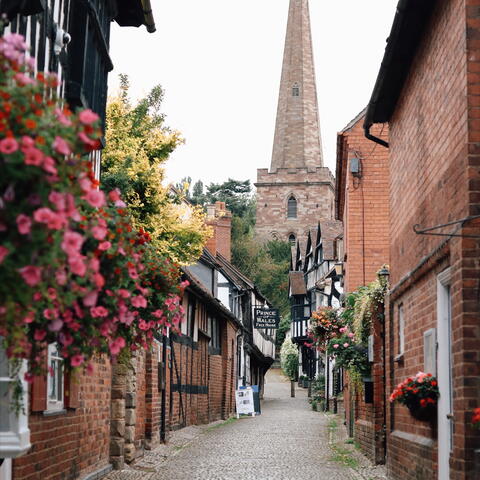 Image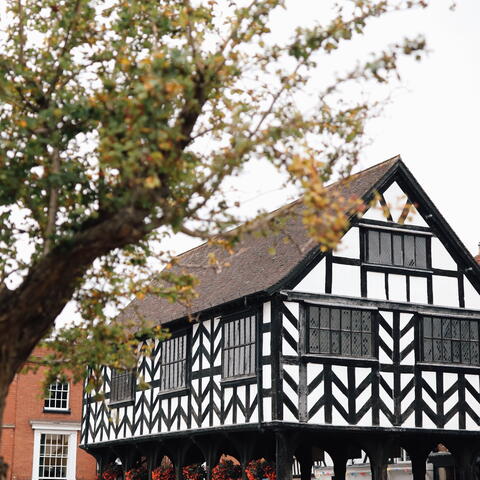 Image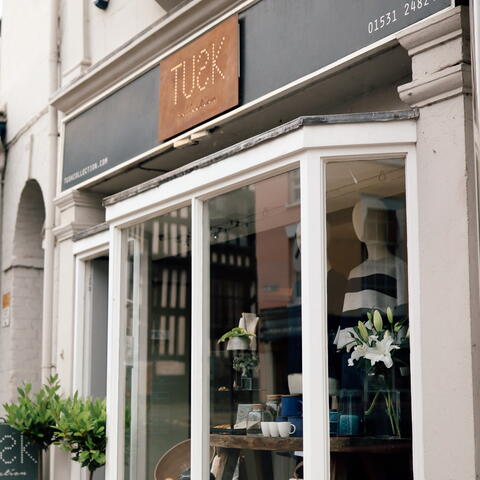 Image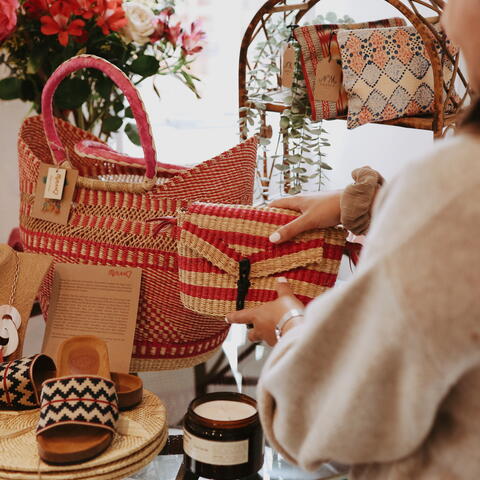 Image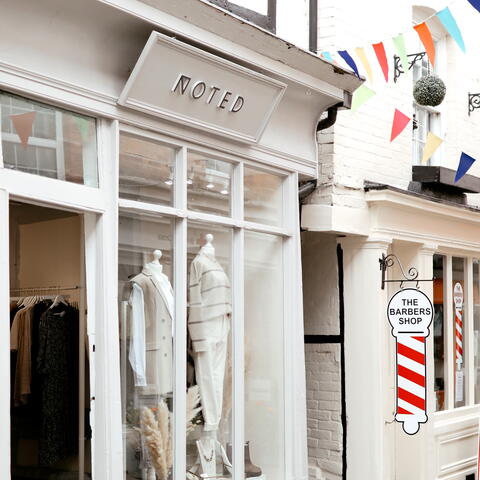 Image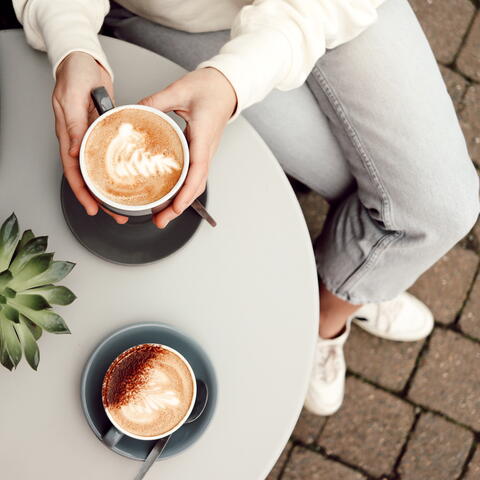 Image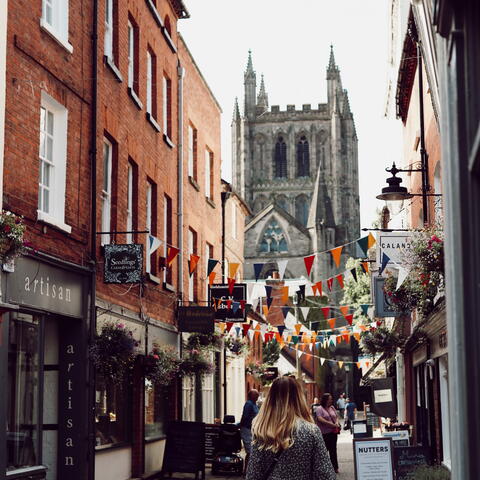 Image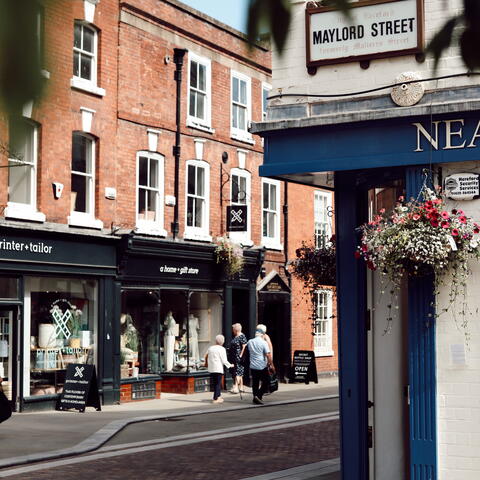 Image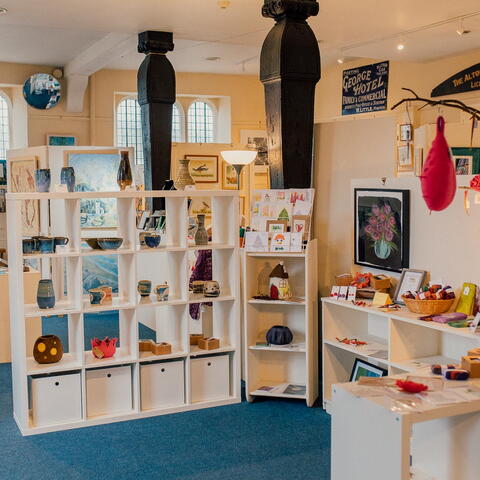 Image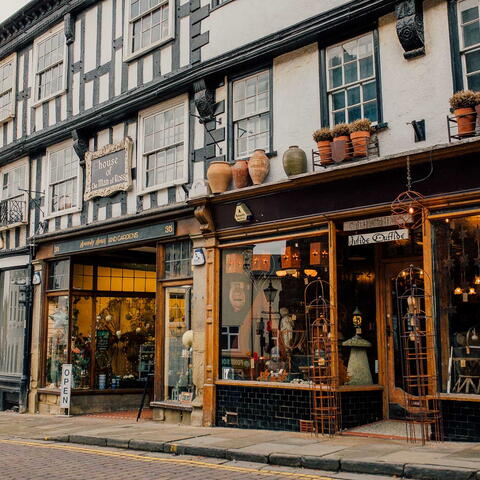 Image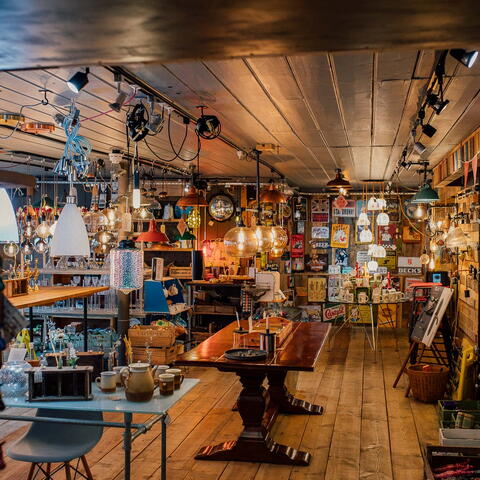 Image
Image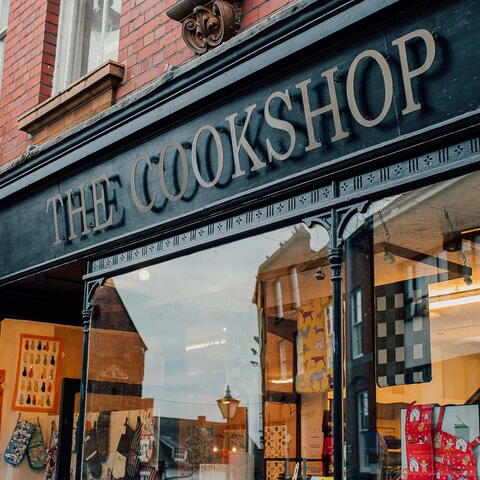 Image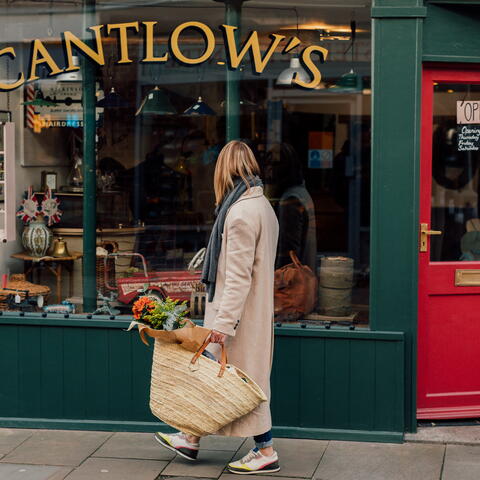 Image
Image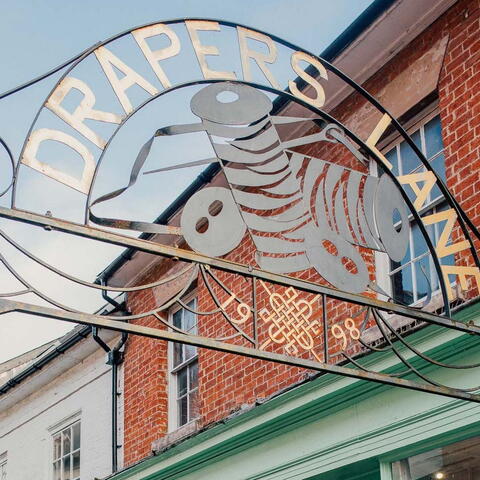 Image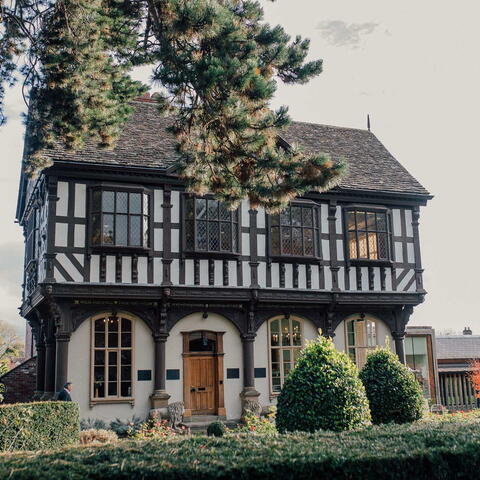 Image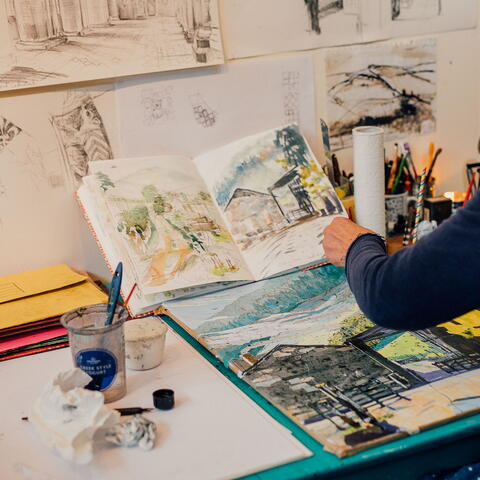 Image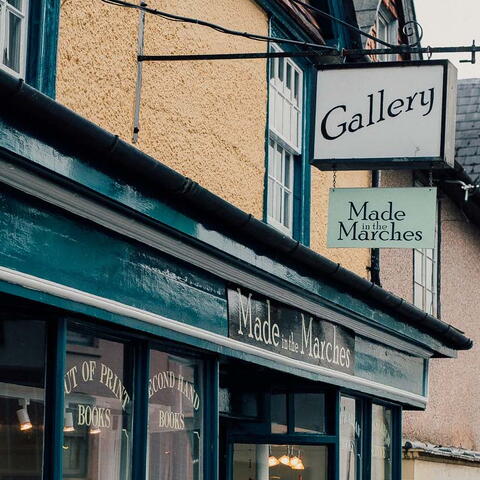 Image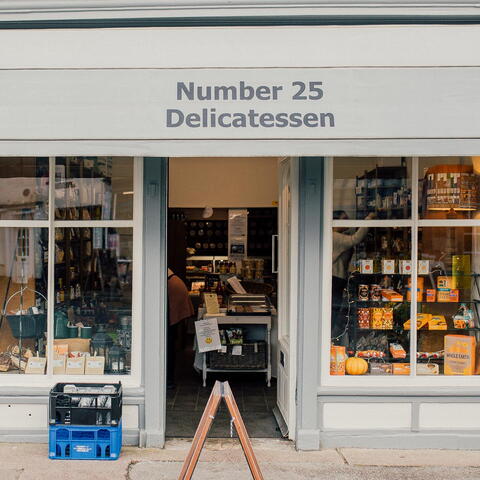 Image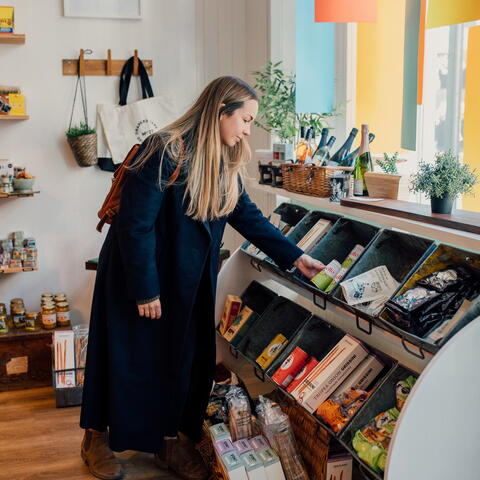 Image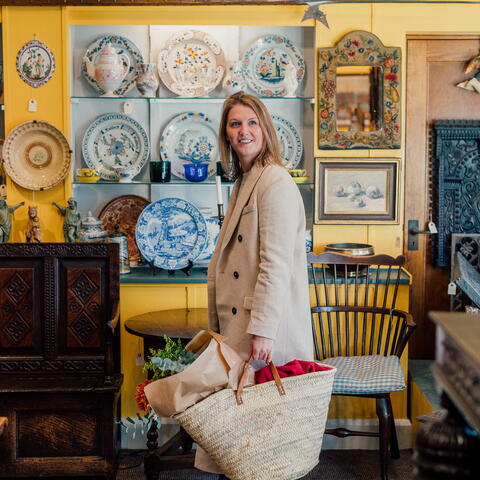 Image