Bring Your Pooch!
Image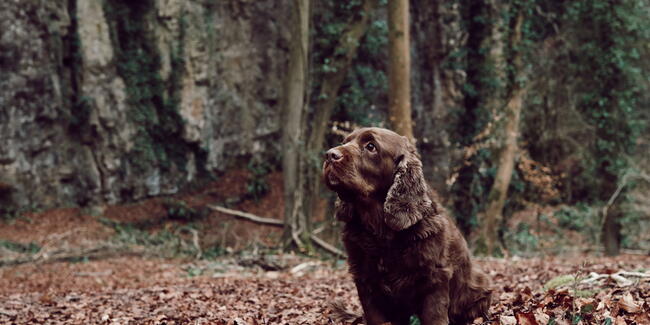 Herefordshire is a county of open space, woodlands, rivers and streams - what's not to love about that for your best friend! As you browse the site look out for 'dogs welcome' in the Features section for all our accommodation providers and attractions. It's always sensible to check in advance too of course.
Herefordshire, the dog friendly county… for friendly dogs!
Take a look at our dog friendly itinerary, the Herefordshire Hound.
Throughout the Visit Herefordshire website, you will find lots of 'Dog Friendly' references on our providers' pages. It's a great county to visit with your dog but, of course, it's important to follow sensible guidelines to keep you and your dog safe when out and about discovering Herefordshire.
You are legally responsible for everything your dog does so keeping control at all times is so important. If your dog runs off unattended they could get hurt or cause injury to grazing farm animals. This could cause a lot of heartache and there is the risk of prosecution for any damages caused. Here are some straightforward steps to you, and your dog, enjoying Herefordshire in the right way.
Image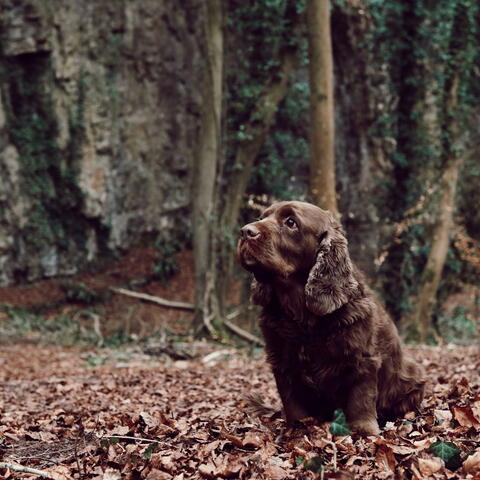 Countryside Code (for you and your dog)
On the Lead
Please keep your dog on a lead around our farmer's livestock or wildlife. Ensure your dog's collar/harness fits well so they can't wiggle out of it.
Keep Control
While most of us love dogs, remember there are some who are less keen. It's important to keep your dog under control around other people so they don't jump up, especially around children. 
In Sight
Always keep your dog in sight so you know what they are doing, chewing or drinking. While some dogs love puddles, don't let them drink water that doesn't look clean. A blue/green paint-like scum of algae floating on the surface of still water can be irritating or even fatal.
Clean Up
Picking up your dog's litter ensures a safe and clean space for everyone to enjoy. Always throw the bag in the bin, or take it home with you.