Image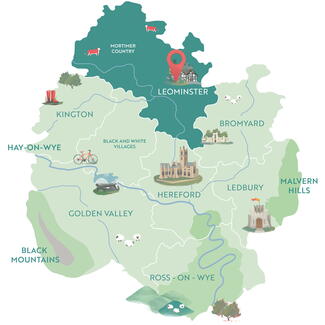 Leominster
Antiques mecca. Cider country. Black and White Villages.
Antiques treasure trove with more than 120  dealers
Fascinating heritage, including the last ducking stool used in England!
Gateway to the Black & White Villages
Perfect base for nearby historic houses & open gardens
Fantastic craft cider producers on the doorstep 
Image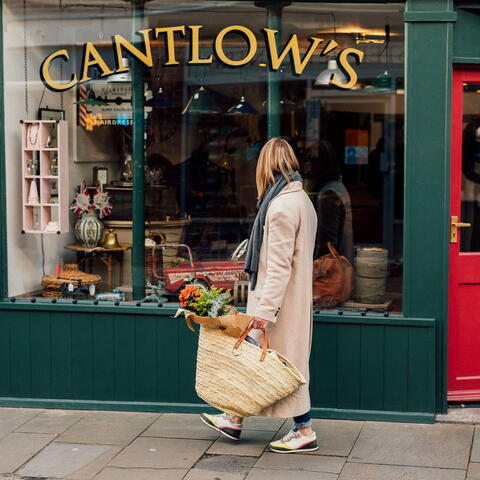 Image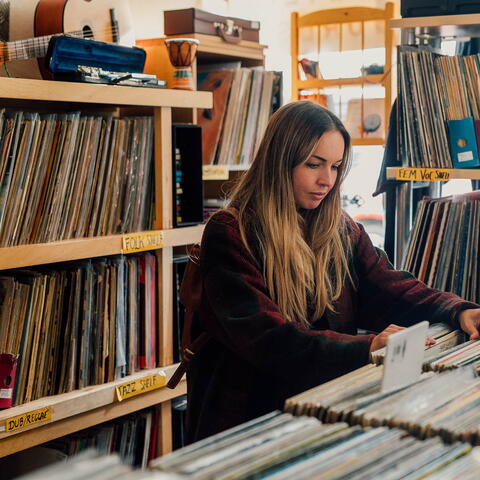 Image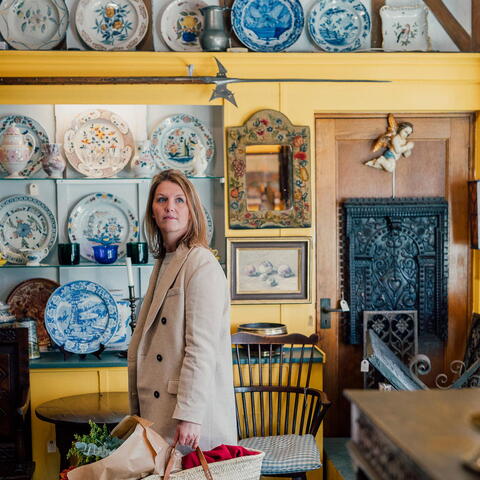 Image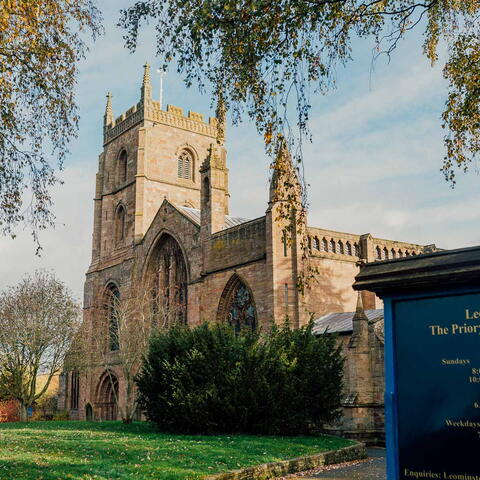 Image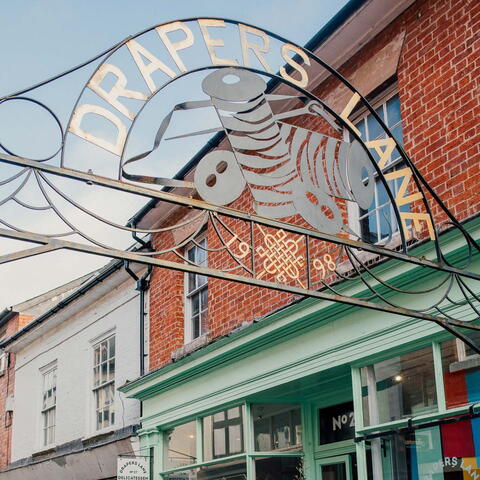 Image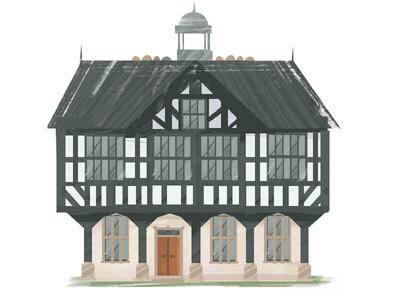 A wealth of antique shops has brought TV stardom to Leominster (pronounced 'Lemster') – but this beguiling market town remains charmingly down-to-earth, with its array of vibrant independent shops and blend of medieval, Tudor and Georgian architecture. Lying in the heart of Mortimer Country, the many castles and historic houses in the surrounding countryside are ripe with stories of the area's dramatic past. This Walkers are Welcome town offers easy access to nearby woods and the long-Herefordshire Trail.
Leominster: In a nutshell
Image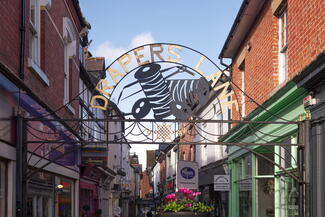 Winter Delights: Antiques & Independent Shops
Beneath medieval overhanging eaves, in Georgian townhouses and under ancient wooden beams, more than 100 antique dealers ply their trade in Leominster. It's an absolute treasure trove. There's also a host of fabulous independent shops, including galleries, bookshops, contemporary womenswear and a super toy shop. Make a break of it with cider tasting, winter walks and bag making.
Image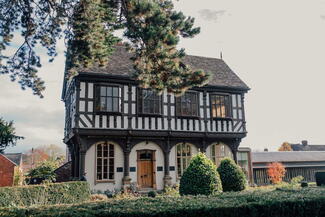 Black & White Villages Trail
Start a tour of the Black and White villages by bike, car or bus with a wander around Leominster's historic streets, including a trip to the intricately carved Grange Court. This timber-framed masterpiece was built by the 17th-century 'King's Carpenter' John Abel. Walk on to Leominster Priory Church, a beautiful spot which is home to the last ducking stool used in England, before heading out to the photogenic villages of Weobley, Eardisley and Pembridge. 
Image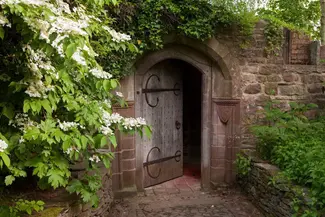 Historic Houses & Open Gardens
Leominster makes a great base for visiting historic houses with the National Trust's Berrington Hall and Croft Castle as well as Hampton Court Castle all nearby. Wander the pretty gardens  at each property and take a trip to Stockton Bury Gardens - an absolute delight. For a longer leg-stretch, walk around Queenswood Country Park and Arboretum.  Delightful in spring with the arrival of the cherry and magnolia blossom, the woodland is also an autumnal favourite.
Image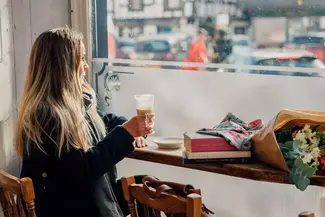 Find the best places to eat in and around Leominster, from the award-winning Riverside at Aymestrey to Draper's Lane Deli.
Find places to eat and drink
Image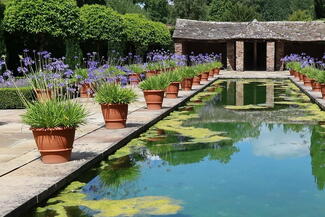 Read our pick of the best things to see and do in and around Leominster, including artisan cider-makers, stately homes, country gardens and adventure activities.
Find things to see & do
Image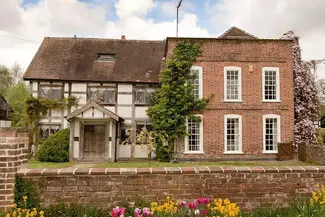 Find a perfect place to stay near Leominster, from restaurants with rooms to woodland glamping.
Find a place to stay
Image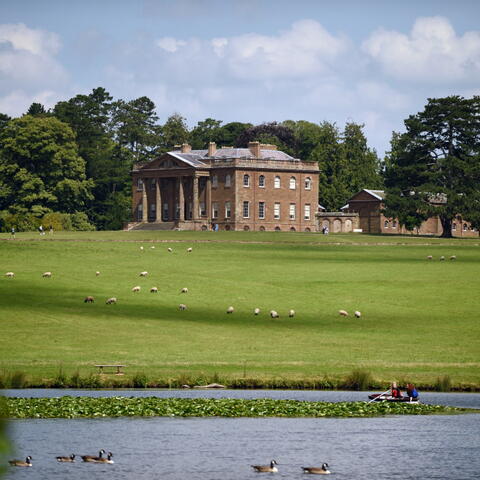 Image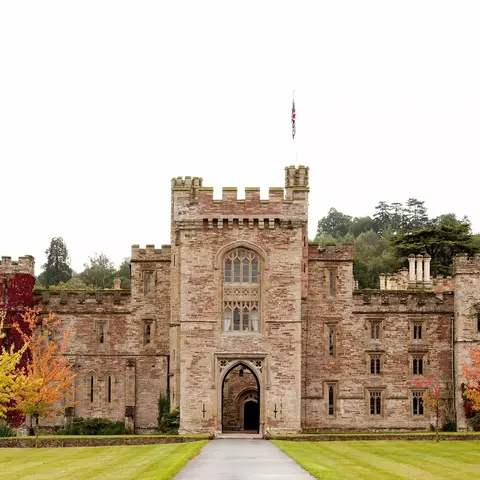 Image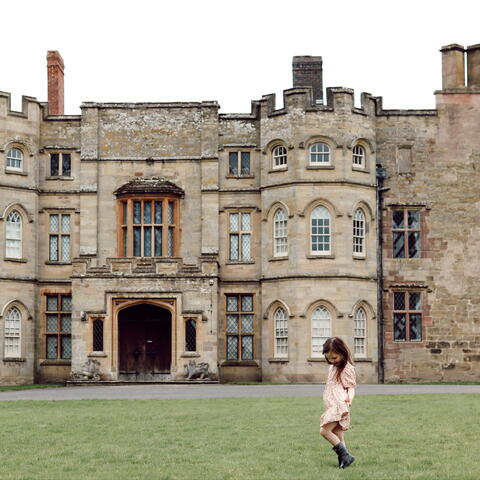 Image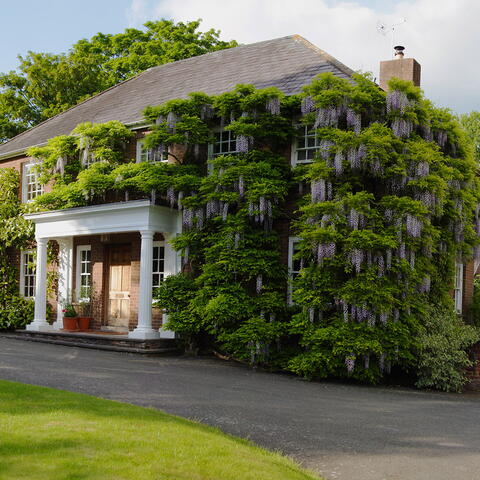 Image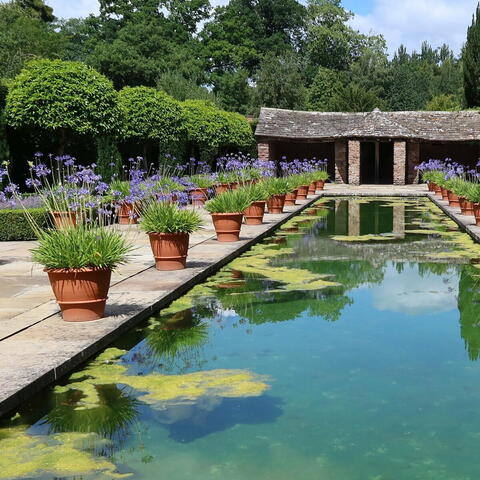 Craft Cider & Artisan Producers
Image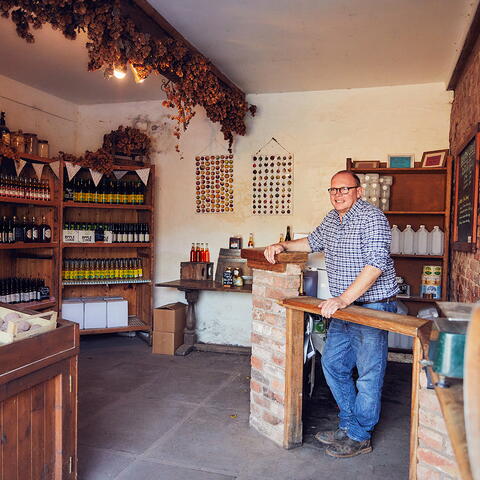 Image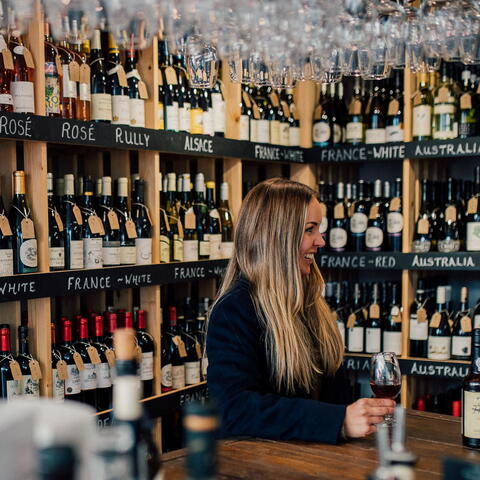 Image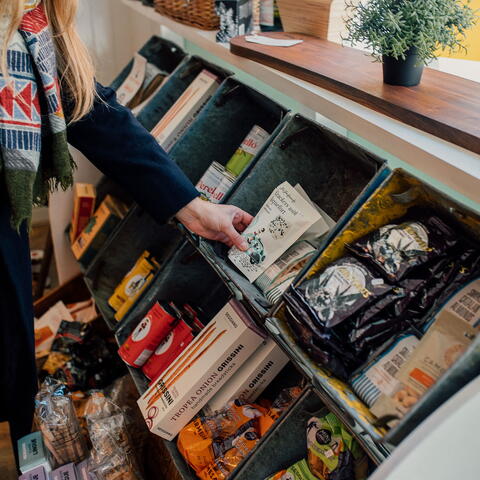 Image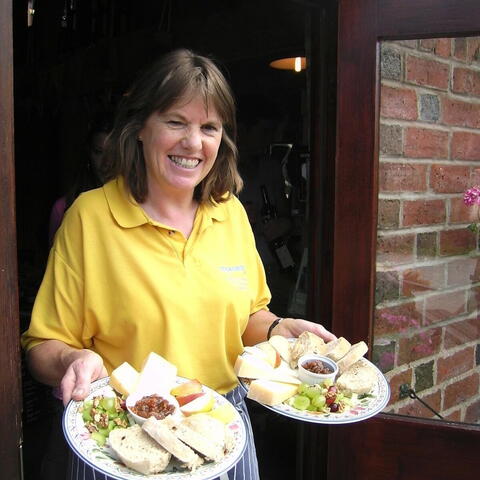 Image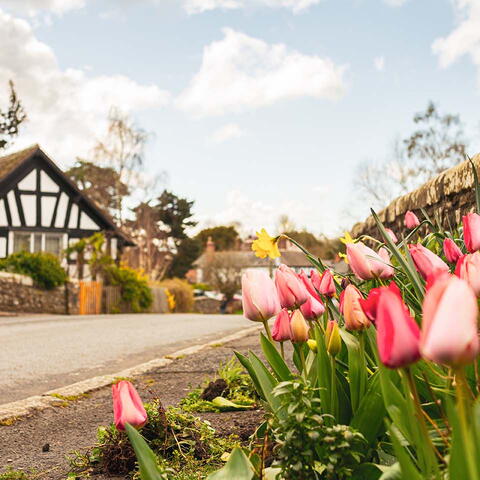 Image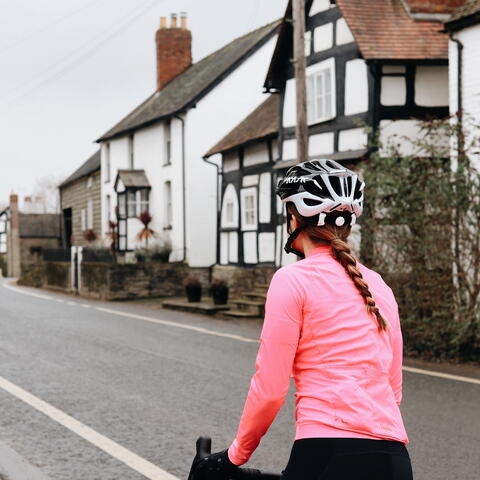 Image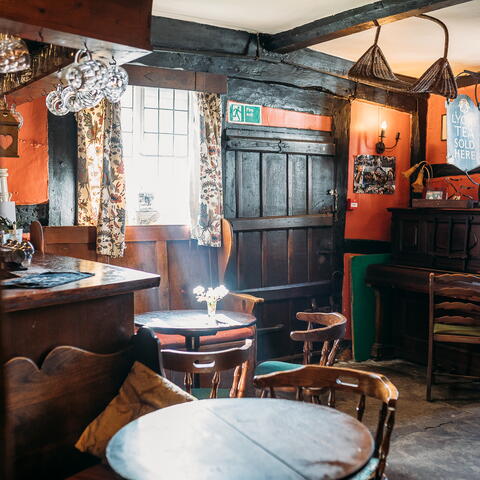 Image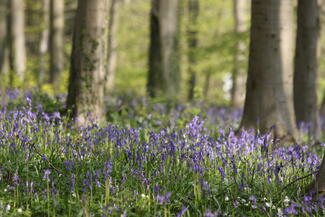 Take a stroll around the inviting Queenswood Country Park and Arboretum. Pretty in spring with cherry and magnolia blossom, it's also an autumnal favourite, ablaze with rich colours. Families love the Gruffalo Trail whilst the audio trail offers a glimpse into the social and natural history of the woodland. There's also an excellent adventure playground, family-run cafe and gift shop on site
Read More
Image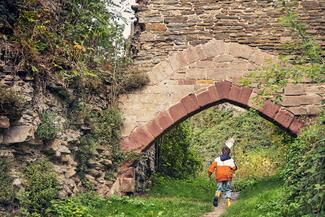 Take a trip around Herefordshire's tumultuous and beautiful borderland, visiting castles and pretty villages that witnessed action spanning centuries from the Middle Ages.
Read More
Image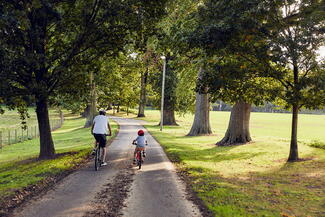 Image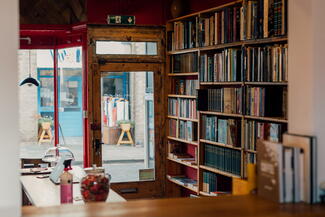 Leominster Trip Ideas and Itineraries
Image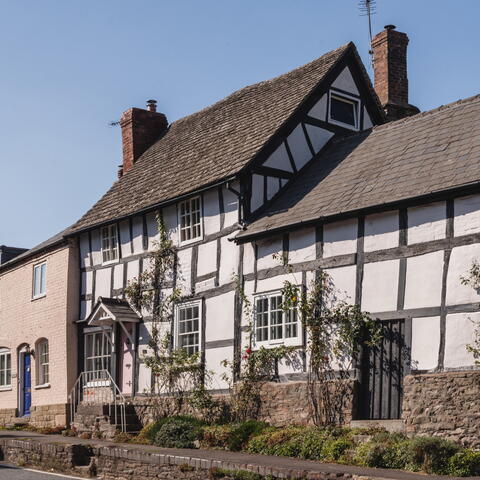 Take an easy (and sustainable) ride around Herefordshire's famously pretty Black and White Villages. Arrive in Leominster by train and
Image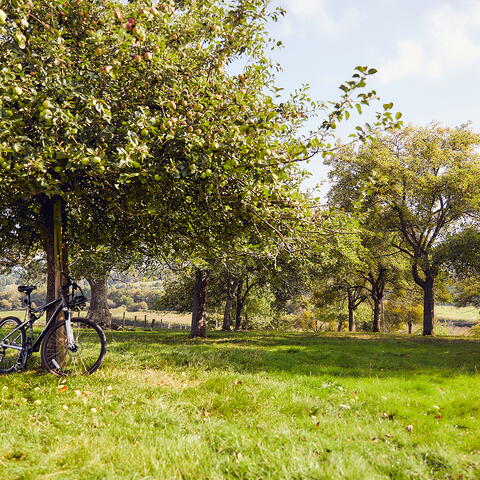 Cider is Herefordshire's favourite thirst-quencher!  If you've only tried the odd glass in a pub, then prepare to have your
Image
Local Champion
Tamsin Westhorpe
Spend three days strolling around inspirational gardens, selected by writer Tamsin Westhorpe, plus tips for the best shops, pubs and a Michelin-starred restaurant.