Edwyn Ralph to Fromes Hill
Image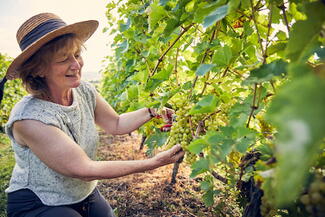 Intro
Ninth century 'Bromgeard,' a settlement surrounded by thorny scrub, grew in importance after Bishop Cuthwulf gained a royal charter in 840 to establish a 'monasterium.' Bromyard was later enhanced with substantial timber-framed buildings. Charles I stayed at the imposing black and white Tower Hill House in 1645, prior to marching to Hereford to take the city from the Parliamentarians.
Image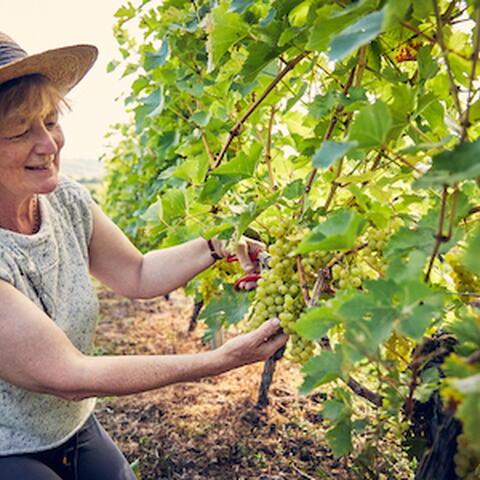 Route Guide
These days, Bromyard is a foodie destination, with craft cider makers, fabulous butchers and the Michelin-star restaurant Pensons.
In an earlier era, the town welcomed visitors of a different kind. Each September, well into the last century, local families harvesting the Frome Valley hops were joined by gipsies in horse-drawn wagons and train loads of pickers from Birmingham, the Black Country and South Wales.
The hop pickers' path heads to the valley. Threading through hopyards brimming with high-climbing bines in flower and a landscape that includes pasture, orchards and grapevines. Paunton Court, dating from the 16th century, is home to the Frome Valley Vineyard which offers tastings of English table wines.
Traditional hop-kilns with their distinctive coned roofs and cowls can be seen, though modern hop-drying is done at factory scale and harvesting is mechanised. A recent penchant for hoppy beer has revived demand.
Thriving Bishops Frome, with two pubs and a community shop, once played a key role in the hop harvest. Early last century the village population of 700 would swell to 5,000 souls, many living in a 'Tin Town' of huts. In the hopyards there were campfires, singing, romance and the forging of friendships that lasted a lifetime.
From the village, the trail crosses the River Frome and heads to steep Fromes Hill and the busy A4103. The approach is a delightful hollow way fringed with holly and oak where the yaffle of the green woodpecker may be heard.
Route Highlights
Image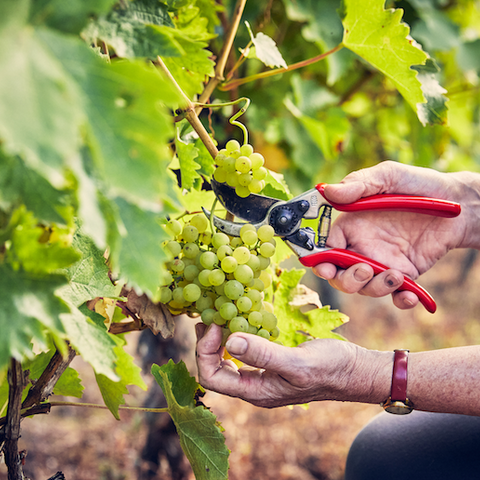 Image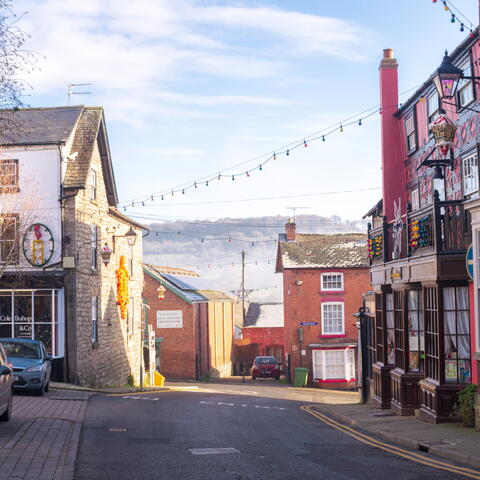 Image