Ramble by the Wye
Image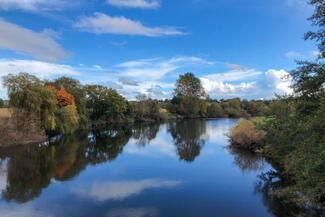 Admire the River Wye as you step along the river bank, taking in the countryside's peace and quiet and stumbling on beautiful churches.
Don't Miss
Much of the walk you will be alongside the fifth-longest river in the UK, the River Wye. Being one of the most natural rivers in Britain, the Wye rises in the mountains of mid-Wales and flows south for some 150 miles. The Sellack Suspension Footbridge was built in 1895 to link the parish churches of Kings Caple and Sellack. To the left of the bridge sits St. Tysilio's Church, an ancient 12th century, grade 1 listed church situated in an idyllic setting close to the river.
Image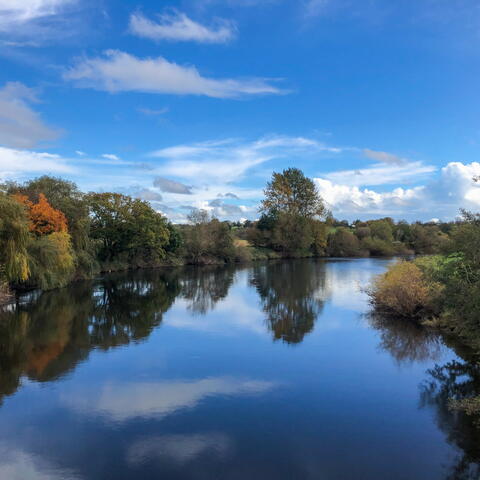 Total elevation gain: 128m
Route Guide
Park up in the lovely village of Hoarwithy, or park in The Harp Inn pub if you are planning to stop for a roast afterwards. Starting at The Harp Inn car park make your way down the road and up the back woodland on your right following the path all the way until you reach green fields. Once you reach a road follow the path down passing the oak trees and peeking through to the views beyond them. You'll reach a field of sheep and capture a first glance of the river Wye.
Cross the river at Sellack Suspension Footbridge; a fun fact, the bridge also replaced a ferry that once existed here. Carry on up the small hill admiring the St John Baptist Parish Church. Make your way back into green woodland, walk over a stone bridge and back into the village.
Recommended Roasts...
Foodie restaurant pub and B & B in beautiful destination. Locally sourced and seasonal cooking!
View Website
Gallery
Image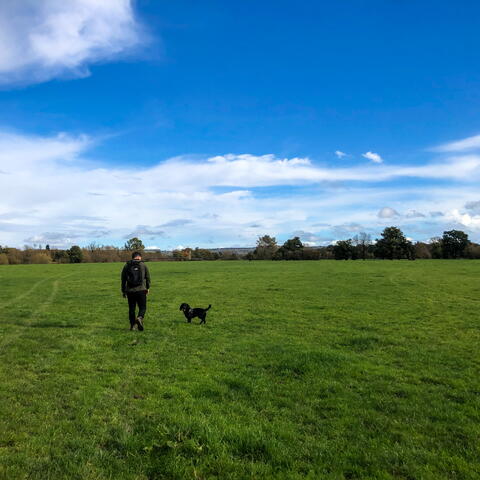 Image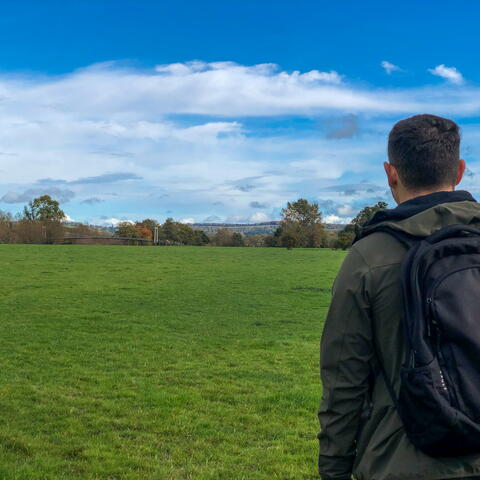 Image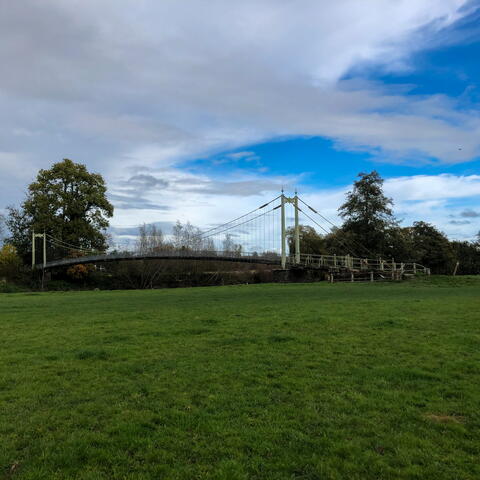 Image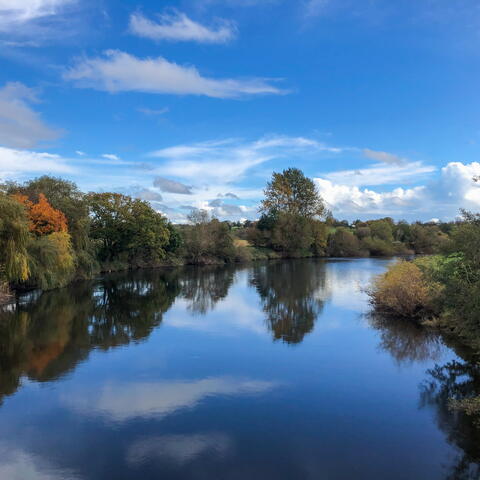 Image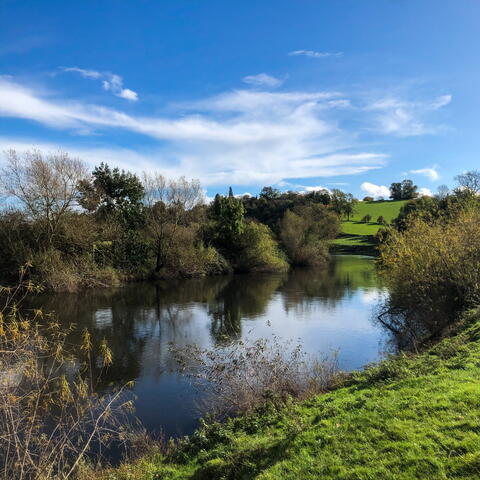 Image
Image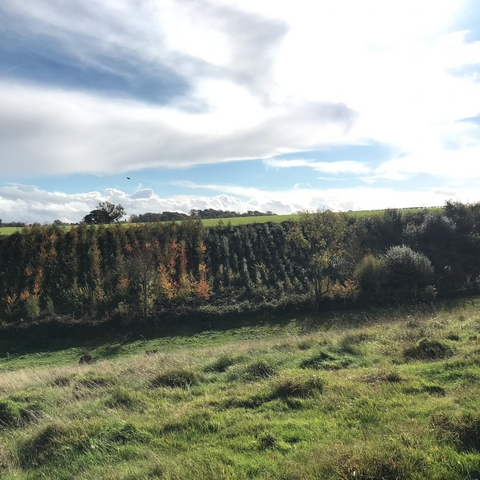 Image