Twin Valley Ley Line Trail
Image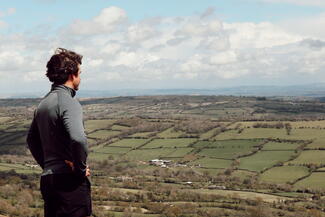 Intro
A modern pilgrim route uncovering wild landscapes & ancient landmarks. Journey along the 44 mile/71 km walking trail which celebrates the discovery of ley lines as it winds its scenic way through two river valleys to lost castles, remote churches, sacred stones and spectacular summits.
On June 30 1921 Alfred Watkins had an extraordinary revelation. As he stood on a Herefordshire hillside, it came to him that straight tracks criss-crossed the landscape, connecting ancient and spiritual sites.
He christened them ley lines and regarded them as we might imagine a Neolithic Sat Nav – visual lines of sight enabling our ancestors to situate themselves in the landscape and navigate through it. We know our forebears travelled for trade, rituals and celebrations, perhaps these alignments unveiled how such a feat had been made possible.
Sacred stones, spiritual spaces, crumbling castles and once-fierce forts dot this wild, remote landscape. Walk along lush river valleys, climb peaks in the Black Mountains and discover the birthplace of two rivers -  the Dore and the Monnow. 
The route uncovers these special places as it follows the two rivers, perhaps the oldest paths of all, revealing their opposing natures. The Dore runs through the heavenly Golden Valley, bathed in light, whilst the mysterious Monnow Valley is a darker, in-between borderland in the shadow of the Black Mountains. The trail then ascends these spectacular summits with vistas across England and Wales.
Image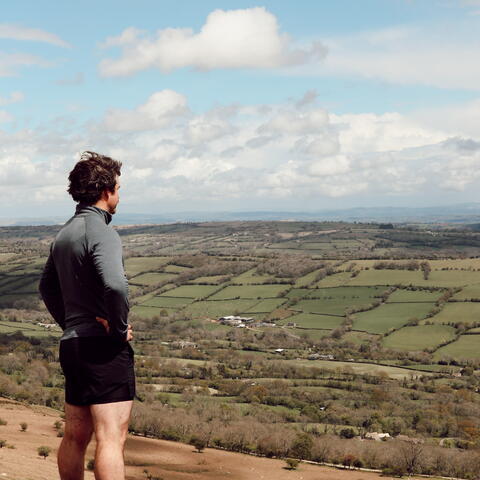 Total elevation gain: 2,009m
Route Guide
The Twin Valley Ley Line trail is 44 mile/71 km long and can be completed over three to five days, depending on your pace, or walked as a series of day hikes. Stage 1 and 2 are dotted with interesting historical sites, so you may wish to allow time to linger. Stage 3 is a wilder, more remote stretch through dramatic landscape and is more challenging in terms of distance and terrain.
Please note, there are options to shorten or extend the stages to suit your requirements. For example, staying overnight at Craswell rather than Longtown will shorten Stage 3 by 9.5 miles.
The west of Herefordshire is very rural, with the occasional tiny village so it is necessary to plan accommodation and parking in advance. The nearest train station is Hereford which is 20 minutes in a taxi from Ewyas Harold and 30 minutes from Dorstone.
Places to stay, eat and drink
There are country pubs, B&Bs and self-catering retreats to stay en route. Two of our churches also welcome overnight visitors. Details are provided at the end of each stage on the PDF download, with recommendations for places to break both earlier and later in order to help visitors to plan their own itineraries.
Places to park
Our local communities are very small and in order to minimise disruption, there are only two spots where cars can be parked and left for a few days: in Dorstone car park and in Ewyas Harold. Alternatively, speak to your accommodation host as they are likely to let you leave your car or help with pick-ups/ drop-offs for each stage.
Practicalities
To plan your walk, download the PDF which describes the route and has details of places to eat, drink and stay: Download PDF
To follow the trail, download the free GPX route below or use OS Explorer Map OL13. As the route features some challenging terrain, proper walking gear is advised.
Gallery
Image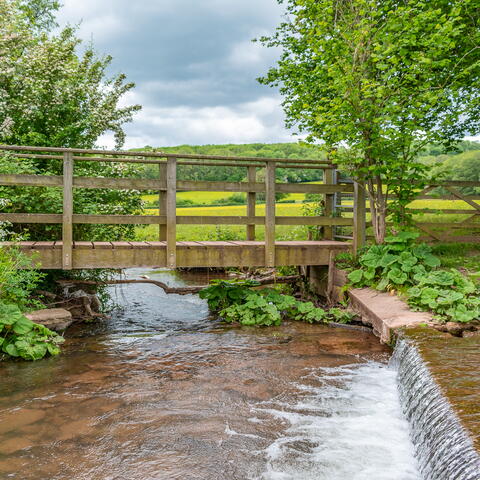 Image
Image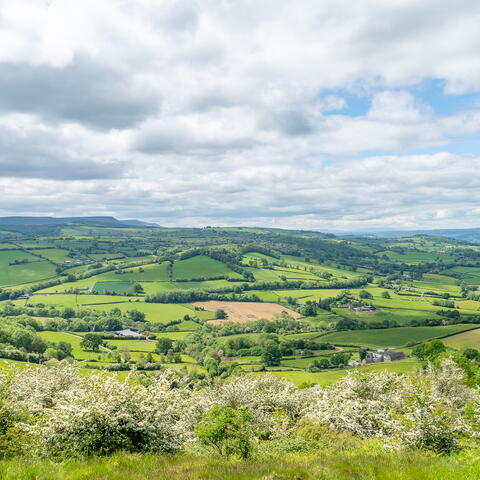 Image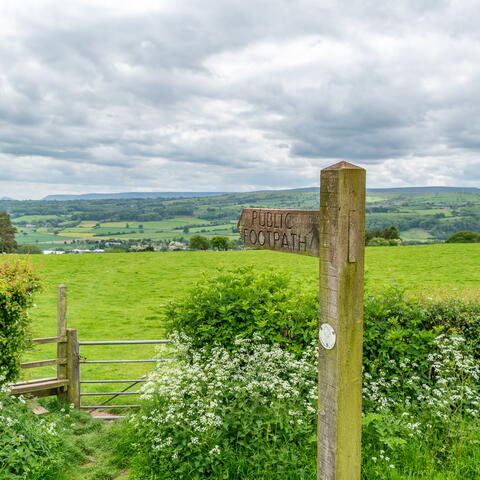 Image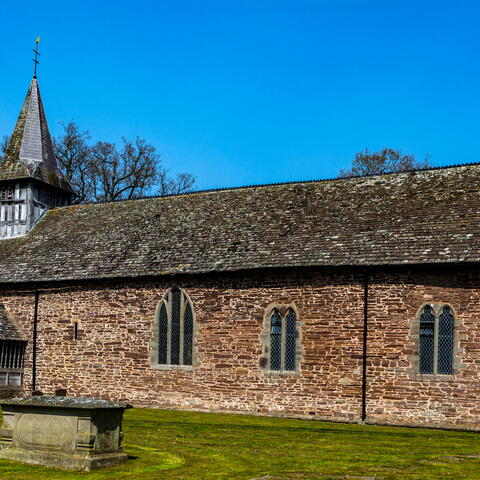 Image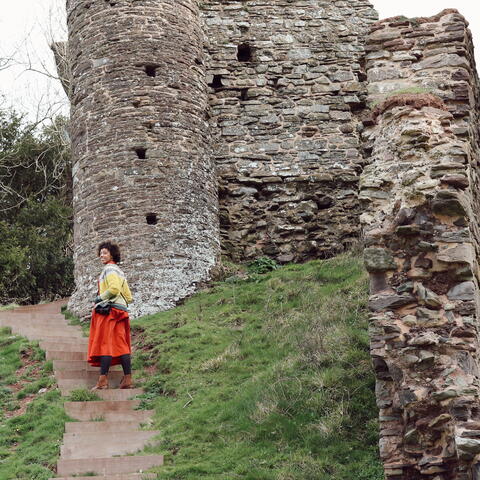 Image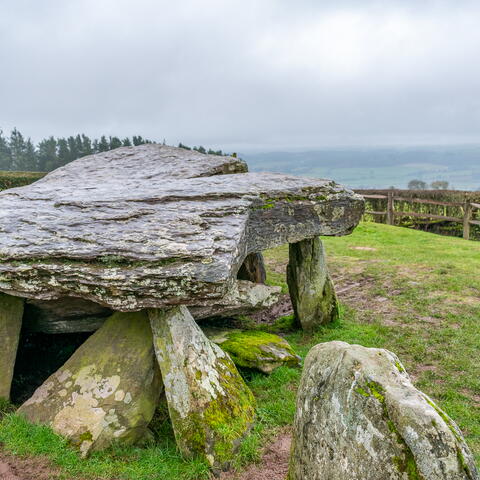 Image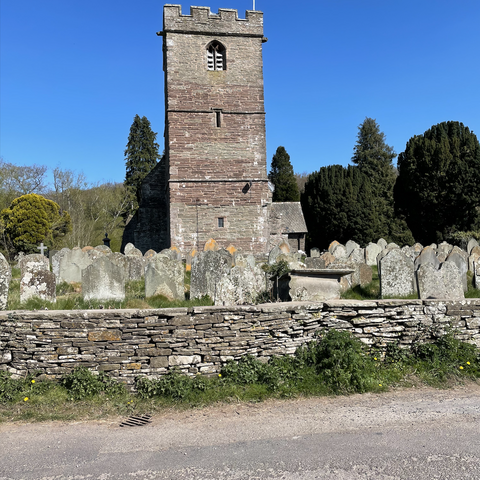 Image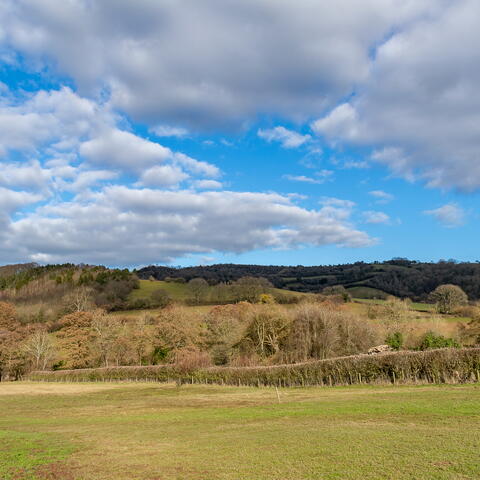 Image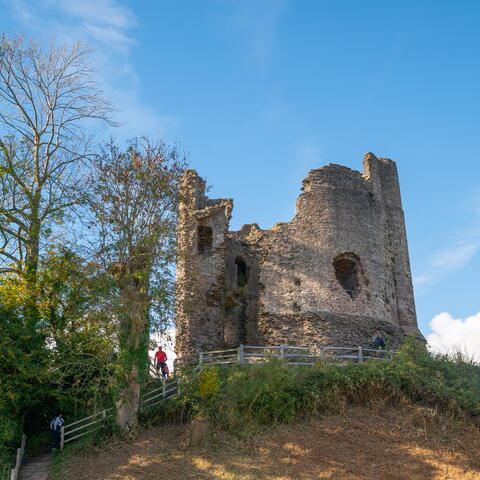 Image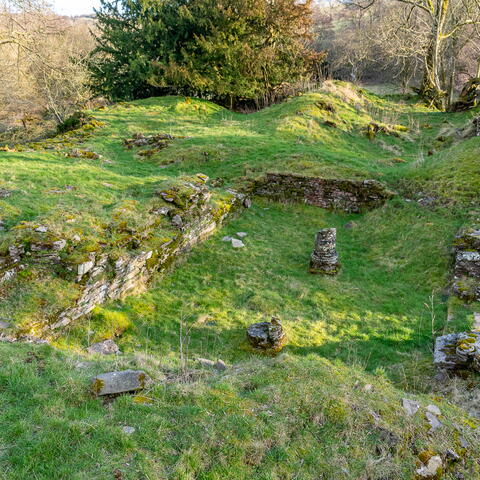 Image