Image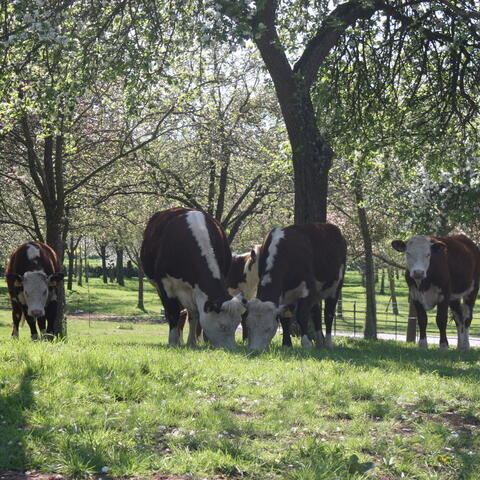 In The Pink
Image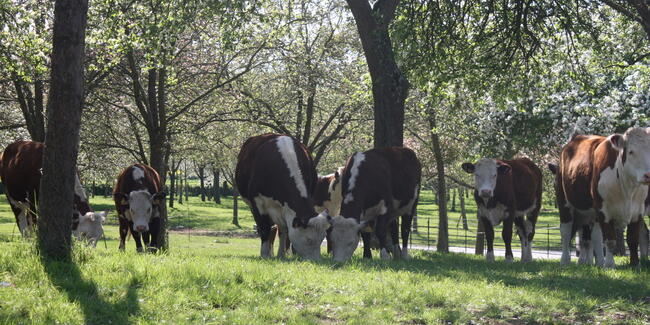 Visit the Blossom County
This spring, plan a pretty staycation in Herefordshire, the blossom county. It's a fleeting moment  - only six weeks - but it is an unmissable springtime spectacle!
Thousands of fruit trees bloom with frothy clouds of pink and white petals, starting at the end of March. Perfect for picnics and afternoon ambles. 
Our In The Pink guide features the best ways to enjoy the blossom:
Come blossom chasing... see our weekly blossom updates 

Enjoy orchard tours & tastings at craft cider producers

Walk and cycle along blossom-lined trails 

Pick up a picnic to eat al fresco  

Tour our blossom hotspots by car
#BlossomChasing #InThePink
[Photo credit: Chase Distillery]  
Image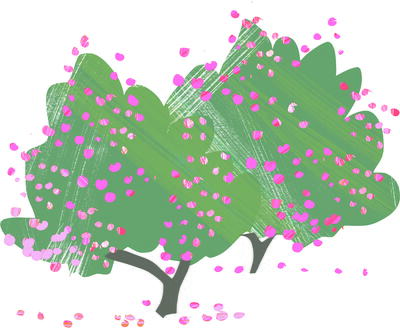 Our county is one big orchard! We have over 15,000 acres of orchards, producing over half of the UK's cider. Every spring, thousands of fruit trees explode with delicate pink and white petals. Come to Herefordshire for an uplifting dose of Mother Nature's positivity.
Image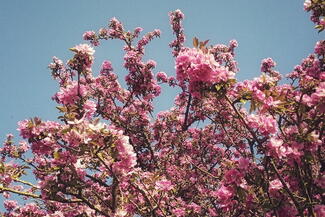 Blossom and bluebells line the path to Breinton Springs. The 5.5 mile circular route starts in Hereford city centre and takes you along the Wye to a National Trust orchard, past St Michael's Church and the remains of Breinton Camp.
Read more
Image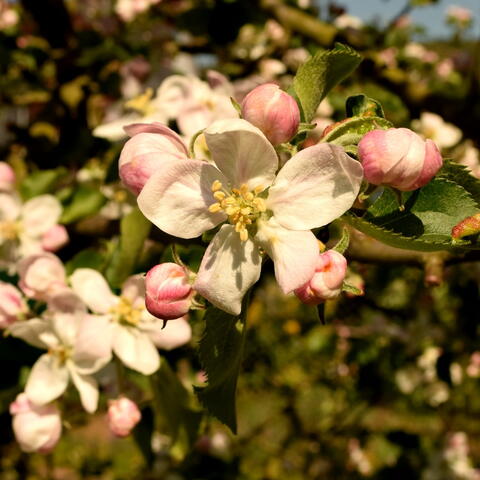 Enjoy traditional farmhouse orchards with their regular patterns of mature apple trees.

Image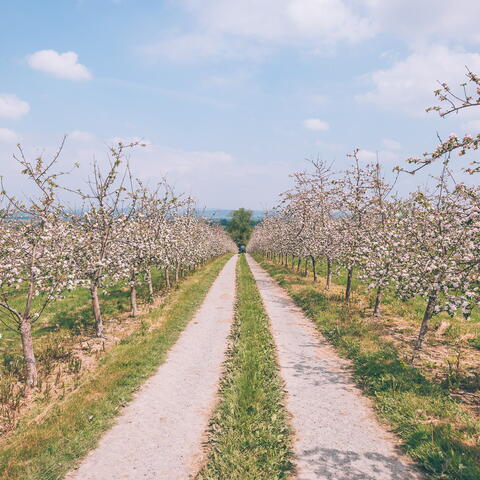 Enjoy the local countryside around Westons Cider Mill with a walk through the orchards.