Weobley Trail
Image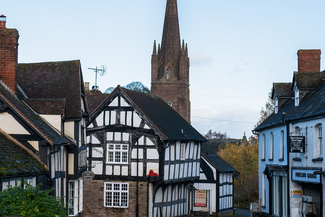 Intro
The village of Weobley is a wonderful start and finish to a gentle walk, wander past beautiful 'black and white' half-timbered houses and then out into the surrounding green fields for open views.
Don't Miss
Weobley Castle is a motte and bailey, thought to have been built soon after the Norman conquest. In the village, it is also worth  making a tiny detour to visit the impressive church of St Peter and St Paul, which has the second tallest spire in the county. If you are interested in the traditional Tudor buildings, find out more on the heritage trail signs. Younger walkers might also enjoy a trip to the local skatepark!
Image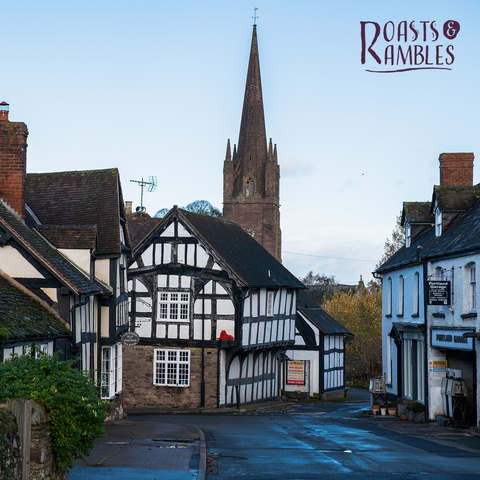 Total elevation gain: 60m
Route Guide
Begin the walk at Bell Square car park, following Broad Street into Weobley village centre. Weobley is a village with a medieval layout and it has a wealth of 'black and white' half-timbered houses, for which this area of the county is famous. It has a lively village centre with inns and restaurants, a museum and shops to browse.
Once you reach the T junction continue straight over and into Castle Green. Weobley Castle is a motte and bailey thought to have been built soon after the Norman conquest at the end of the 11th century by Roger de Lacy or his brother Hugh. In 1138 it is thought that King Stephen took Weobley from Geoffrey Talbot since when it has changed hands many times over the centuries. However, it is first properly recorded in the Pipe Rolls of 1186/7 when it was in the hands of King Henry II.
Continue straight through the metal farm gate into the crop field. Keeping to the central path to the crossroads with the gravel path, continue straight on and walk uphill towards the woodland following the tree line at the top of the hill. Once you reach the stile follow the pathway keeping the houses on your right-hand side. Heading back to the car park, passing the Hereford Road and T junction again onto Broad Street. After your walk, enjoy lunch in the village, choosing from Jules Restaurant and Ye Olde Salutation Inn.
Recommended Roasts...
Julian and Juliet established Jules Restaurant in 1985 and have been welcoming customers now for over thirty five years
View Website
Ye Olde Salutation Inn offers excellent cooking and comfortable accommodation in a delightful rural setting.
View Website
Gallery
Image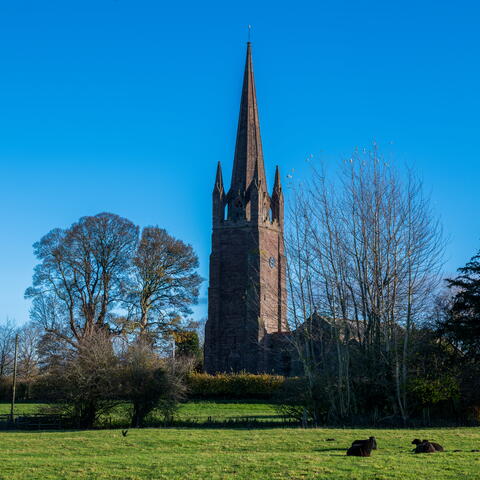 Image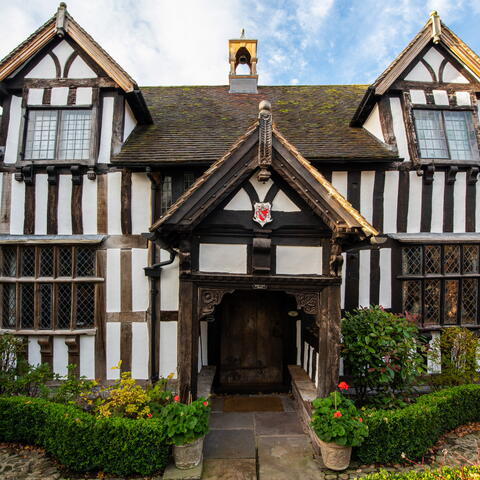 Image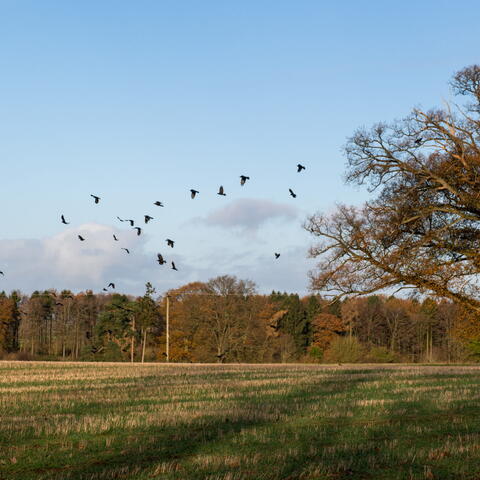 Image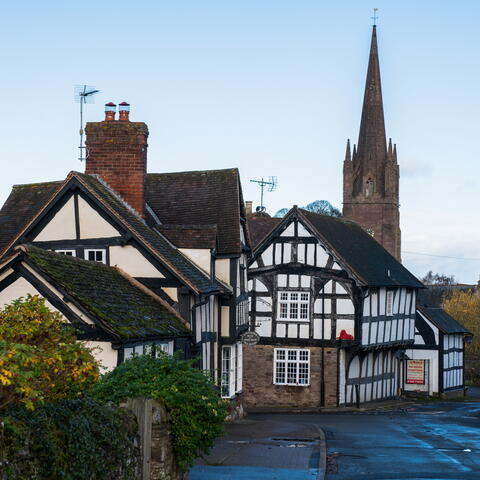 Image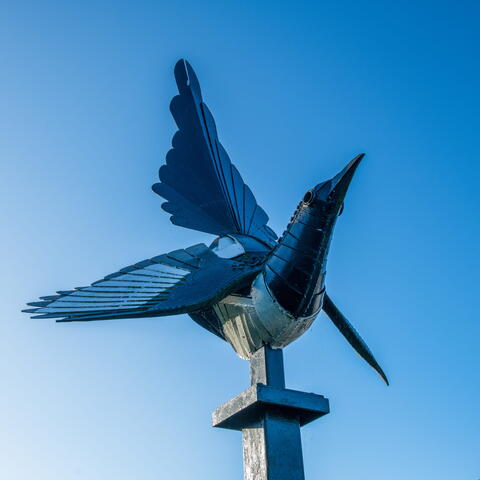 Image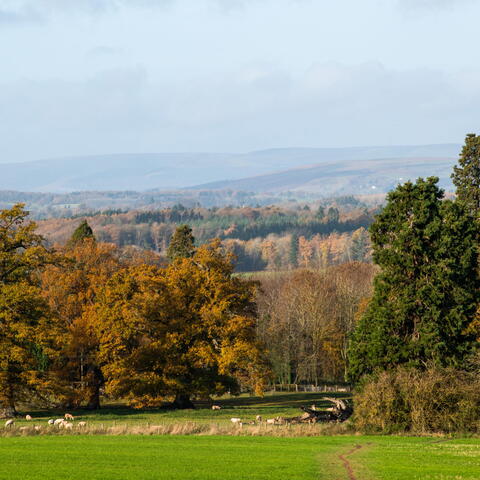 Image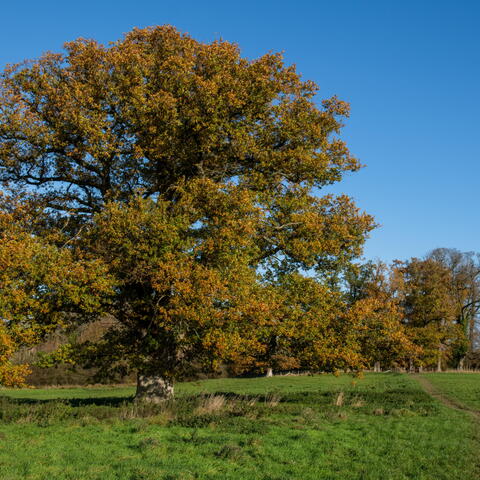 Image