Garway with the Ponies
Image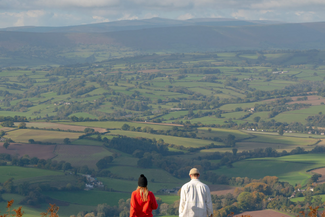 Intro
The 360 degree views at the top of Garway Hill are outstanding with views to the Malverns and Black Mountains. It's just you … and the wild grazing ponies!
Don't Miss
Garway Hill is a glorious spot. You'll feel completely surrounded by countryside and the tranquility of nature. And the wild ponies, roaming free on the hill are a perfect picture opportunity. Please remember these ponies are friendly but don't get too close.
Image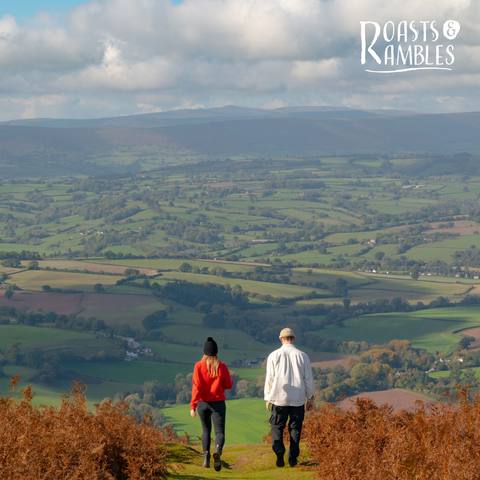 Total elevation gain: 262m
Route Guide
Don't expect too much assistance by way of signs! You may need to ask a friendly local to guide you up a narrow lane to park up (or on the road if you need to). This is part of the charm of Garway, you won't be jostling with coach parties. Once you get to the common the landscape changes to reflect natural biodiversity, largely unaffected by intensive farming methods. Amongst the beneficiaries are the wild ponies, free to graze and roam.
The walk to the top is not too arduous and leads to the summit and a brick wartime radio building. Hopefully, the weather is kind and you can take in the epic views of the Malverns, Black Mountains and Bristol Channel into Wales. There are a number of different paths leading back, you can't go wrong! Plenty of opportunities to enjoy the views and perhaps a photo opportunity with the ponies.
For a post walk roast, take a short drive to The Kilpeck Inn or the The New Inn which are both fantastic.
Recommended Roasts...
The New Inn celebrates the rich farming heritage of Herefordshire. The menu is inspired by seasonal local ingredients.
View Website
The quintessential contemporary Herefordshire country inn, champions of the finest local and seasonal produce.
View Website
Gallery
Image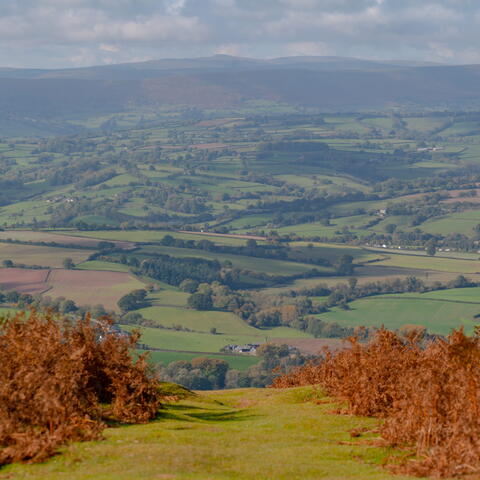 Image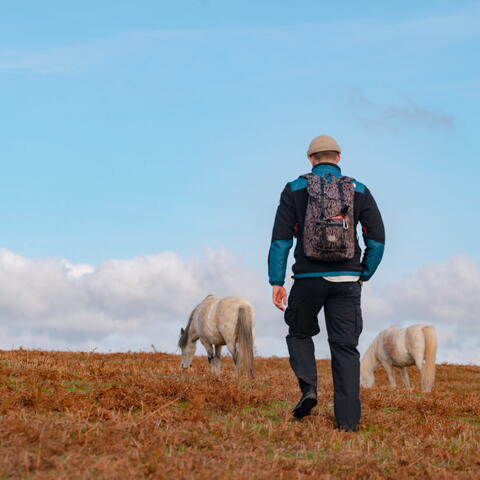 Image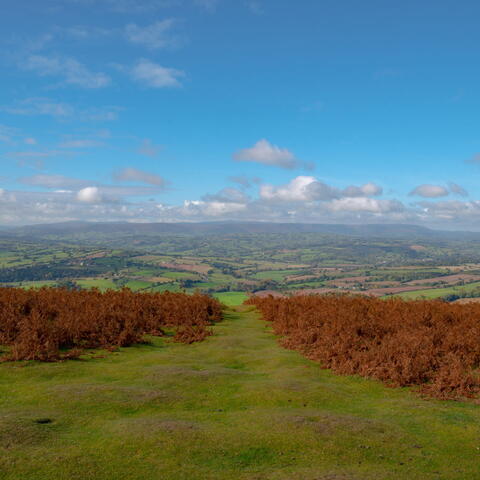 Image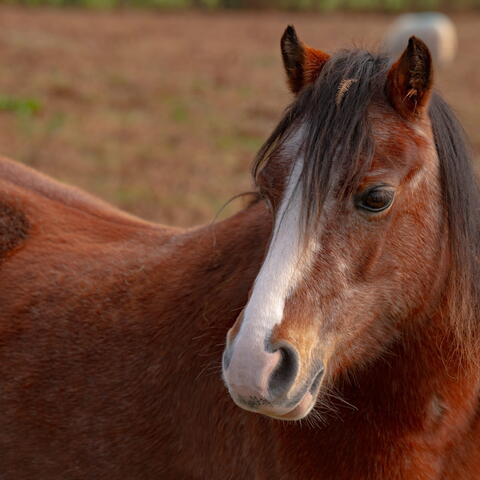 Image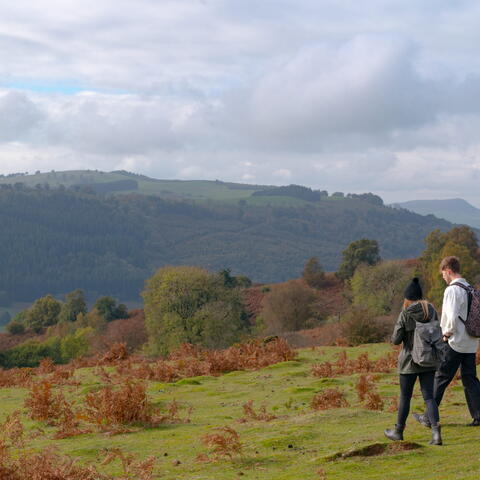 Image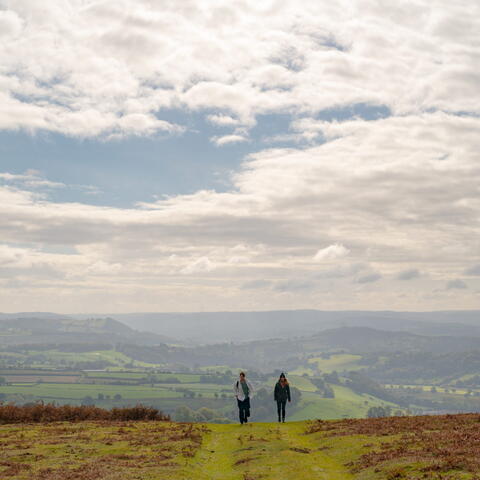 Image
Image